I'm a self-taught photographer. Photography is my refuge, where I explain all of me. The most I like is searching for the "light".
I bought my first camera, a Canon 400D, in 2007. Now I work with a Canon 60D.
I am a son of the digital time, unfortunately I don´t know so much about the chemical process.
I try to learn the most about the post-processing but I prefer to do my pictures in the pre-processing.
I think that the process to obtain a pic is like an adventure, a great one.
I like use external flashes to obtein volumen, textures and a cinematographical ambient.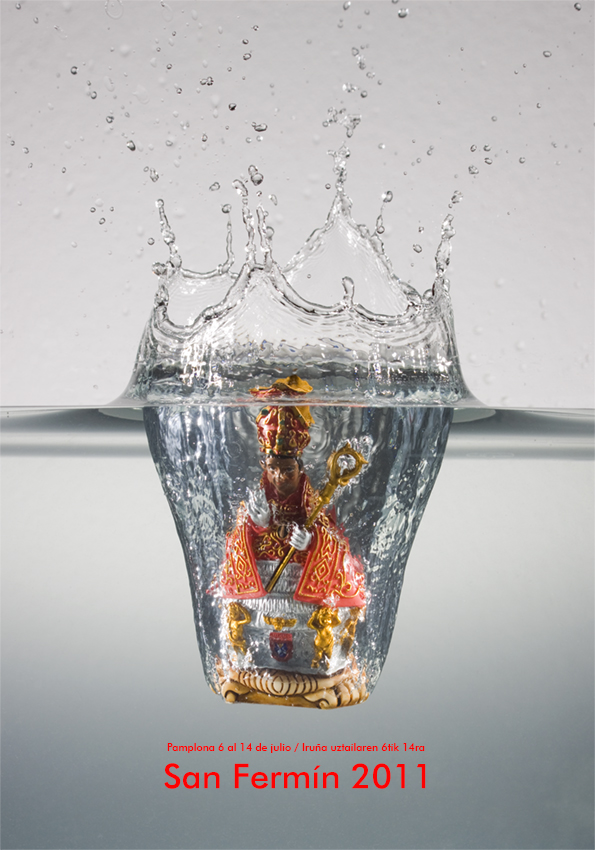 This is, till moment, my most iconic photography. Atxu Ayerra and me created together this picture which won the San Fermin Festival contest in 2011.
I was born in 1970 in Pamplona (Navarra), just on July the 7th, San Fermin day, a sign of predestination I think.
Guestbook