My name is Henrik Just, I am from Denmark and I was born in 1967.
In my professional life I am a schoolteacher, teaching math. and biology.
I am an amateur - nature - photographer, and I am actually only doing nature-photography. Photographer is photographer with a capital P. All my photos have a rather simple post-processing, and they are usually finished in a time of approximately 10 minutes work on my PC.
I take photos of a variety of natural subjects, but as the years have gone by I find myself mostly taking photos of birds. I am especially interested and fascinated by birds of prey. I only take photos of truly wild animals in their natural habitat.
My photos have been used on television, in scientific books, in popular science literature, a bird atlas and even in literary fiction. Furthermore they have been published in various magazines and on flyers and posters.
The last couple of years I have actually been photographing more in particular in Sweden but also Norway, than I have in Denmark. I love Sweden and Norway with their magnificent and untouched nature and the wildlife you can find in the two countries.
My photos are a celebration of the specific subject and nature and wilderness in general.
See more nature-photos at my homepage: http://www.henrikjust.pixu.com/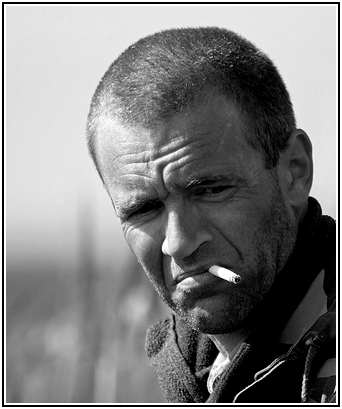 Kind regards
Henrik Just
Guestbook