We have been working very hard the last couple of days packing all the Mono book orders and they have now started shipping! Some people have even received their books already! We have optimized the workflow, with a customized address label printing system among other things, and already shipped out 3/4 of all current orders! The rest of them will be shipped out on Monday. If you have ordered the book a green envelope will be waiting for you in your mail box soon!
If you didn't order Mono already, see photos from the book and order it here before they run out!
When you have received your book, please let us know what you think about it by writing a review here.
If you take a picture of yourself together with your new book you have the chance to win life time Pro membership ($99 value/year).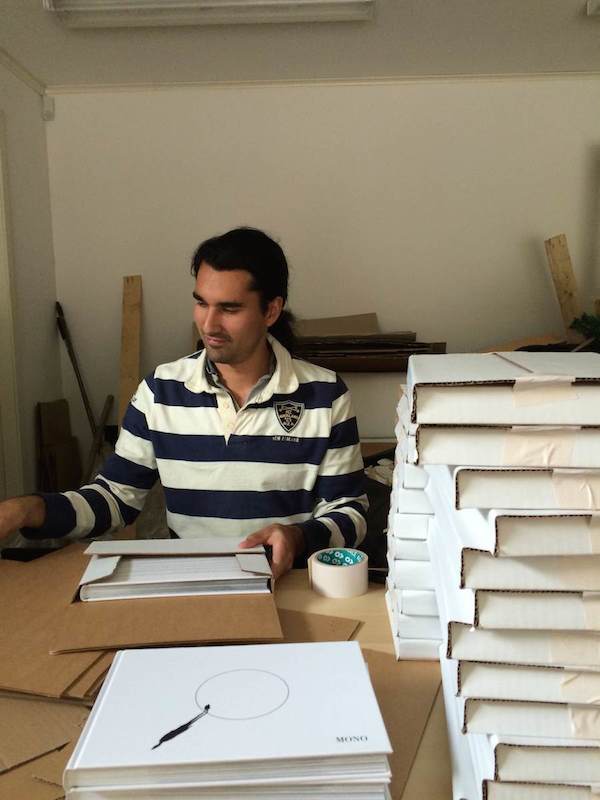 1x founder Ralf packing Mono books, carefully examining each one
before they are numbered, signed and shipped out.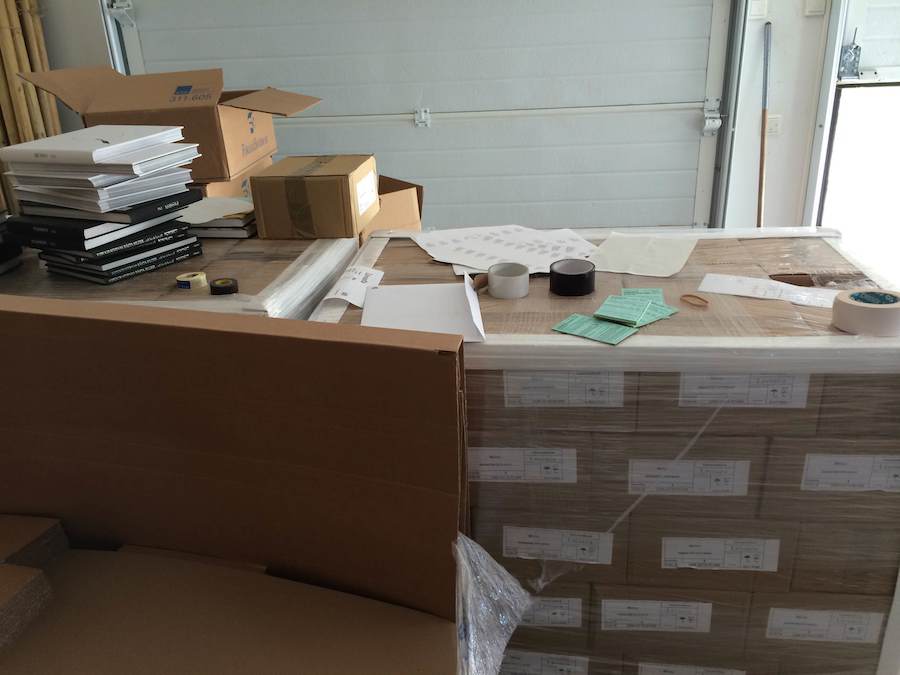 Stack of Mono books and some shipping material.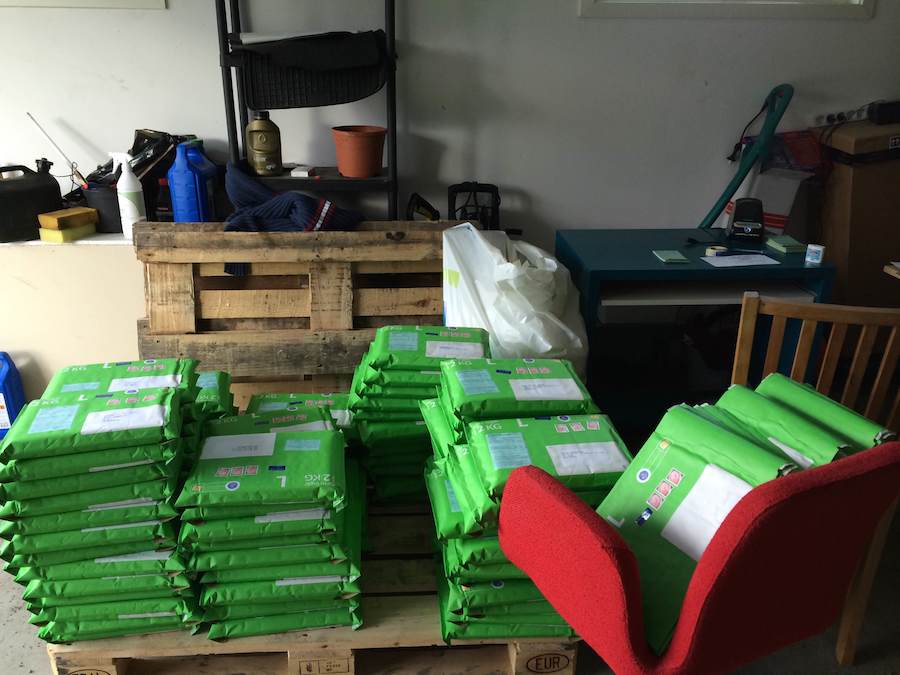 Books finished packing and ready to be shipped out.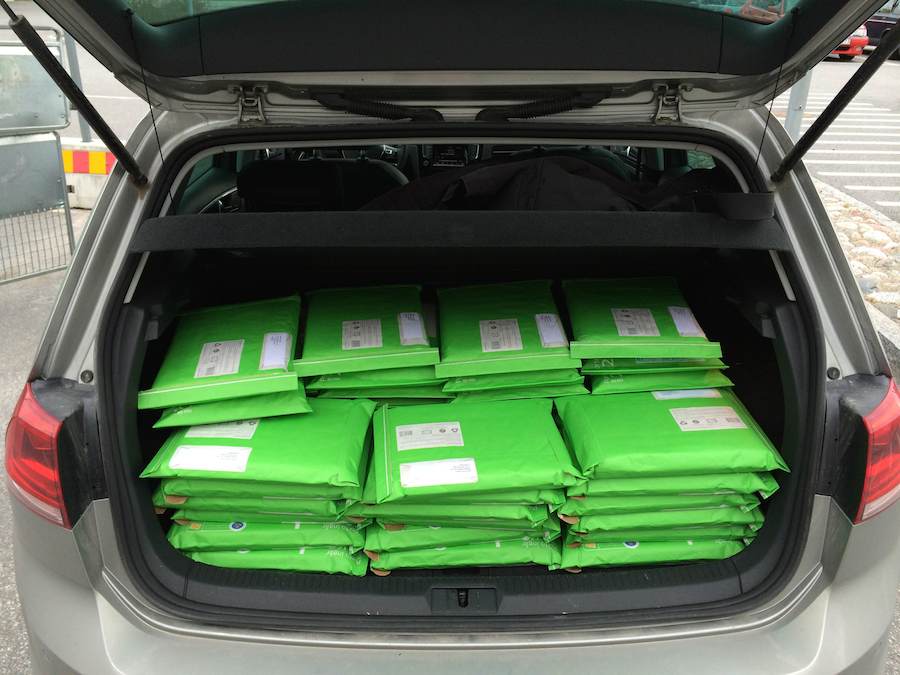 Our famous green envelopes being unloaded at the post office.