Weekly theme Old is the second most popular theme so far with 839 entries! Giuseppe Maiorana wins the first price, one year of Pro membership! Big congrats to Kedar Saraf (2nd place) and Francesco Alamia (3rd) as well.
The theme for this week is Motion and has already received over 500 entries, it might prove to be the most popular weekly theme yet! Don't stand still, join the movement and submit your best action, long exposure or frozen moment photo!

1st place, Giuseppe Maiorana, click image to enlarge.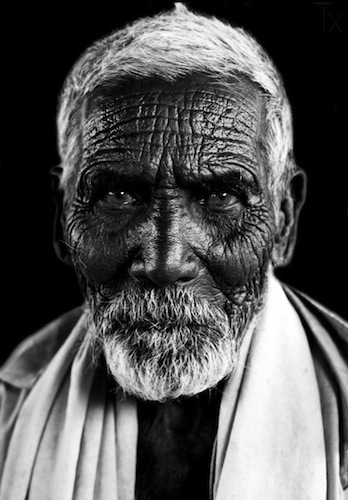 2nd place, Kedar Saraf, click image to enlarge.