Adrian Popan, Jacob Tuinenga and Justyna Garczyk-Kleszcz are the talaneted winners of weekly theme Dogs. A big barking congratulation to you!
This week's theme is Purple, so upload anything purple or a photo with a purple feeling or idea!
Also don't miss out on 1x Awards 2013, with the chance to win $2500 and a total price value of over $9000! It's now less than a month remaining to enter!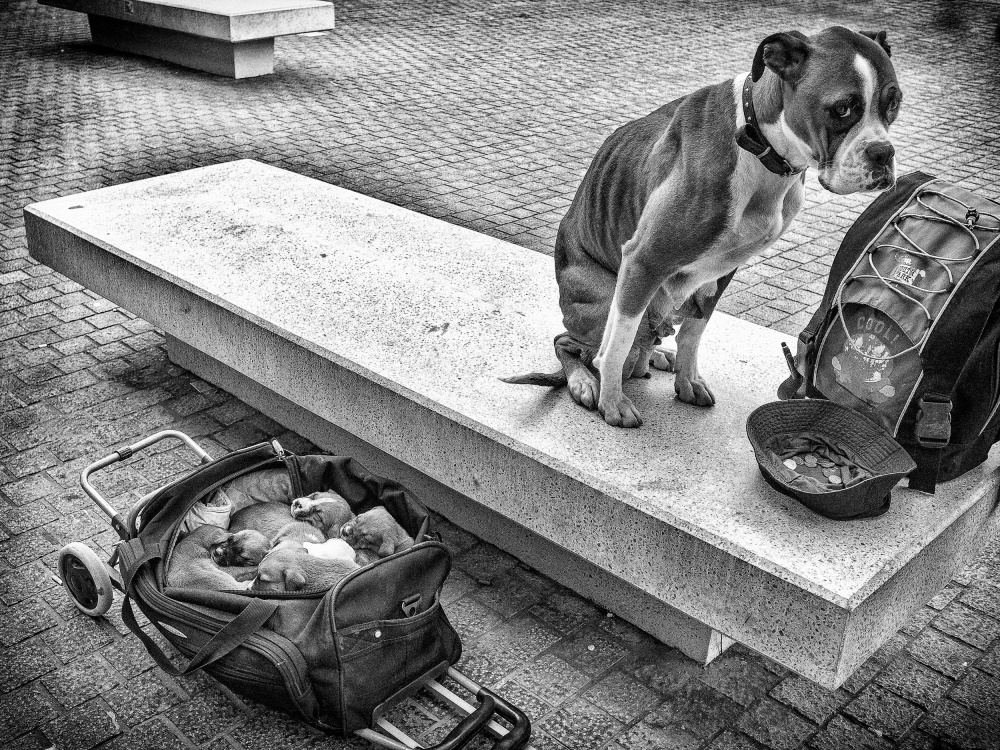 1st place, "Family provider" by Adrian Popan.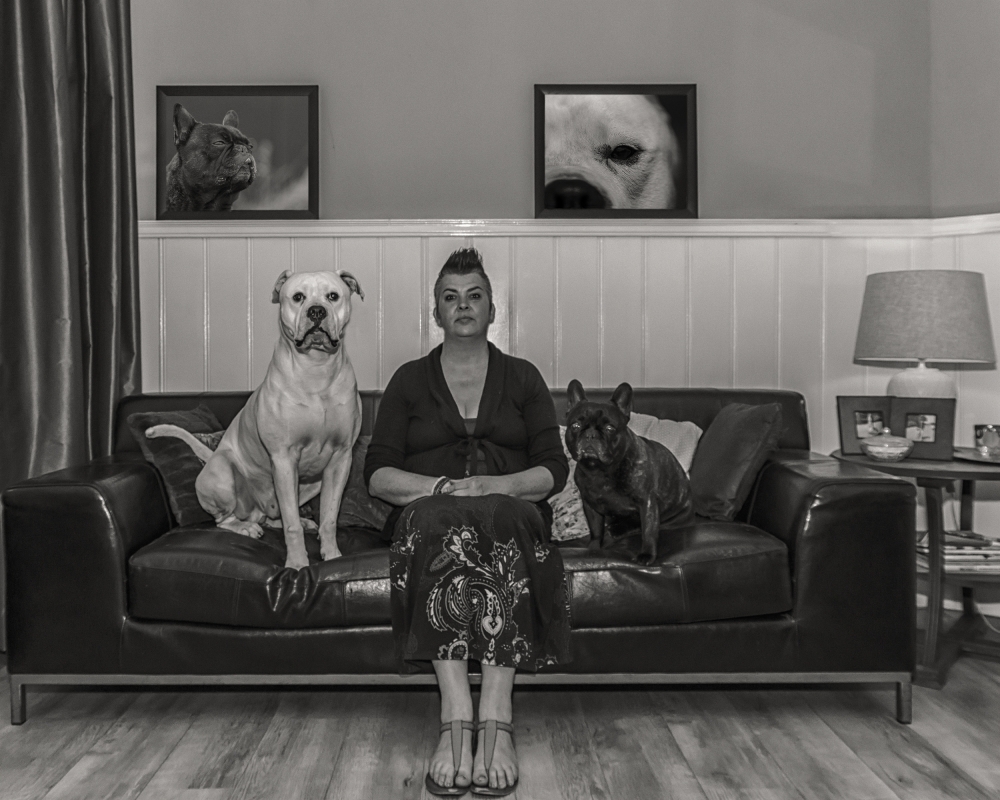 2nd place, "Family portrait" by Jacob Tuinenga.
3rd place, "Peekaboo" by Justyna Garczyk-Kleszcz.