Due to the release of the new 1x Portfolios, the results from the Monthly theme contest were postponed. Fortunately, it was worth the wait. Bird photography is a difficult art and its very impressive to see how many extraordinary entries there were in this contest.
Guest judge Alfred Forns had the daunting task to select the top three winners. The 1st place winner will receive $250 in cash and all the top three winners will receive the new processing software from Pixelmator. The rest of the positions have been decided by public voting.


1st place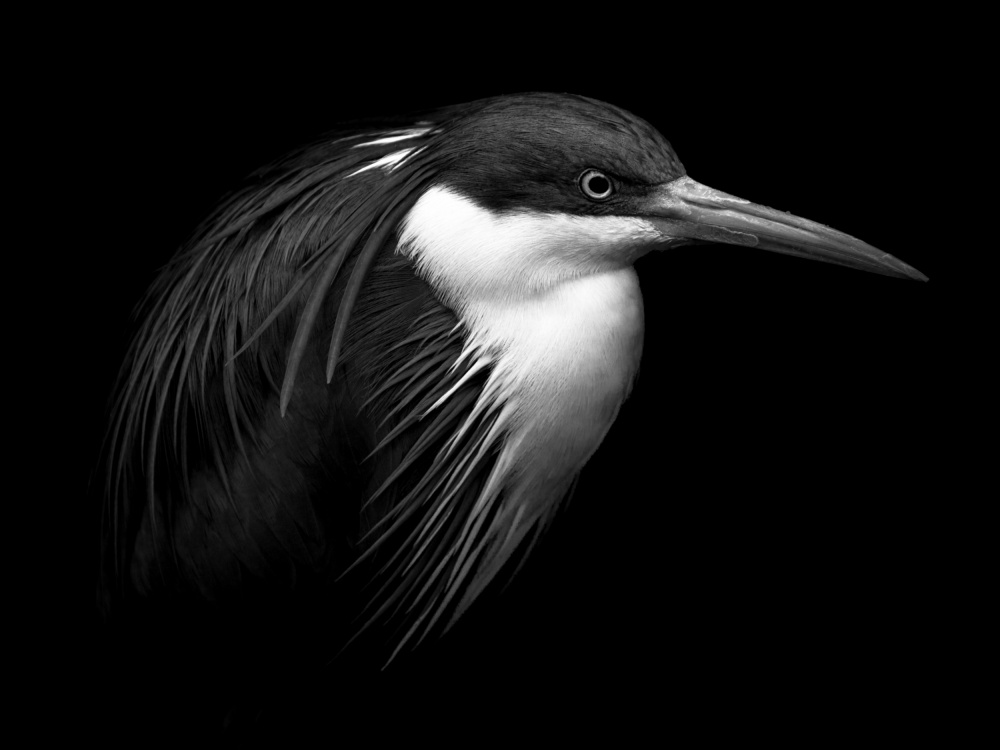 "The Heron
" by Miraks.
Judge's comments


A classic bird portrait with meticulous attention to detail. It also has a great mood.
"Swan" by Dubravko Vutuc.

Judge's comments
The photo goes beyond just capturing the bird. It has excellent mood and framing.

3rd place
"Hierarchy" by Félix Morlán González.

Judge's comments
The photo has an intense interaction. There is an effective separation between the birds. It's sharp and has good impact.