Big congrats to Marius Noreger, winner of the most popular weekly theme so far "Motion" with almost 900 hundred entries! Marius wins one year of Pro membership. Big congrats also to Sebastian Kisworo for the 2nd place and Slavka Sedlacikova for 3rd place. See all the winning entries here.
This week's theme is "Passion", love or sensuality, a strong relationship, a photo of someone who is really passionate about something or a photo conveying a passionate feeling or showing your passion for photography.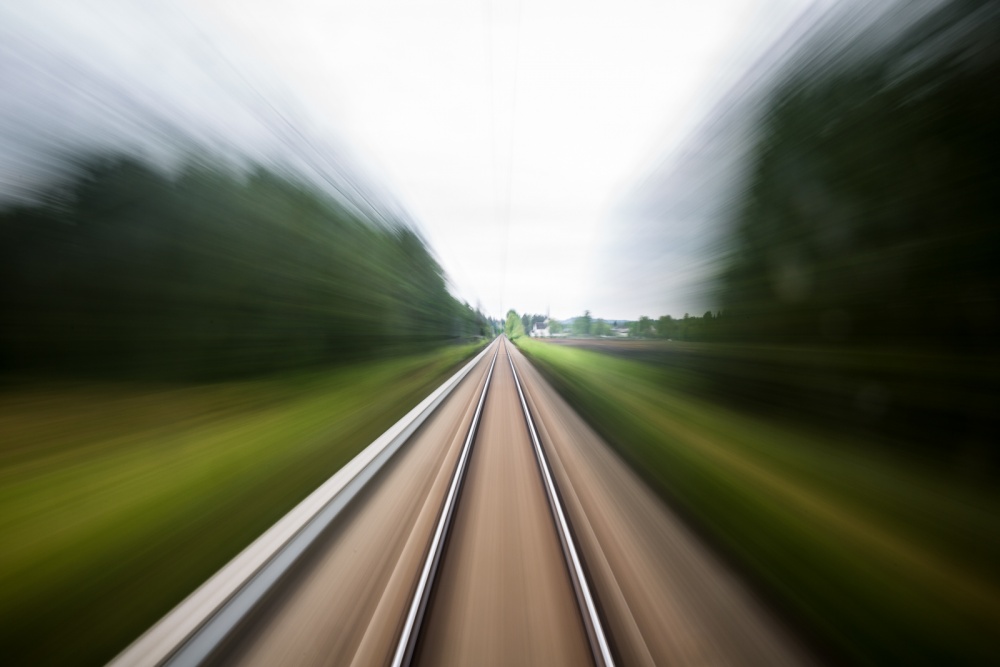 1st place "Next Stop" by Marius Noreger.