The voting of last month's theme contest is underway. Besides a cash prize of $250 to the 1st place winner, the top three winners will also get the new processing software Capture One Pro 8 from PhaseOne. If you haven't voted on your favourite abstract photo yet, you can do it here.
Capture One Pro 8 is a tool that helps you through the entire process of post production. What makes it different from similar solutions is that it has very strong connections to some of the most common camera systems. You can import RAW files straight from the camera or memory card and start working.




Over 300 camera systems are supported by Capture One Pro 8. Each camera has gone through a rigorous testing and profiling process to help the software bring out the full potential of the photo. The cameras and software are so closely connected that you can even change the camera settings through Capture One. Instead of going through cumbersome camera menus, you can simply search for the term in the camera settings tool and make the proper adjustments.
Capture One Pro 8 is not only useful as a processing tool. When shooting, you can connect your camera to the software and fine tune composition and focus. If you have an internet connection, you can even get a live view to let others follow your shoot remotely.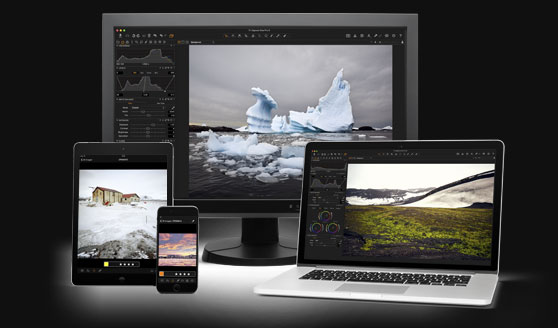 We hope that the winners of Monthly Theme will have great use out of Capture One Pro 8. For more information about this program and other products from PhaseOne, click here.