Yvette Depaepe and Piet Flour would like to invite you to a meet-up in Bruges, Belgium, in the last weekend of March 2014, Saturday the 29th and Sunday the 30st. It's springtime and just before the Eastern Holidays start, to avoid the usual invasion of tourists. Take the chance to meet some of the most respected and talented members of 1x, as well as curators Ricky, Jef and Ben and not the least one of the founders are coming too! Rarely there has been so much photographic talent in one place at the same time!
We hope that a lot of you interested to discover the wonderful town Bruges, also called "The Venice of the North".

As for most of the 1X meet-ups, it will last from Friday evening/night till Sunday late afternoon. Of course, everybody can pop in or pop out at any time.

On Saturday, Piet and Yvette will guide you to the very best spots in the city, and not only the most touristic ones. To end the first day, the group will have the opportunity to have a fine dinner together.

On Sunday, we would like you to discover Damme, a splendid old historic village surrounded by canals and only 5 km from Bruges. Damme offers great opportunities for photographic walks. For those who are interested, a few km from Damme there is the famous spot were many workshops organized in Belgium come to shoot. The two parallel canals running from Zeebruges to far inside the country called "De Stinker" (stinky one) and "De Blinker" (shiny one).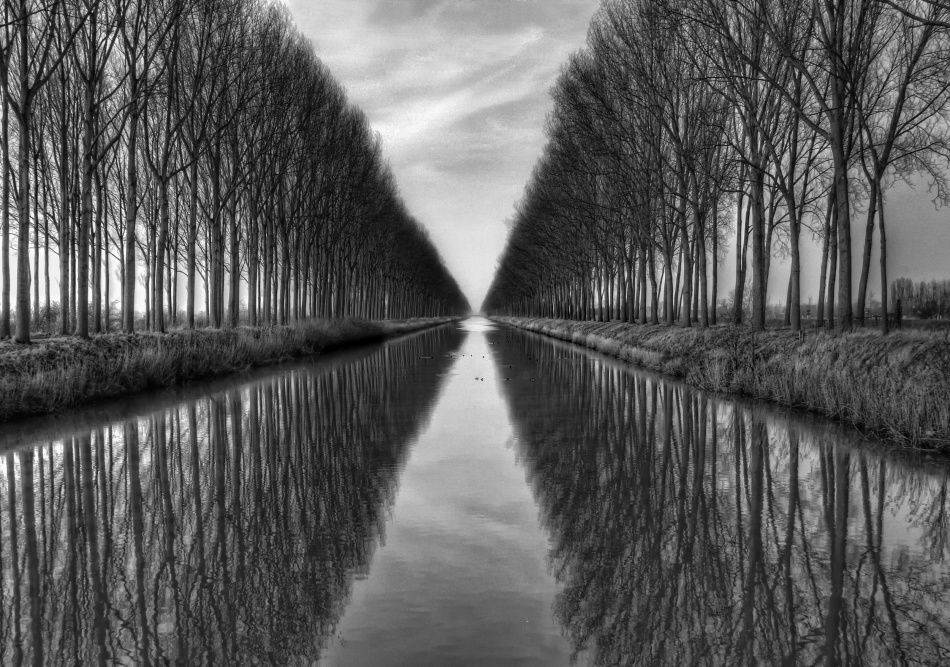 The canal in Yvette Depaepe's first published image on 1x.


Yvette and Piets are crossing their fingers that many of you will be interested and they take care of you and do their best to make it a meet-up to never forget. Already, more than 40 people with 8 different nationalities have signed up! Take the chance to meet your 1x friends and favorite photographers in real life! Everyone is welcome and we hope to see you there!