We are proud to welcome you to this years edition of 1x Photo Awards!
Last year's contest gave us many amazing photos and we can't wait to see what this year's contest has in store.
The judge this year is Kim Hubbard; a world renowned senior editor of the National Geographics magazine. She has led photographic expeditions all over the world and has previously served as a judge for Pictures of the Year International, Communication Arts and many other prestigious contests.
At National Geographics, she has has mainly worked on natural history and environmental stories. We are very excited about offering our members the chance of having their photos reviewed by a National Geographics senior editor. We can't think of anyone more suitable as the head judge for 1x Photo Awards 2015 and we believe Kim Hubbard will do a wonderful job.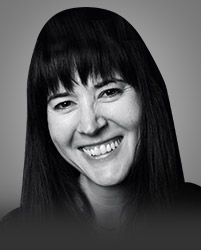 Head judge Kim Hubbard
The winner of the grand prize will get

$10.000, the 2nd prize is $1000 and the third prize is $100. There is also a People´s Choice Award worth $1000. Besides the prize sum, the winners will also receive one year Unlimited membership at 1x (value $239), our exclusive photo book Mono (value $99) and a diploma signed by judge Kim Hubbard.
There are 12 categories with 2 winners in each category, one selected by the judge and one people's choice award. T

he total number of winners is 28 and the total price value is $21000.
Right now, we have an early bird special where you can enter your submission for only 19 USD/EUR. The ordinary price is 25 USD/EUR.

The contest will be open for entries Monday 15 June. You can find more information

here

.