It's time to wrap up the weekly theme. The final theme was wealth and it's very approperiate considering the wealth of wonderful images we have seen in the Weekly theme. This final week was no exception and we saw that wealth can mean many different things. The three winners who were wealthy in votes were Fernando Alves, Julien Oncete and Luis Bonito. Congratulations!
Thanks to everyone who have submitted photos to Weekly theme. I'll see you in the Monthly theme contest. If you haven't uploaded your photo yet, you can do it here.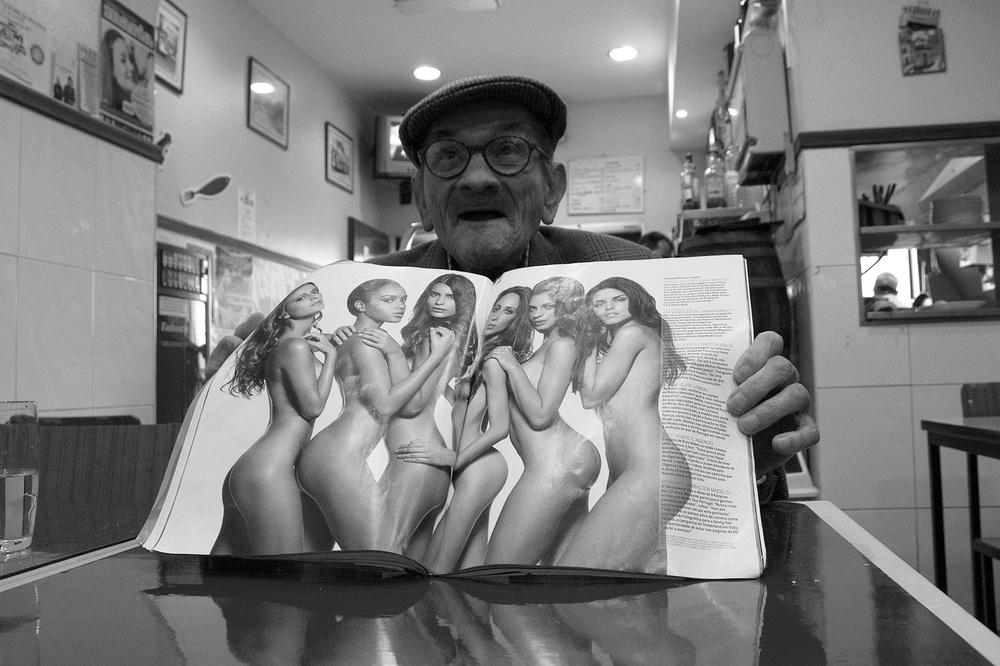 1st place, "My wealth" by Fernando Alves.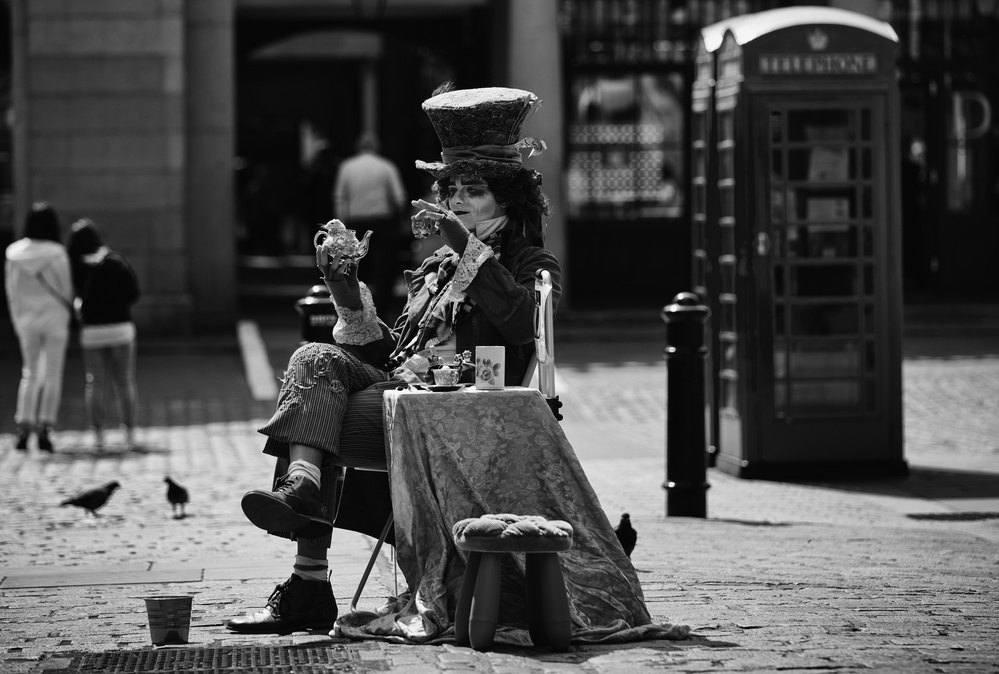 2nd place, "Pet" by Julien Oncete.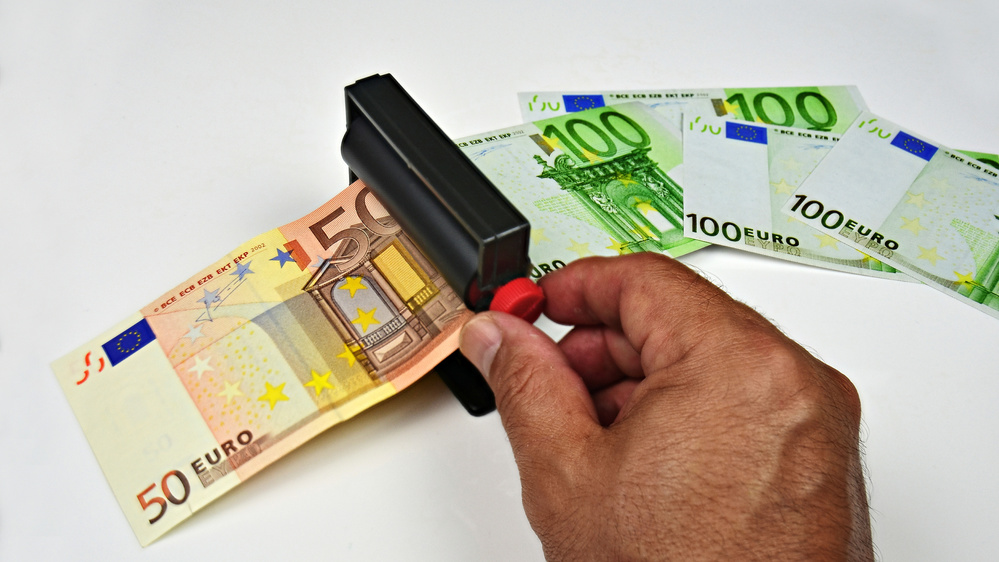 3rd place, "Money machine" by Luis Bonito.
HONORABLE MENTIONS



By Lisa Holloway.



By Ray Huntley.



By Kostas Chatzoglou.



By Robert D. Kusztos.



By Mario Grobenski.



"Field of dreams" by Irina Kuznetsova.



By Mike Melnotte.



By Kirk Cypel.



By Francois Roughol.



By Dragan Milovanovic.



By Davide Castellucci.