The theme "secrets" did inspire to a multitude of interpritations. Some chose to give their submissions a mystical quality, while other portraid humans or people in conspiring poses. It's no secret that the winners are superbly talented and goes by the names of Piet Flour, Marco Grill and Silvia Simonato. Congratulations!


1st place, "Little secrets" by Piet Flour.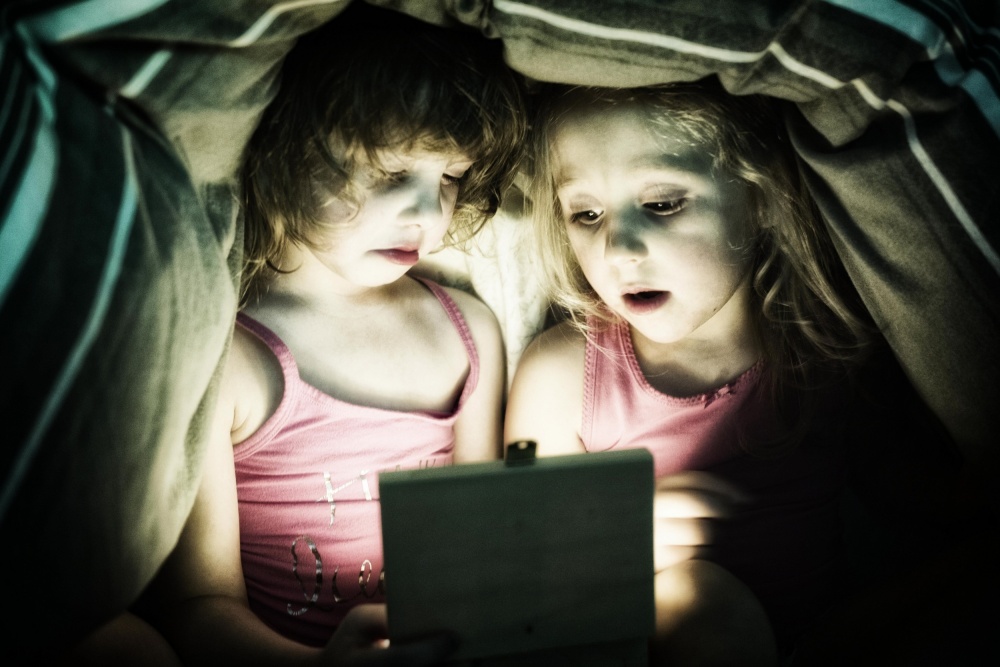 2nd place, "Our little secret" by Marco Grill.




3rd place, "Mystical secrets" by Silvia Simonato.




HONORABLE MENTIONS