The theme this week was sand. A theme that may seem limited in its bounderies, but sometimes limitations can spur the creativity. The entries included a fair share of beaches and deserts, but also objects like hourglasses and sculptures. The winners who's names are written in the sand are David Martín Castán, Yvette Depaepe and David Frey! Congratulations!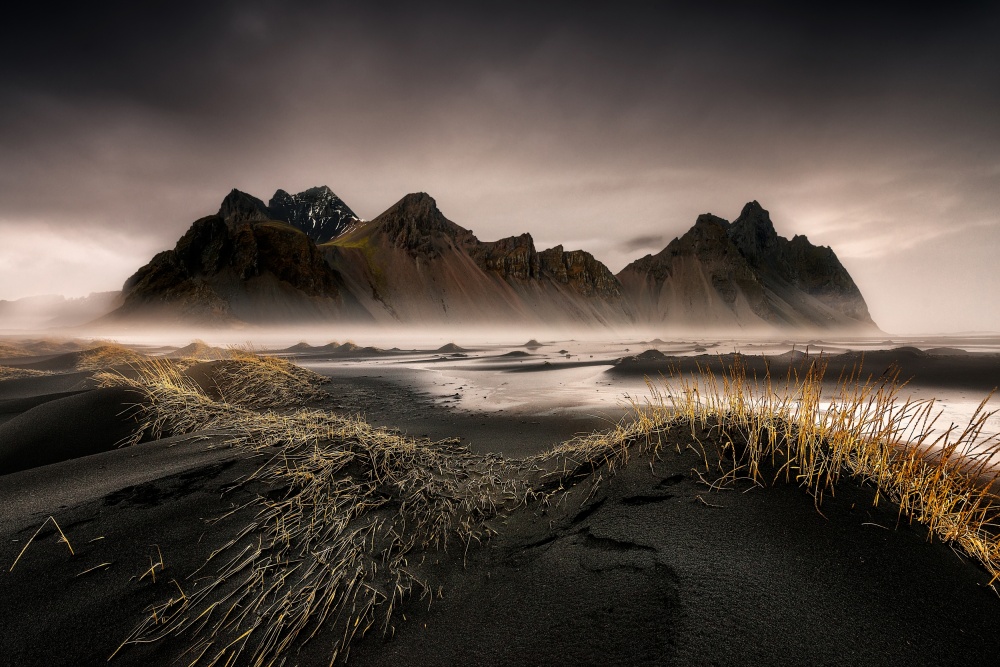 1st place, "Stokksnes" by David Martín Castán.
2nd place, "Nature heals and cheers" by Yvette Depaepe.
3rd place, "The Great horn at Hofn" by David Frey.
HONORABLE MENTIONS



By
Jacqueline van Bijnen.
By Vito Guarino.
By
Joxe Inazio Kuesta Garmendia.
By Dave Quince.
By Irini Kuznetsova (Iridi).
By Karl-Heinz Bitter.
By Harry Bünger.
By Theo Luycx.