Feeling hungry? If it's true that you eat with your eyes, there is no better restaurant than 1x. Congratulations to everyone who submited photos and a huge round of applause for our top chefs this week: Wieteke de Kogel, Luis Bonito and Ellen van Deelen!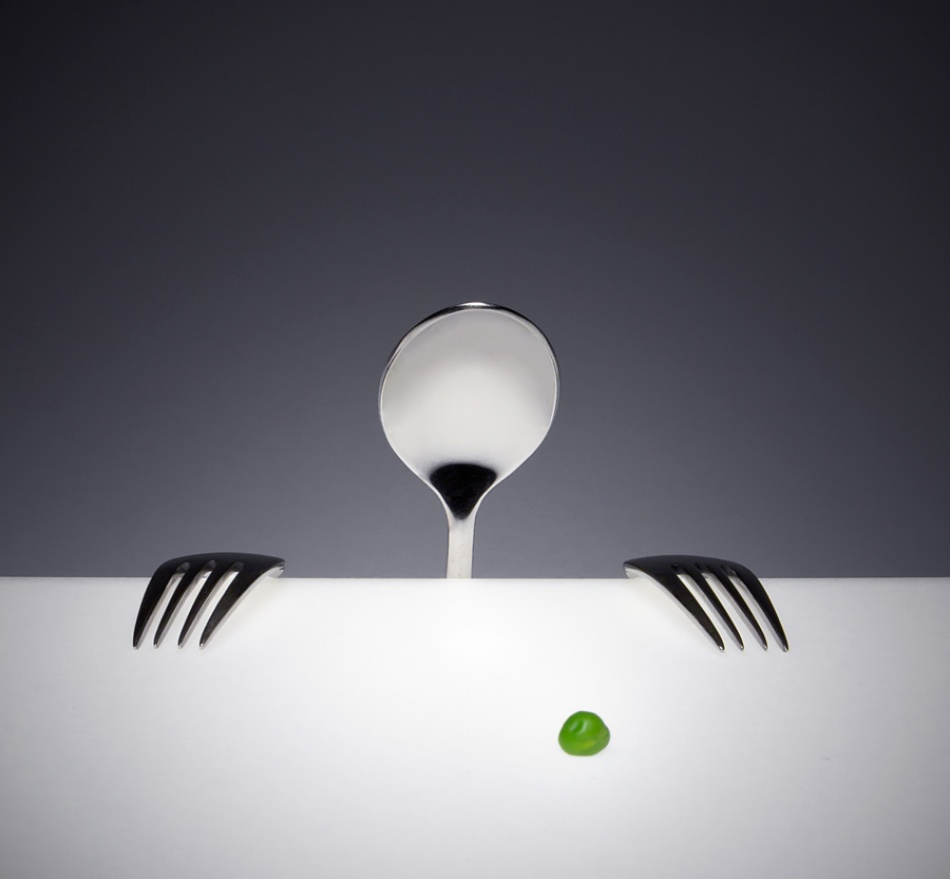 1st place, "Want you..." by Wieteke de Kogel.
HONORABLE MENTIONS
By Irina Kuznetsova (Iridi).