We'd like to congratulate our very sharp winners of weekly theme Blur, Markus Studtmann, Huib Limberg and Romario Severino for outstanding achievements! It was a very popular theme with over 1000 entries so the competition was extra hard this week.
If you have any suggestions about future themes please write a comment below!
The theme for this week is Thriller!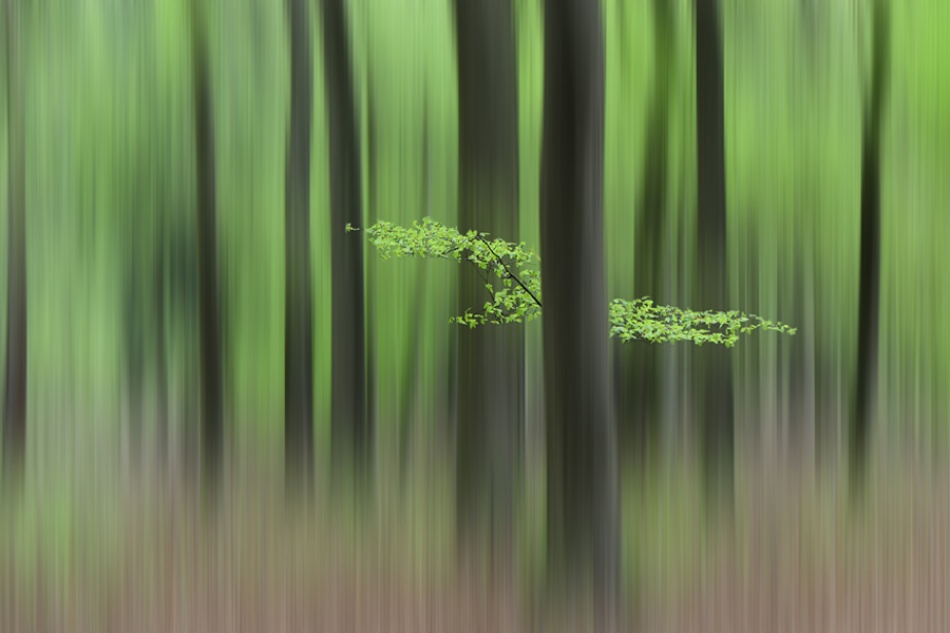 2nd place, "Spring Morning" by Huib Limberg.
3rd place, "Slow Speed, Blur Wings" by Romario Severino.