The discussions in our forum are known for their high standards. We are very proud of this and do our best to make the technical aspects match. To increase the usability even further, we have now made some updates.
The overall view has been remade and is fitted with join-buttons accompanaying each forum group. We have also added several new forum groups, such as Feature suggestions and Site news. If you have any suggestions about how to make 1x better, please let us know! 1x is what it is today thanks to great suggestions from our community.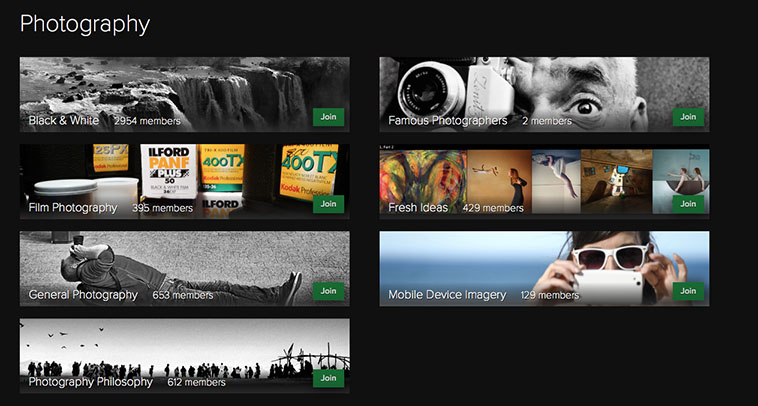 When entering a post, you will also notice that the button bar have been moved to the bottom of the screen for easy navigation.
The most active group administrators will now bear the title of "Group Manager" and get free Pro membership, a crew badge and show up in the crew page.
We hope you will enjoy these updates. If you have any suggestions on further improvements, please write in the new feature suggestions forum or send us an Email to [email protected]