Trevor Cole quotes: "To capture people and landscapes and the interactions between them in the light of a world in transition is to encapsulate an inimitable moment which will never again materialize. My own 'take' as a geographer photographer! I aspire to have a vision for tomorrow - An Alternative Vision. I believe that photography can capture those inimitable moments and empower us to make a positive change in our world."
Trevor's work was presented to The Royal Geographical Society in December 2011 and to tertiary institutions in Ireland in 2013. He had exhibitions in Ethiopia and Ireland. He reached the final of Travel Photographer of the year in 2010, 2011, 2013 and 2015 and was also a finalist in the 'Wanderlust Magazine' Travel Photographer of the year in 2013 in the portfolio category. The images were exhibited at the 'Times' Travel and Destinations show at Earlscourt in London in February 2014. His photographs of Ethiopia have been used online by the Italian newspaper 'La Republica' and were also published online by National Geographic and Africa Geographic. He was a finalist (runner up) in the 'Africa Geographic photographer of the year' and winner of the 'People and Culture' category 2015 and the scenic and travel category in 2016.
Could you give us a little insight about your life as a photographer and how you got started?
I was drawn to photography from an early age but it was only when I started to travel, in my late teens, that I wanted to capture landscapes and life around me. My parents bought me a 'Rolleiflex' SLR and it was then, on my first journeys, that I really wanted to bring those inimitable moments home. I think being a geographer also provided a stimulus as I see the integration of people with landscapes and urban environments, especially in the context of travel, as being focal points of my photography.
It is obvious that people have always been an essential aspect in your photography. Does the fact that photography has become prevalent around the world changed the way you interact with your subjects? Has that affected the kind of documentary photography that you do?
Photography has certainly become more prevalent and that, in part, is a product of more travel and tourism. Tourism is a double edged sword and in recent years I have seen more harm than good. I think that creates within me an aspiration to try and capture authentic moments. Moments which may no longer exist in a short space of time, due to homogenization.Taking portraits of people in the marketplace, street or in a tribal village requires interaction and familiarization and in that respect the way I take photographs hasn't changed. I love travelling to areas where indigenous people still have a deep seated connection with their environment and much of my Ethiopian photography focuses on trying to capture these people in a context of their own making before forces of globalization impact on them irreversibly.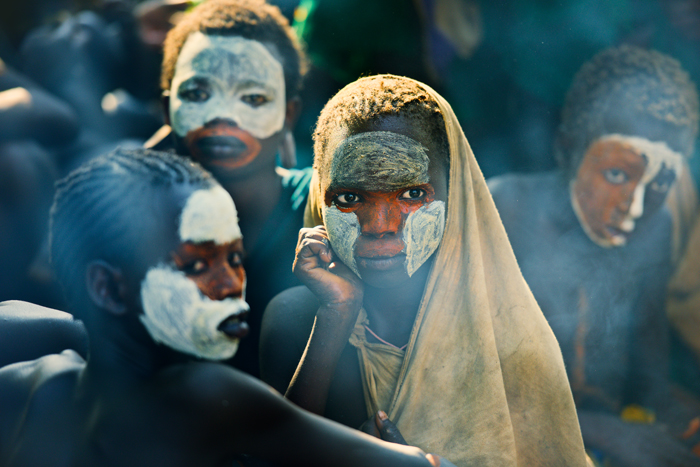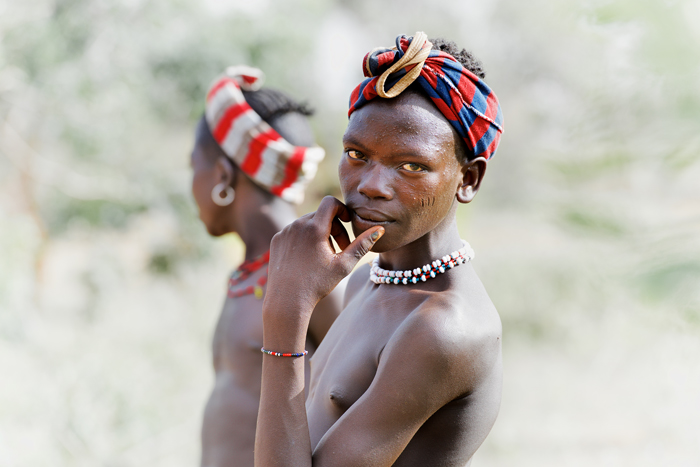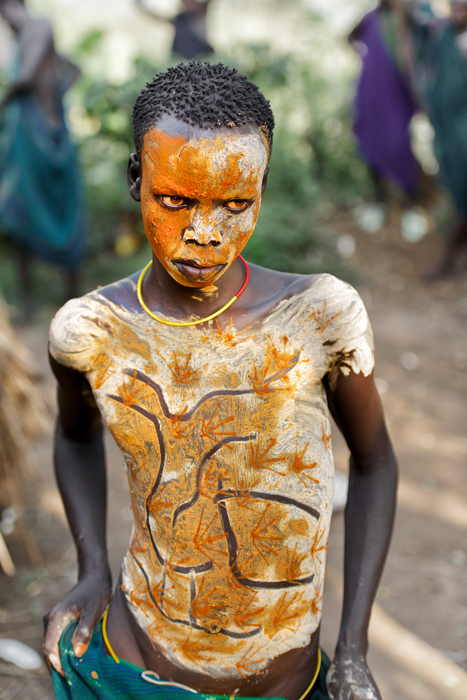 Ansel Adams wrote about Pre-Visualization, and "seeing" the final image in your mind before the actual photo is taken and Henri Cartier Bresson spoke about the importance of catching "the quick and decisive moment". Which of these two approaches do you find yourself using more?
This is a good question and when I shoot landscapes in Iceland or Ireland, for example, pre-visualization certainly plays a role but when the light changes or the ordinary becomes extraordinary it then becomes a 'quick and decisive moment'. With people you might envisage how you want the image to be, but here the decision making is often taken out of your hands as a spontaneous moment materializes and shoot, you must!
The "story" in your images and especially in your portraits seems to be most important to you. Do the type of stories or emotions you want to convey affect your work in the field (colour choice, composition, background, time of day to shoot etc.)?
Portraiture has come to be one of the most important facets of my photography. I spend time in tribal villages in Namibia or Ethiopia to create an opportunity to 'feel comfortable' in their world and for them to feel comfortable with me. This doesn't always work but the aspiration is there. I try to seek interesting faces in interesting contexts and for me the light and emotion of the moment are all important. The golden hours creating warmth and shadows make images come to life. I try to take candid shots but in the tribal context this can be difficult and the need to manipulate the scene sometimes materializes. Moving someone out of shadow, or placing them contextually to attain balance and feel are essential to success. Sometimes it is the subject's face, which tells the story. Life lines, beauty, pride, sadness, deprivation and the allure of eyes can be seen and felt in the photograph.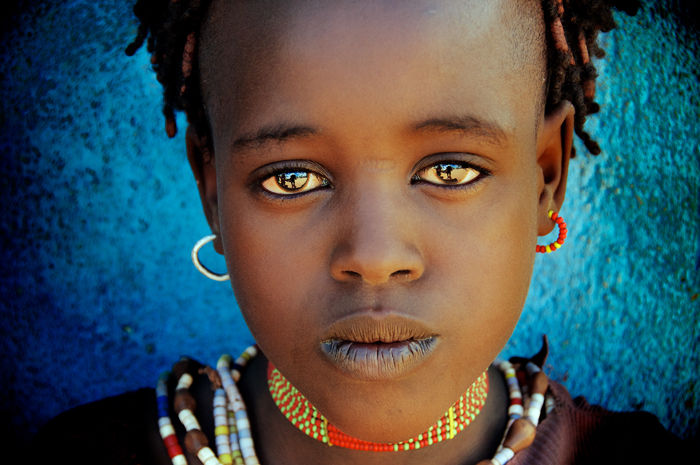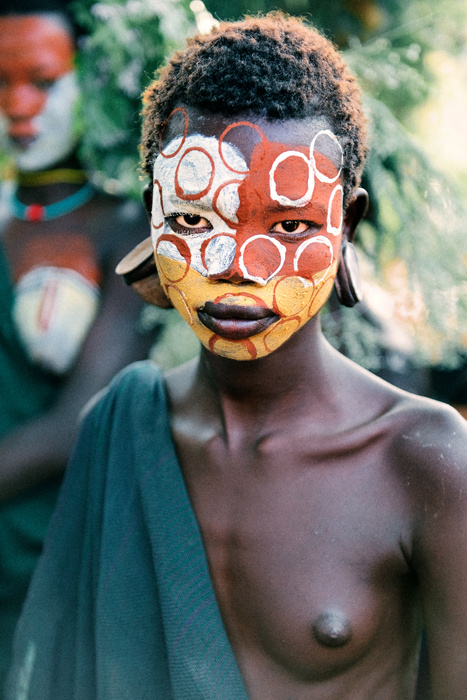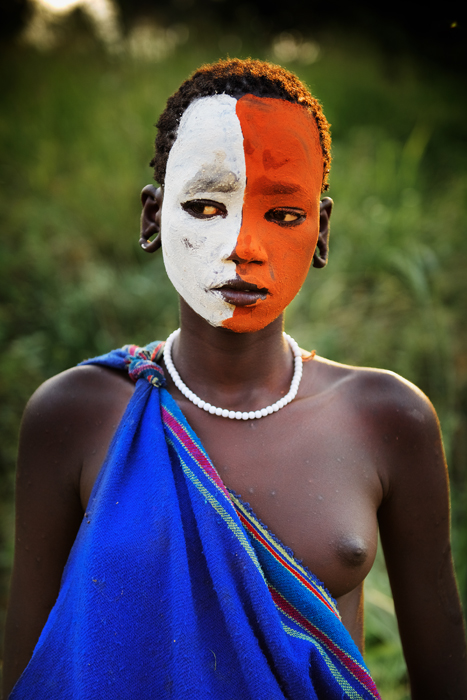 What do you think are the core elements of a "strong" image?
I think this varies greatly depending on subject matter. Composition, leading lines, foreground interest and light might be significant in a landscape but with people it is emotion conveyed, context and a feeling of connectivity between the photographer and the person or people. Light and shadow add to the atmosphere and often make what might be ordinary, extraordinary.
Has the evolution of camera technology changed the way you work?
Unquestionably yes! I first switched to a digital SLR in 2006 when I went to work in Ethiopia (as a teacher). Prior to this I was a 'diehard' believing that digital photography could never replace analogue. In this I was wrong! Being able to shoot, analyse on a screen , re-shoot to correct and not worrying about having limited supplies of film all made it easier. Now, of course, there are many more photographers and photographs! But this in itself is healthy as you have to create your own style, a niche which works for you to keep you 'in tune' with the game. The problem comes with the speed of advance of technology. We now have cameras with 30+ megapixels, better sensors and intuitive technology, hence, you have to upgrade regularly to keep fulfilling your photographic aspirations.
What kind of equipment do you use today (camera, lenses)?
I use a Nikon D810 and D750 with the AF-S Zoom-Nikkor 14-24mm f/2.8G ED, AF-S Zoom-Nikkor 24-70mm f/2.8G ED, AF-S Nikkor 70-200mm f/2.8G ED VR II, AF-S Nikkor 50mm f/1.4G, AF-S Nikkor 85mm f/1.4G
Can you please share with us one core piece of advice that helped you to become the photographer you are today?
"You photograph with all your ideology." – Sebastiao Salgado. A photographer who I hold in the highest esteem.
Could you describe in a few words your shooting philosophy?
Shoot when you feel the essence of a moment – when all those things you want to see materialize as one.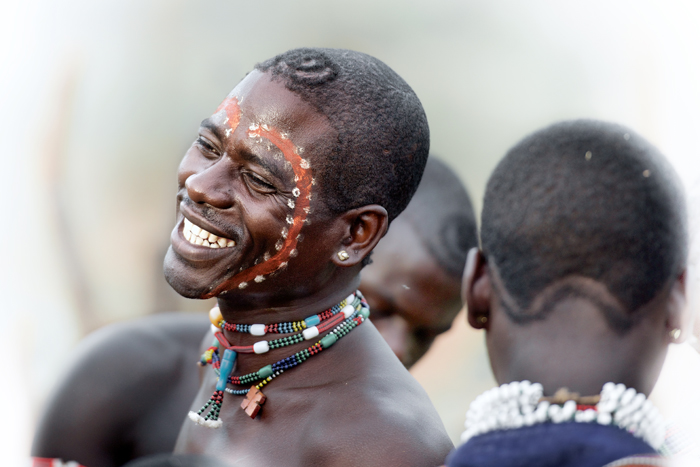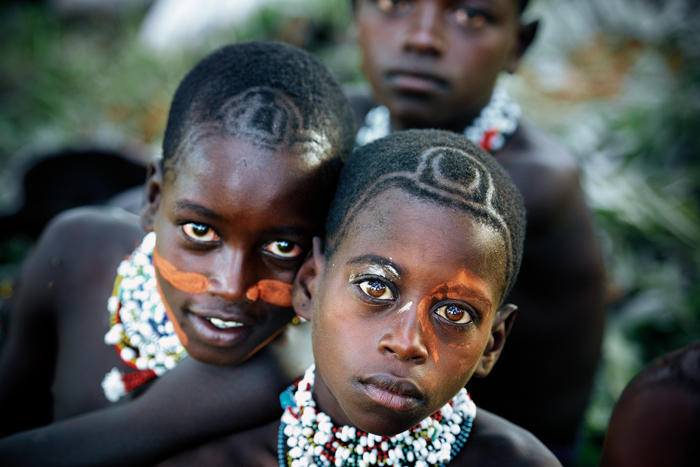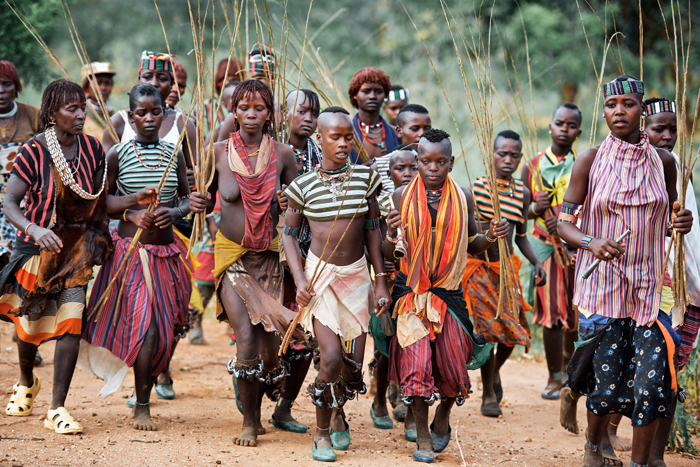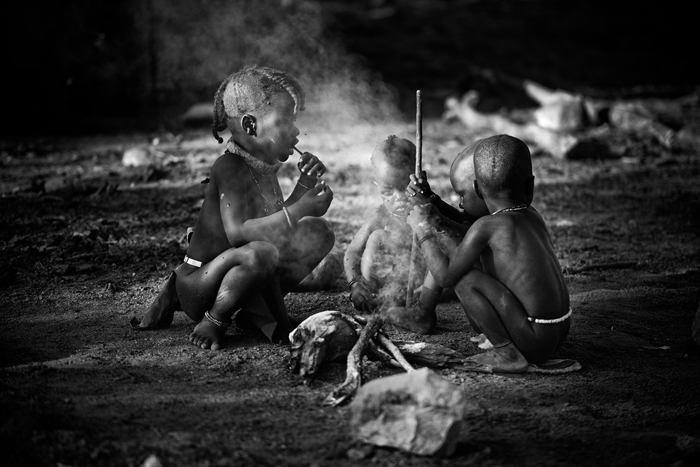 Are there any specific directions that you would like to take your photography in the future or any specific goals that you wish to achieve?
Perhaps one of my own quotes in my mission statement "I aspire to have a vision for tomorrow - An Alternative Vision. I believe that photography can capture those inimitable moments and empower us to make a positive change in our world."
After living in Ethiopia for 4 years and returning regularly, I would like to see my images, in some way, to be used for the benefit of a more sustainable and self-empowered future for those who exist on the margin. This where the 'geography and photography have, for me, an inextricable connection.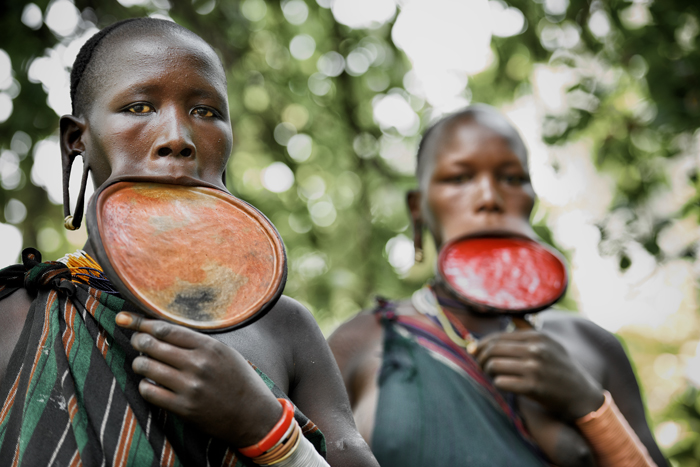 If you had to summarize your life as a photographer in once sentence what would it be?
Being what I want to be in places that I have always wanted to see - capturing images where the moment is ephemeral but the image is enduring.
What do you think about 1X as a home base for your work?
I think 1x is one of the very best places in which to have a portfolio. The standard of the photography is exemplary and as such is inspiring. The criteria for publication are enigmatic but when you are published there is a feeling of pride and achievement.
Thanks for your fine collaboration, Trevor.
It was a real pleasure to interview you and to learn so much more about the man behind the images. Cheers, Yvette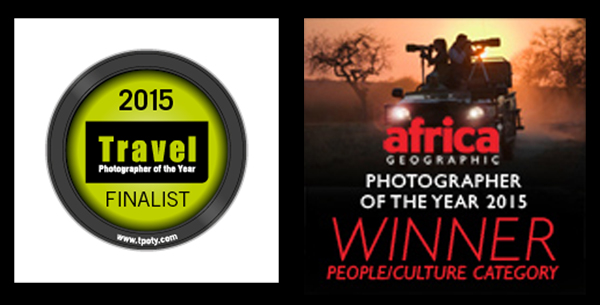 www.coleimages.com
http://trevcoleimages.wordpress.com
http://www.facebook.com/AlternativeVisionsPhotography