The Individualist © Andre du Plessis FRPS

I'm a huge fan of super titles on photos.
There's just something so special about seeing an image, studying it for a few moments and then reading a title that makes me think, "Of course. I totally get it!" I get a warm, fuzzy feeling inside, kinda like I'm in on the secret. I understand what the photographer wanted me to know, and I gain some insight into not only why he or she made the photo in the first place, but also who the person is behind the camera and what makes them tick.
Think of a great title as tying up a present with beautiful, red satin bow.
Eternity of the Moment © Jure Kravanja

It is true that a title is unnecessary in some cases. Some images stand on their own merit without words, and then it's up to the viewer to piece the puzzle together. But when the author provides a title, and when it sings to me, that image is etched into my memory forever. And isn't that what we all hope for our photography — that it stands out from the crowd?
So play along with me here. We'll turn this into a little game.
I'm going to show you 25 images. Take your time scrolling through them, but don't peek at the title at first. Instead, look at the photo, take it in, and then scroll down to see the title beneath it. Some will surprise you; some will make you laugh; some will make you think twice; and some will seem so simple and obvious — that's precisely how ingenious they are.
I like to believe that all of them will show you how words, in any language, can instantaneously wrap up an image into a perfect little package that stays with you … forever.
Facebook Update © Marsel van Oosten

Jewelry Box © Barbara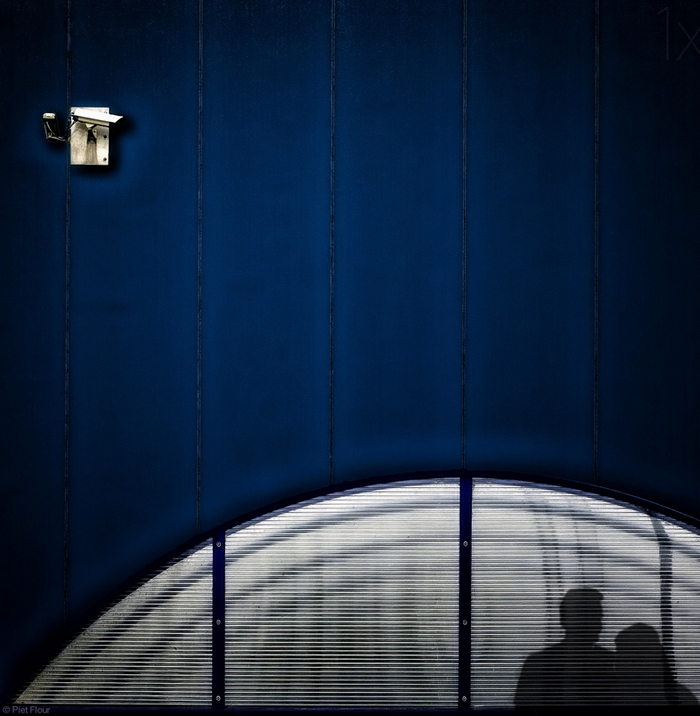 Just the Two of Us © Piet Flour

Drained © Dave Nitsche

The Window Cleaner © Koen Pieters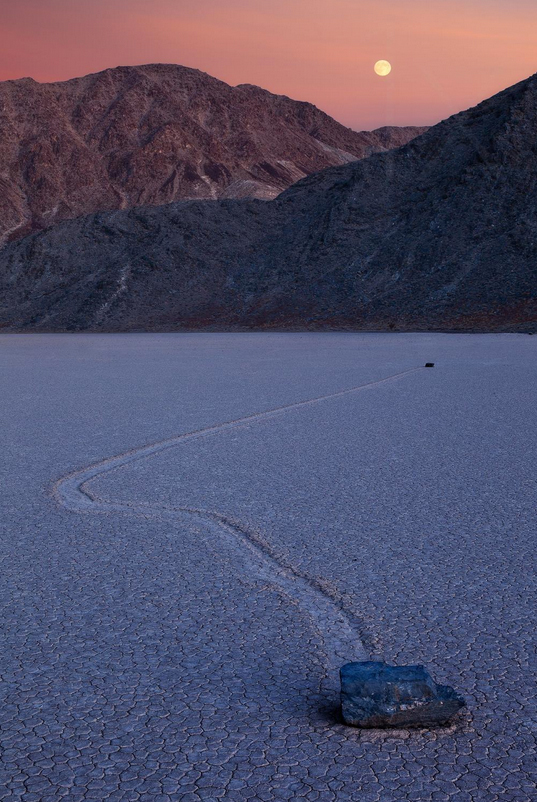 The Divorce © Miles Morgan

Last Train © Tatsuo Suzuki

World's Worst Hunting Dog © Mircea Costina

The Sensuality of a Boeing 737 © Jan Gravekamp

Freedom © Daniel Alonso

AIDS © Philippe Put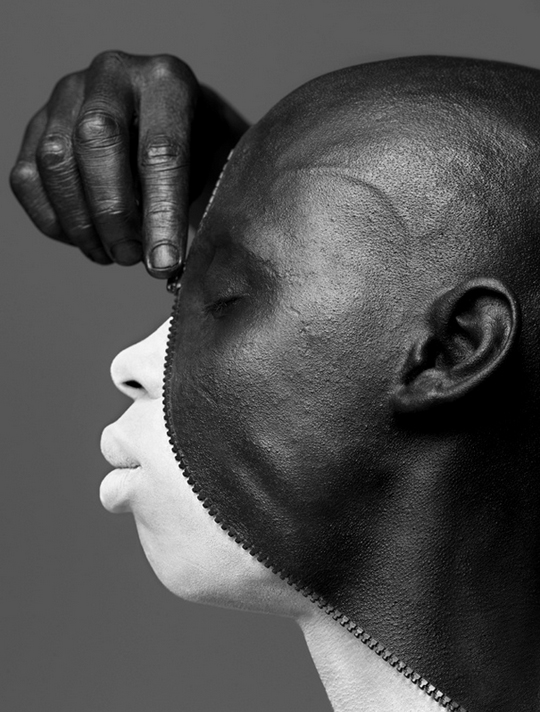 Chasing Happiness © Photography by Jonas Kroyer

Speed of Life © Markus Studtmann

An Elephant in Sheep's Clothing © Marina Cano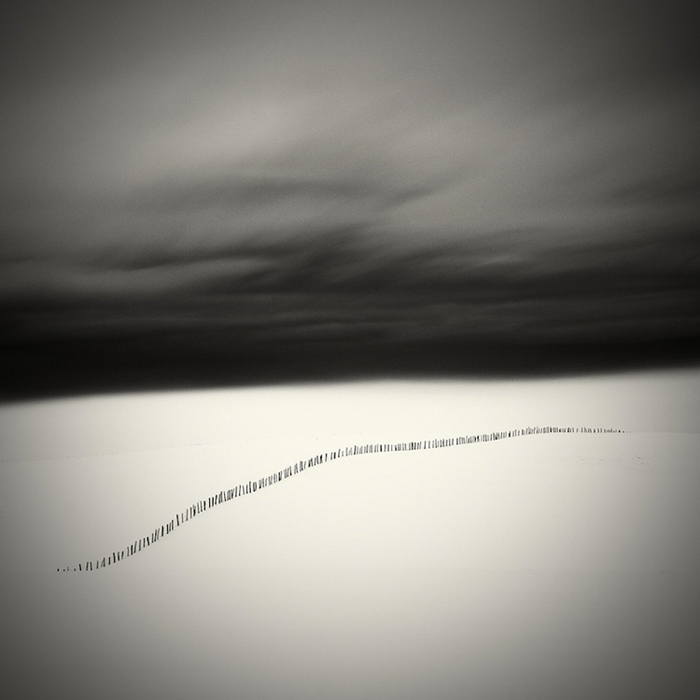 Scar © Lionel Orriols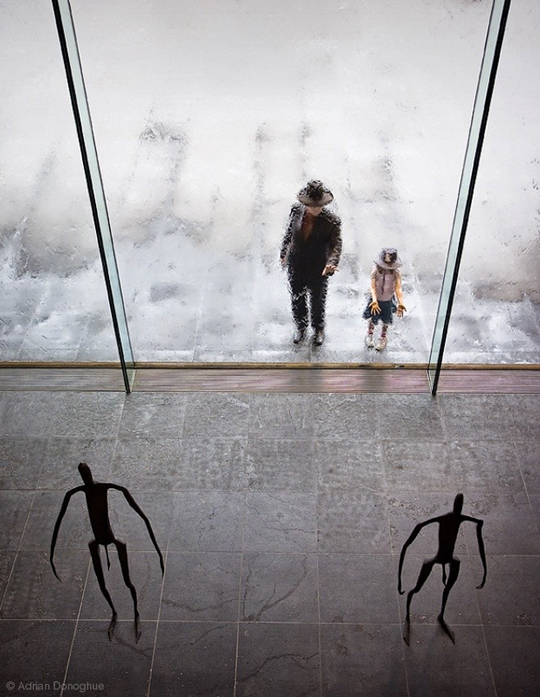 Us and Them © Adrian Donoghue

Ikebana © Olga Mest

Sun Salutation © Christine Frick

Waiting for the Miracle © Matjaz Cater

The Picture of Dorian Gray © Irina Csapo

Courageous © Sergey Kokinskiy

The 13th Apostle © Andre du Plessis FRPS

Vaginae Terram © Carlos Perez Vasquez

Interested © Stergios

Last Night on Earth © Fabien Bravin