The 1x Decade exhibition in Shanghai is now open! It's taking place at the observation deck in Shanghai World Financial Center, the second tallest skyscraper overlooking the city, a really magnificent venue. It features 68 of our best works from our past 10 years in the service of art.
Mr. Shen Feng and his team at Forever Visual Image have put a huge amount of hard work and dedication into this project, working all night for a long time to make this possible. The images are absolutely stunning in print and with the professional lighting it almost looks like the they have come alive.
The exhibition is open until March 18.

UPDATE: Click here to watch TV news about the exhibtion.

UPDATE: Click here to see all the photos in the exhibtion.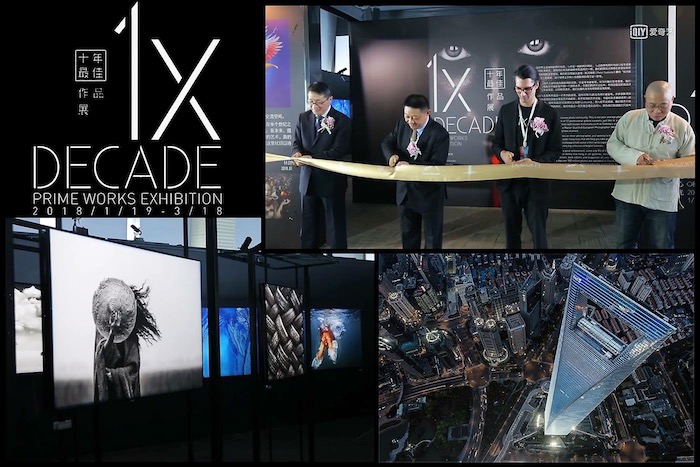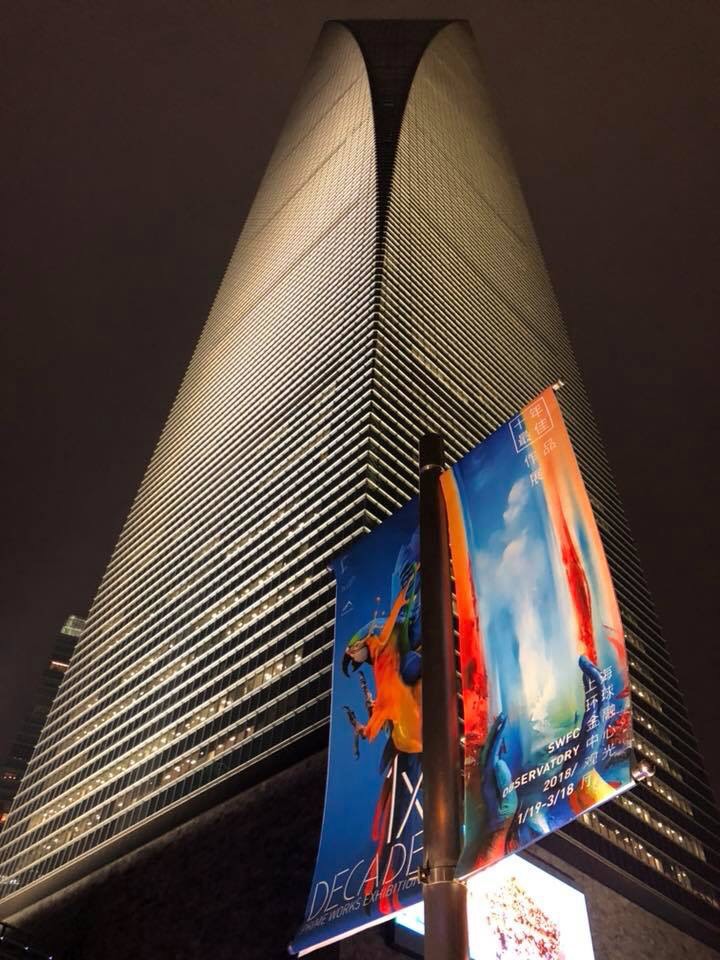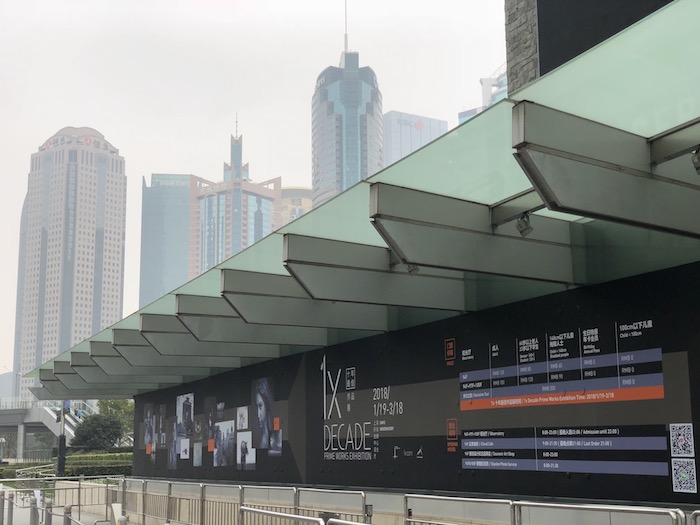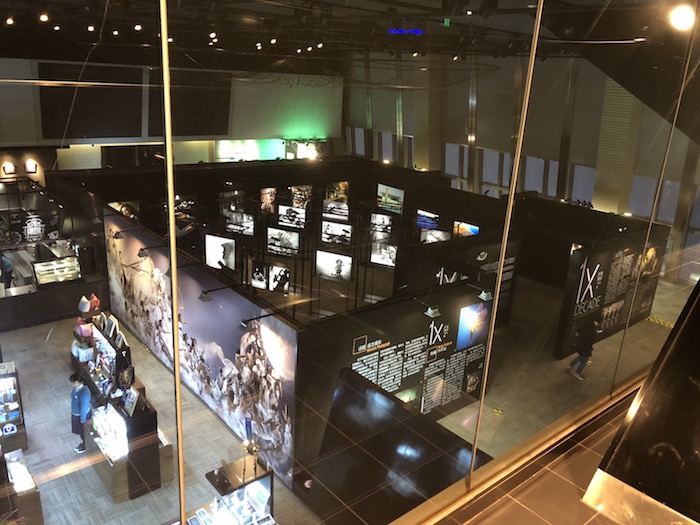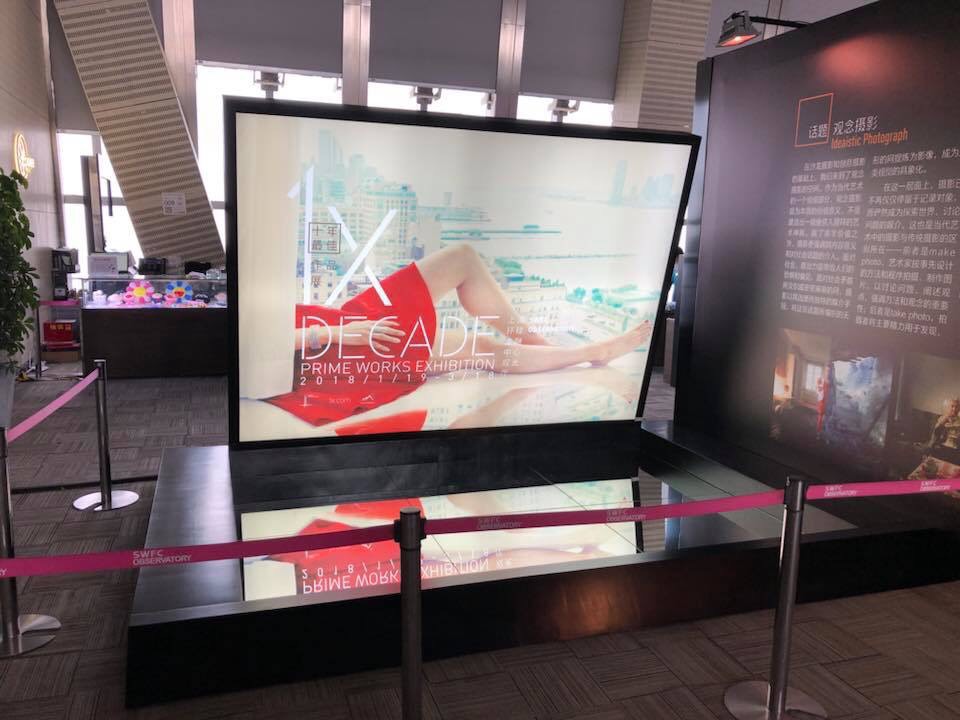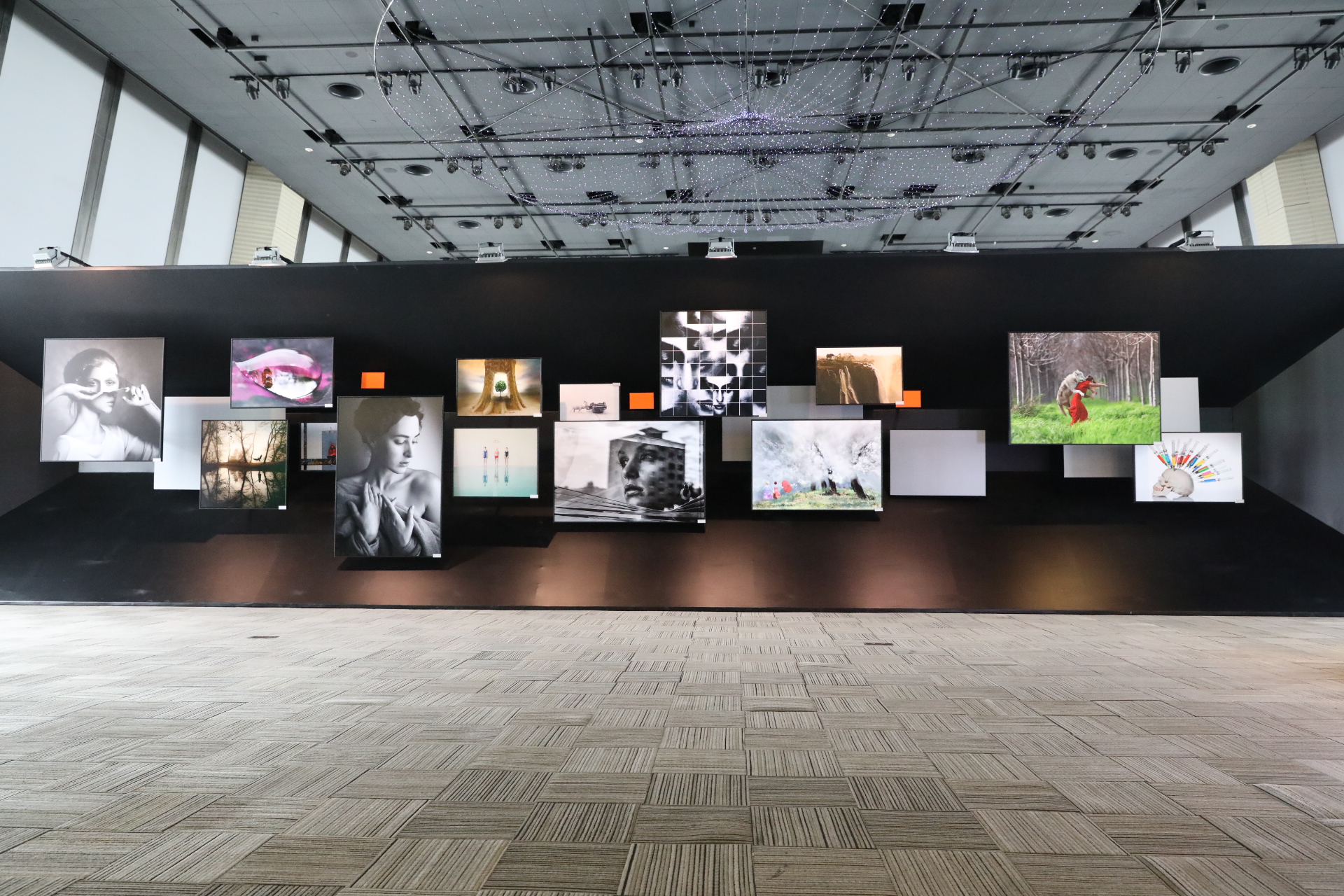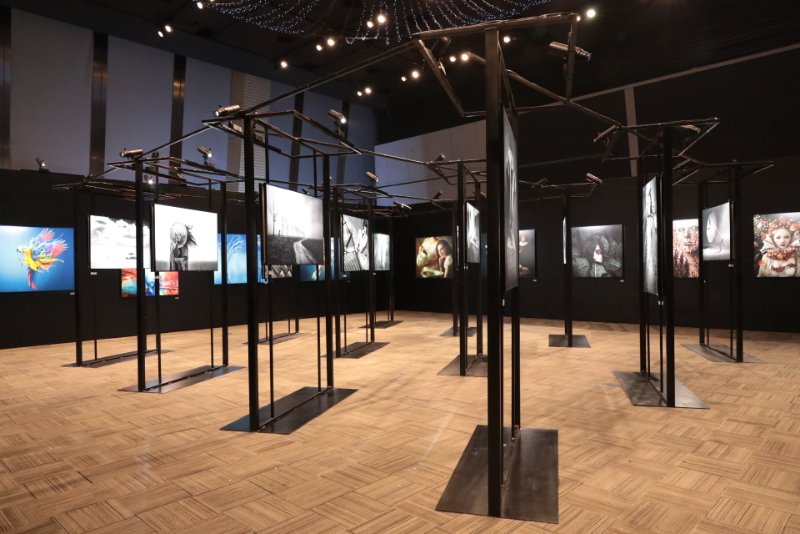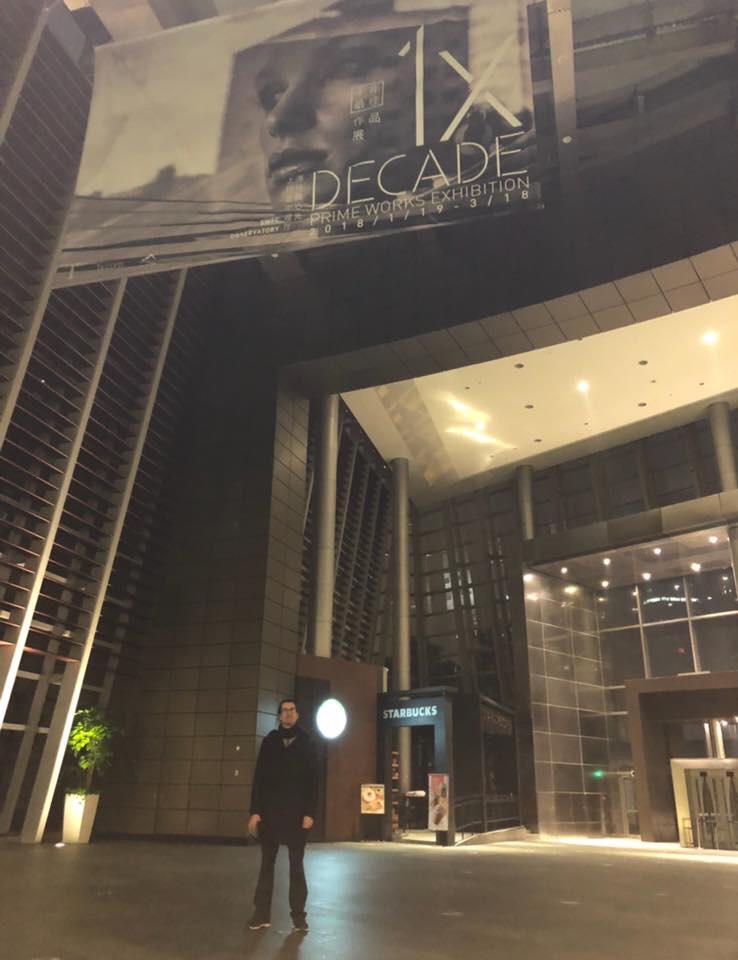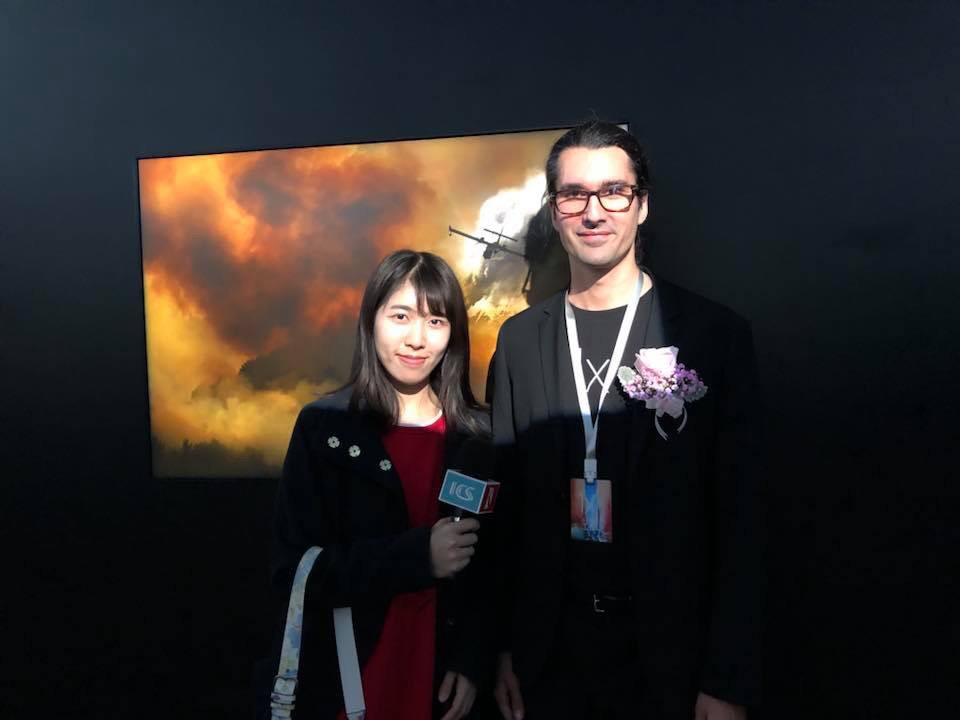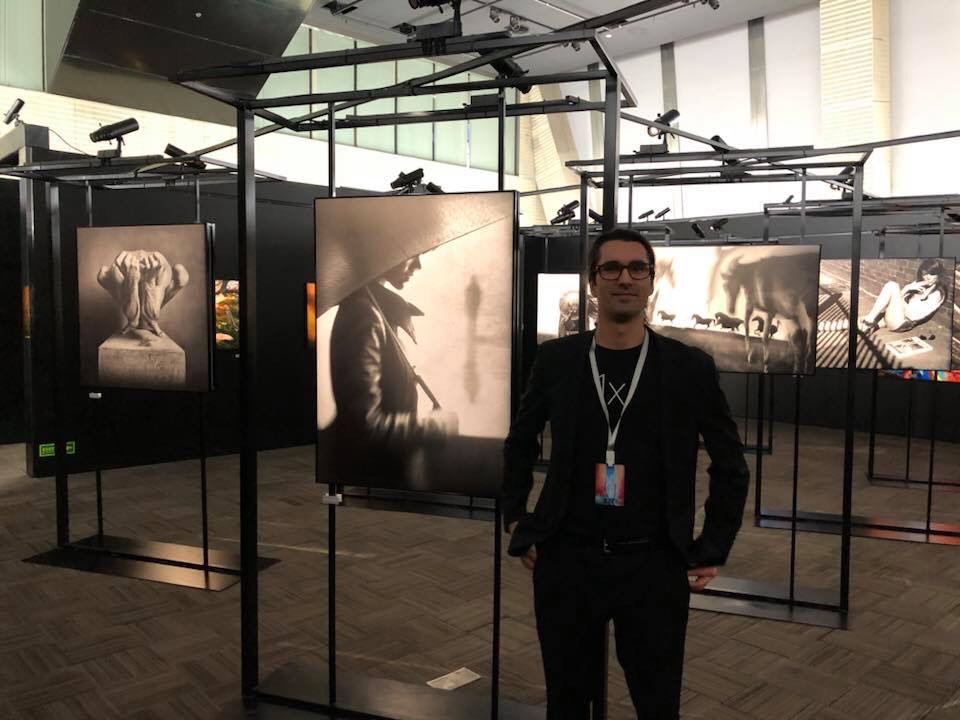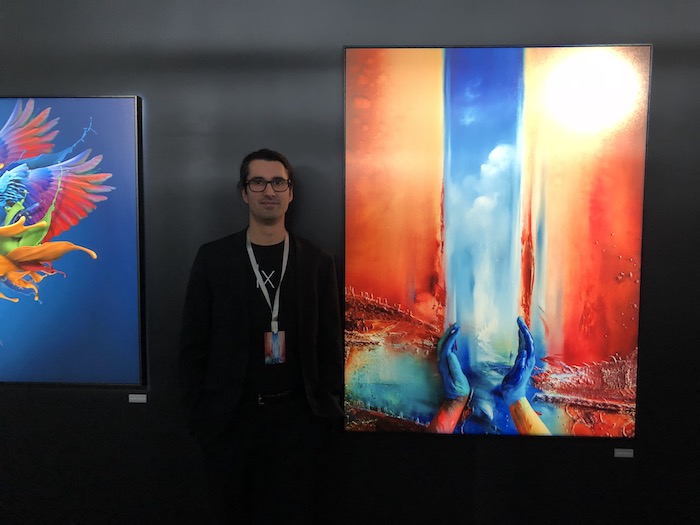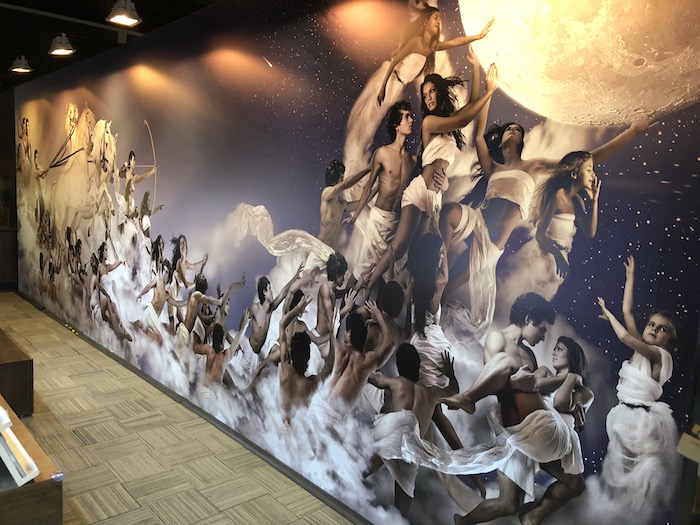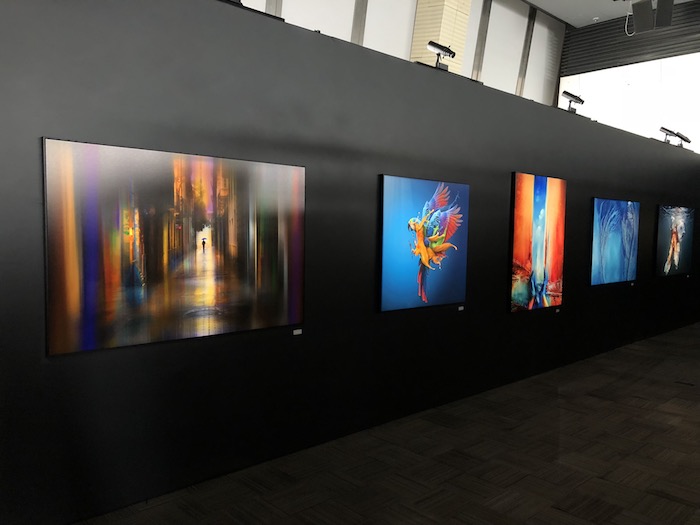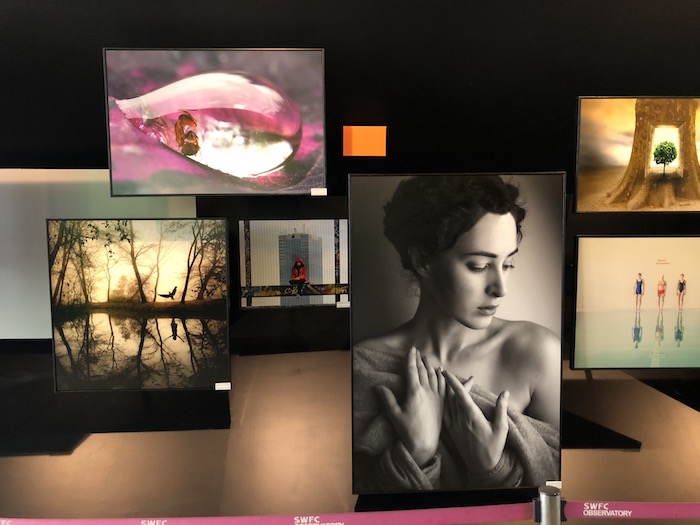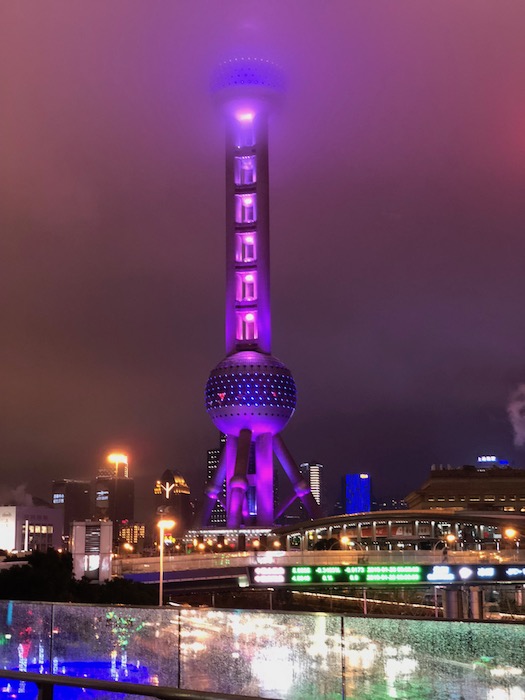 More TV and news coverage:

http://static.zhoudaosh.com/006E1C775146F0F6224544484DDF6ABA235566A808DDC3561671675A42BB5D09?from=groupmessage&isappinstalled=0
http://mp.weixin.qq.com/s/B4Vack7Pdh0lBjJO361Ong
https://m.v.qq.com/play.html?vid=v0541jlxjmj&ptag=v_qq_com%23v.play.adaptor%233
http://m.kankanews.com/n/1_8314460.html?utm_source=Else