The winners of the popular weekly theme Story with almost 1000 entries, were Nadav Dov Boretzki, Vito Guarino and Fernando Alves with their touching photos. All three winning photos were black and white, which is very suitabe to emphasize a story.
If you think photo contests are fun, don't miss out on 1x Photo Awards. The grand prize winner may now as an option be selected for Eurographics' catalog. Eurographics is the biggest prints provider in Europe with stores in 62 countries and the top selling 1x photographer at Eurographics has already made more than 4000 euro selling just one single photo.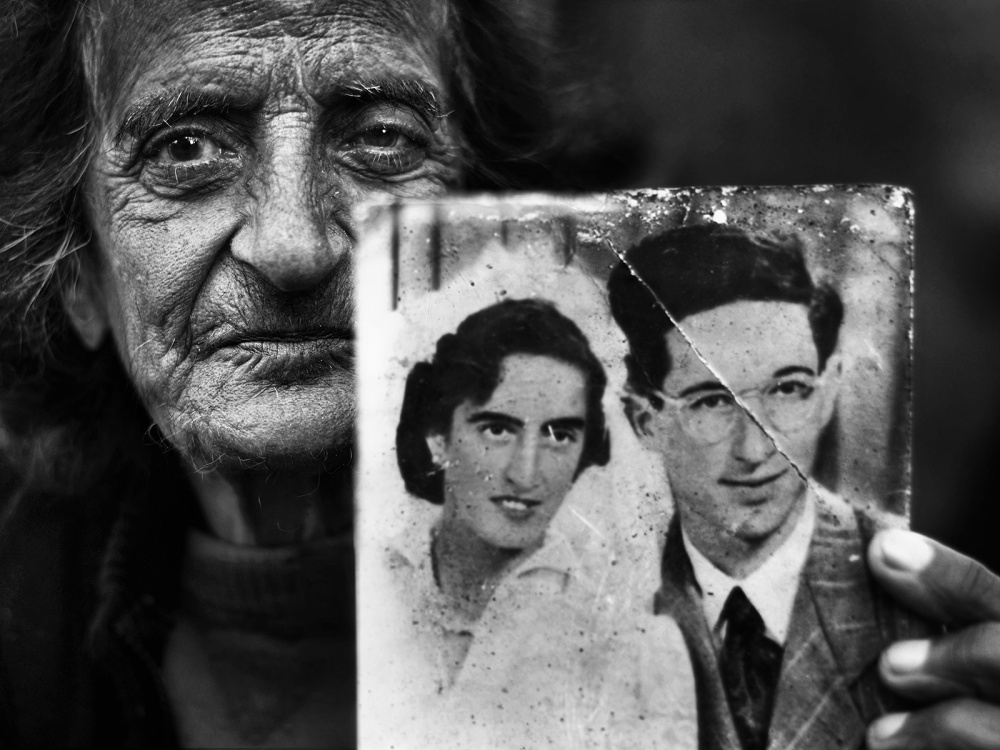 1
1st place, "Living Memories" by Nadav Dov Boretzki.