Humor is a funny thing. It helps us to relieve tension and also to talk about things without confronting other emotions. But primarily humor is enjoyment and fun.
I think humor is one of the best things in life. Without it, nothing would be funny.
It's strange how we start laughing from a young age. Babies laugh and smile all the time. This means we are born to make people happy. Our sense of humor develops as we grow up.
As Charlie Chaplin quotes: "A day without laughter is a day wasted".
But humor and wisdom often go hand in hand... like the two sides of a coin. You cannot separated them from each other and together they can create funny statements.
For example, Albert Einstein was a great inventor, his wise ideas are well known to all, but very few know that, he had also a great sense of humor. His most famous quote: "Two things are infinite: the universe and human stupidity; and I'm not sure about the universe."
Humor is a present we can give ourselves and others.
We, photographers can share laughter thanks to our images.
I had a great time looking for funny pictures in the 1x Gallery and can assure you that there are many more outstanding ones than in this compilation!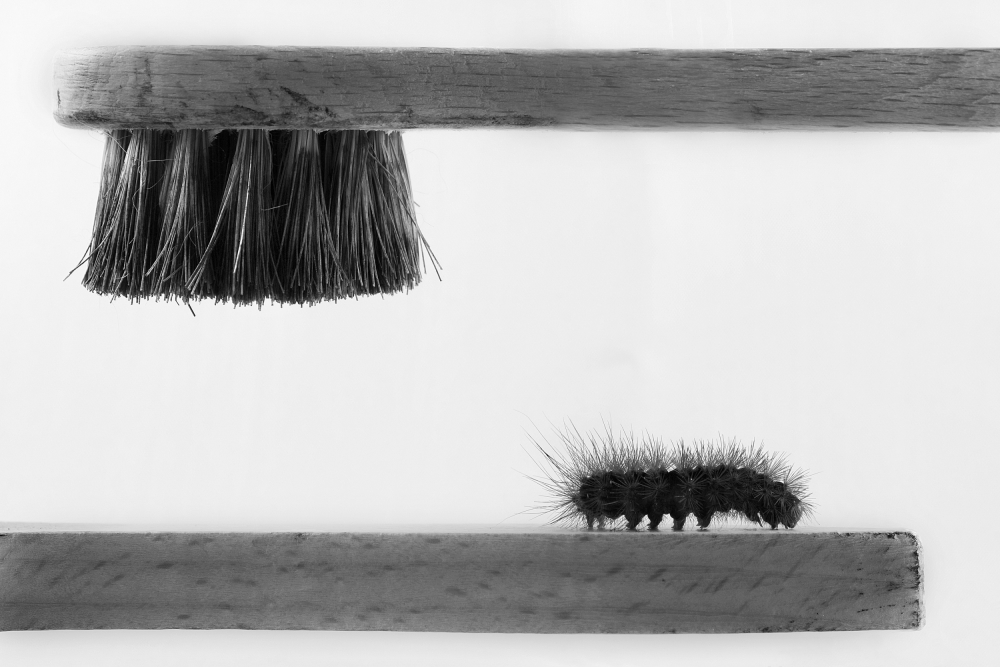 "...dear friend" by Stefano Mallus