Speaking about the visual part itself, I have to say that besides the composition rules, I try to focus on the mood, the story, the message of the view and try to work with light, to use its potential at the maximum level for that moment. As time passes, I feel I am going more and more towards simplicity, I try to arrange as perfectly as possible each element inside my "page", simplifying the view and controlling the positions inside the photograph frame. Nowadays, there is a photographic boom. For example, in my country, there
are more and more photographers of my kind, capturing landscapes and portrait photography. I believe
that each of us needs to have his or her own approach, to find their own way of accomplishing their goals, and be honest during this process.
What is also very important to me is that I want always to do more and become better at my craft. This is the path to excellence, for every day to be my best version, to try to outdo myself. I am still looking to find my way in photography and I use this as an advantage to keep me motivated!
Why are you so drawn by documentary photography?
Initially, I thought that I was a landscape photographer only. In fact, it was not a deliberate objective, but it happened to match my appetite for travel and always to discover new places. Afterwards, I had the chance to meet a lot of people, to spend hours among villagers, poor children and people from all walks of life. In this way, those that live a very uncomplicated lifestyle with their genuine and sincere faces captured and mesmerized me forever.
I am equally a nature or landscape photographer. I love nature, mountains and seaside, animals and flowers, spring and autumn, sunshine or snow. I recommend each of you to wake up in the morning and admire the sunrise at least. You do not necessarily have to take photos of it. Just look, feel, and enjoy it. That energy is from the core of the universe, it is unique, pure, and primordial and it is for us too. We just
have to be aware of it and receive it. At the time of sunrise the people's thoughts still "sleep" and are 80% in heaven, thus the energy floating in the air is full of power, purity and is not affected by everyday worries or negative- pessimistic vibrations.
What is more important to you, the mood/story behind your images or the technical perfection?
I have to recognize that I am a perfectionist, partially because of my profession. After some time, dealing with photography more and more, I realized that a photograph that is perfect regarding the composition and technique could be an ordinary image if it does not express anything. Thus, there are excellent photographs, thanks to the story behind the shot, even without 100% correct exposure or framing.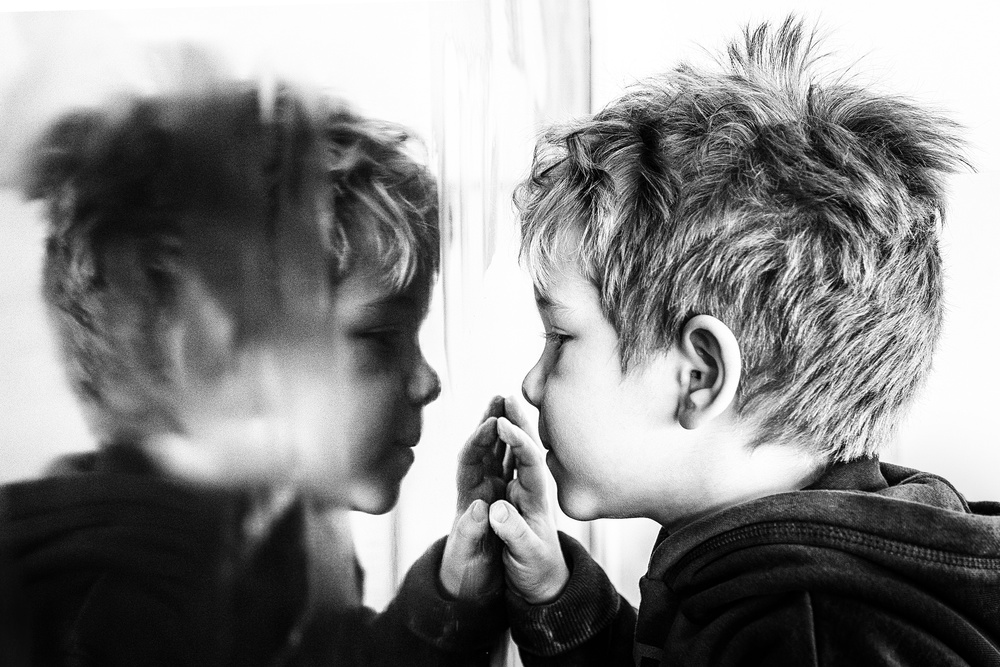 Everybody knows Bresson as the main example for what I wrote above. For me, he is just an inspiration, exceptional for his time. Nowadays, we owe it to him to be much better, to properly use the advanced technology that exists and to create a perfect mix between story, light, moment and technique.
What is generally your relationship to your subject matter beyond being an observer?
I always talk to my "subjects". I was raised in a Transylvanian family that relied on the respect of others. So, when I meet someone on any of my photo trips, I first do a simple introduction and after that, I ask him or her questions about family, friends, worries and just life in general. In this way we establish a bond and the potential model is prepared for a photo-shoot in a natural way without any constrain or fear. The communication skills I received from my mother were very valuable. Also, my connection with rural life when I was a child and the time spent in the countryside at my grandparents, have helped me so much in my documentary photography career.