by Editor Yvette Depaepe
Yellow is the color of sunshine, hope, and happiness. It stands for freshness, happiness, positivity, clarity, energy, optimism, enlightenment, remembrance, intellect, honor, loyalty, and joy.
The submissions to the contest 'Yellow' confirm this all.
Be inspired by the 10 best images...
The winners with the most votes are:
1st place: MJoão Ferreira
2nd place: aRRO
3rd place: Fernando Alves

Congratulations and thanks to all the participants to the 'Yellow' contest.

'Green' is the currently running theme.
Green is the color of nature and health. It represents growth, nature, money, fertility and safety. The color green is a relaxing color that is pleasing to the eye and is said to have healing powers.
The contest 'Green' will end at midnight on Sunday the 31st of March 2019. The sooner you upload your image, the more chance you have to gather the most votes.
If you haven't uploaded your photo yet, you can do it here.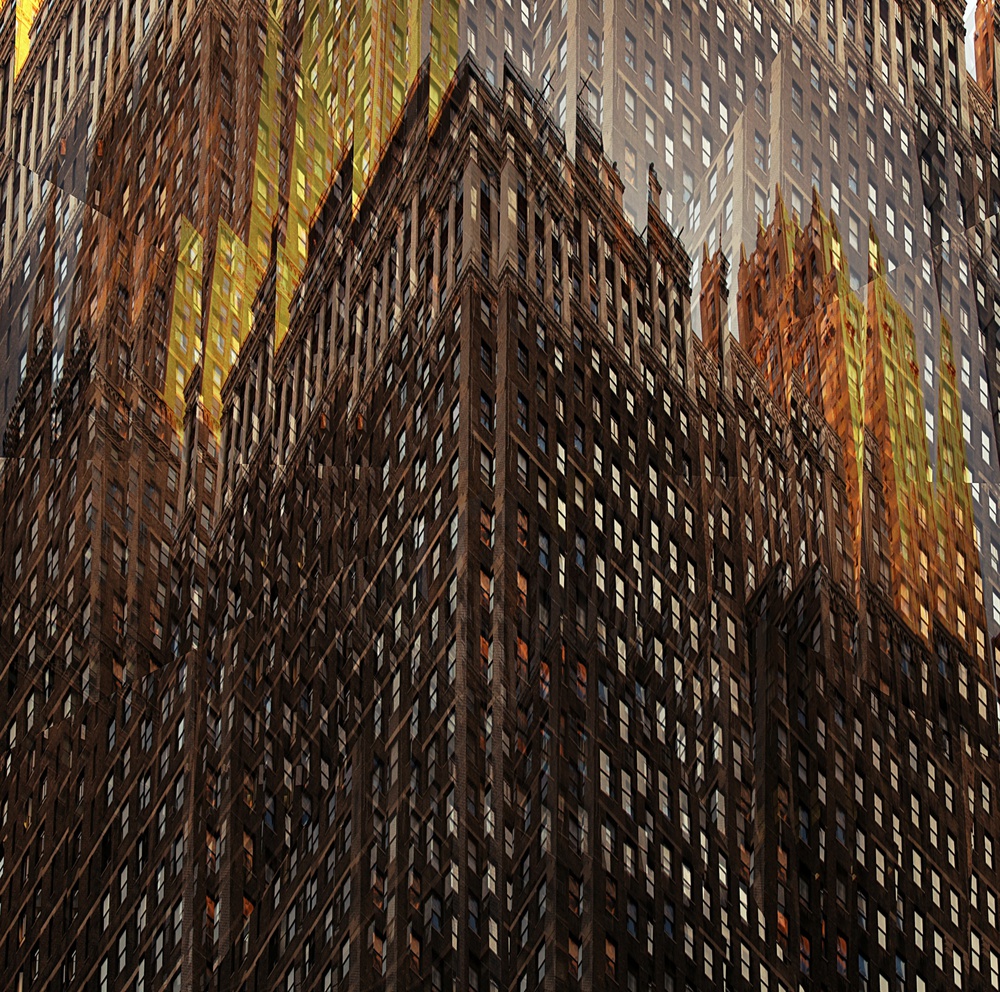 1st place: MJoão Ferreira

2nd place: aRRO

3rd place: Fernando Alves
HONORABLE MENTIONS

by Roberto Parola

by Heidi Westum

by Thierry Lagandré (Transgressed Light)

by Martin Fleckenstein

by Frank Lindstrøm

by Victoria Ivanova

by Jean Michel Frontain