Ramon Vaquero's "Lightning collar" really stands out with its bright colors and strong light. Besides being highly praised for its beauty, it's also very interesting as a photographic case study. Ramon Vaquero has been kind enough to write a detailed description on how the photo was created and what thought was behind the photo.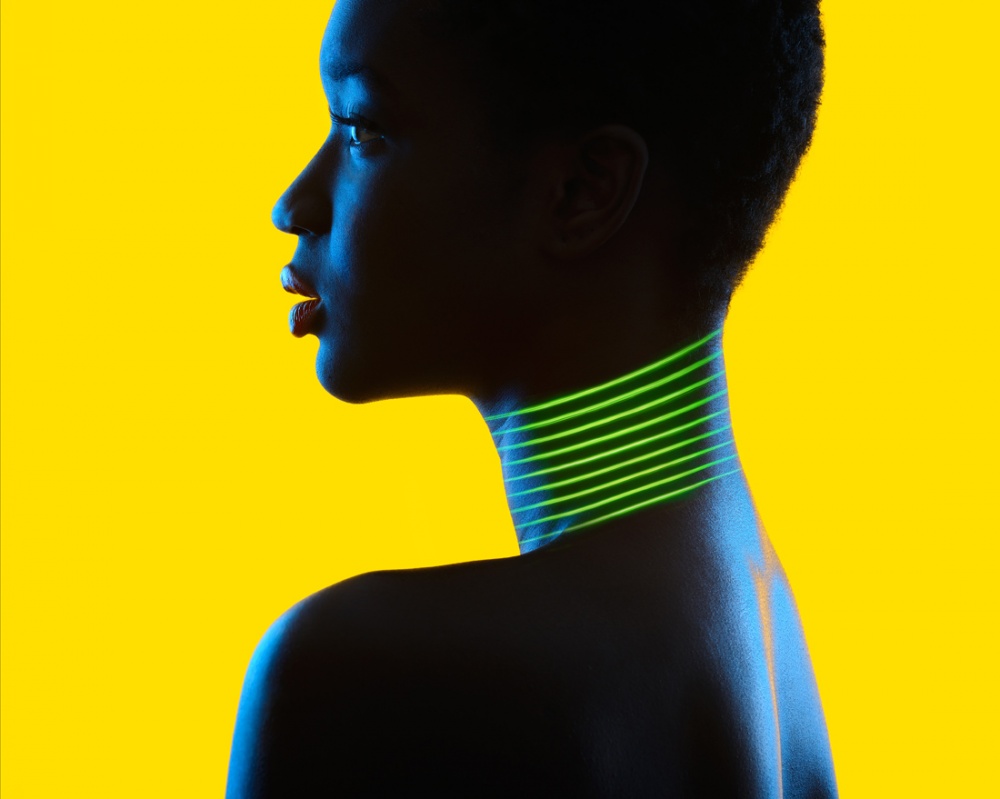 The tutorial is now available for free on 1xLearning for a limited time. You will find it here.
We wish you a nice weekend and have a good light!