by Editor Vicente Dolz


A few days ago when I opened a closet, I found a box full of pictures. My parents' and grandparents' pictures. I spent a really good time looking at them … the absence of optical quality in some of them, the deterioration of paper or chemistry, the lack of clarity or other problems coming from the passage of time did not bother me. Pictures had acquired weight, a state, a memory… making them more authentic.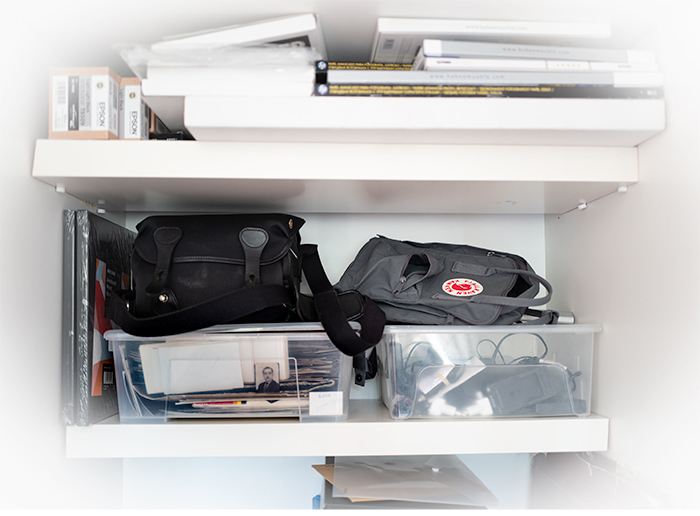 I thought about my nine-year-old daughter and wondered if she could once open a closet and found a box of pictures of her grandparents or her parents.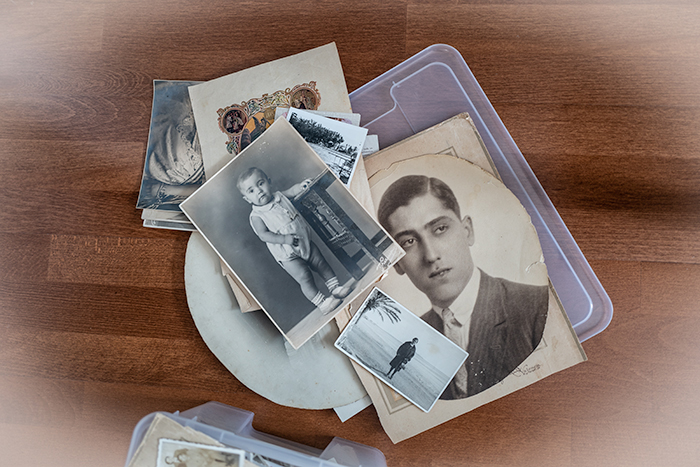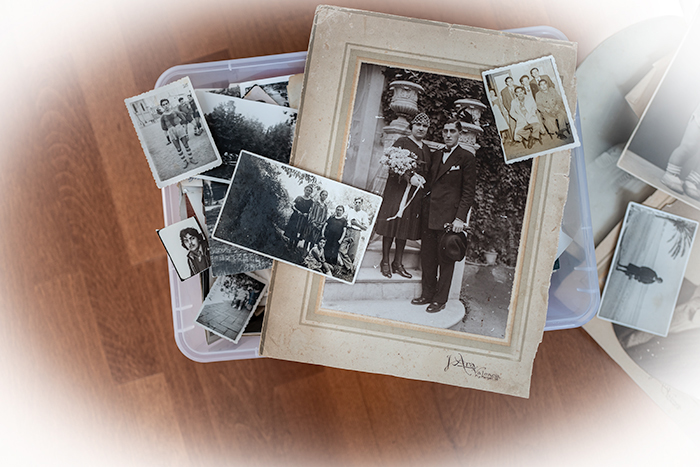 I do not think my grandfather took more than a thousand photos in his entire life. In that box there are a hundred photos. Nowadays people have files with thousands and thousands of photos but they do not have a box with a hundred photos.
This is only an example. If my grandfather would have had a digital camera the pictures' box would not have existed. I still use his-mid format Zeiss camera, thanks to it, his descendants have a photographic legacy, basically family memories.
In a professional world, we should have a clear objective: TO PRINT pictures, at least 12 a year. In ten years we will have 120 pictures and in twenty years we will have 240 pictures. Sounds a lot!!!
We have to print, the end of a picture is to be printed. Paper gives life to a picture and the digital age is compatible with printing. Today is easier than a few years ago.
Every year I put in a box 12 photos. I choose them between all the pictures I have taken around the year, the best ones, and the ones I like the most. They are my personal choice. I print them on an A4, put them on a plastic folder and keep them in a box free of acid. For this job I use my Tiffs and my Jpegs, my computer, my double screen, the software and the hardware which are appropriated and print some pictures I keep for a later review.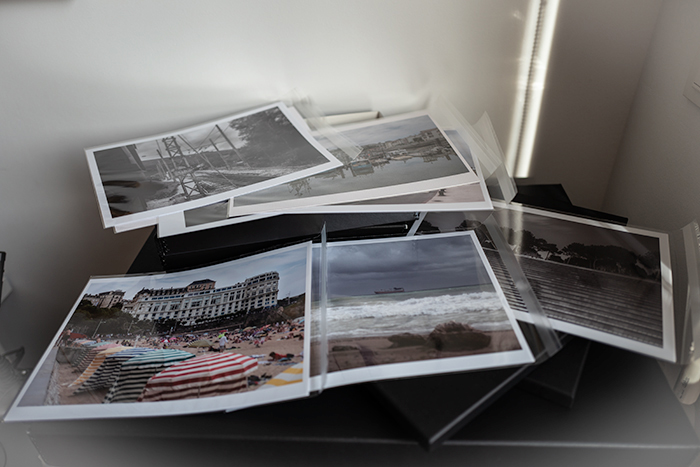 I have a small stock of printed photos that as time goes pass is getting bigger. They are my best pictures. In the future, my daughter will be able to look at my photos, to touch them, to impregnate with them.
Please take all the pictures you want, share them in all the social networks, take them in your hands and enjoy all the great advantages from technology but please print one, and keep it. You will enjoy the immediacy that digital age offers you and the calm and serenity that a patiently viewing gives you on a Sunday afternoon.
Good shooting and good luck!!!
Enjoy this small gallery of "old memories" images taken by 1x photographers.