This week we will look deeper into Svetlana Melik-Nubarova's impressive and fascinating portraiture work. She is not only an accomplished artist and passionated photographer, but also unites her skills with her knowledge and life experiences. Thanks to Yvette Depaepe for conducting the interview. You will find more photos by the end of the article.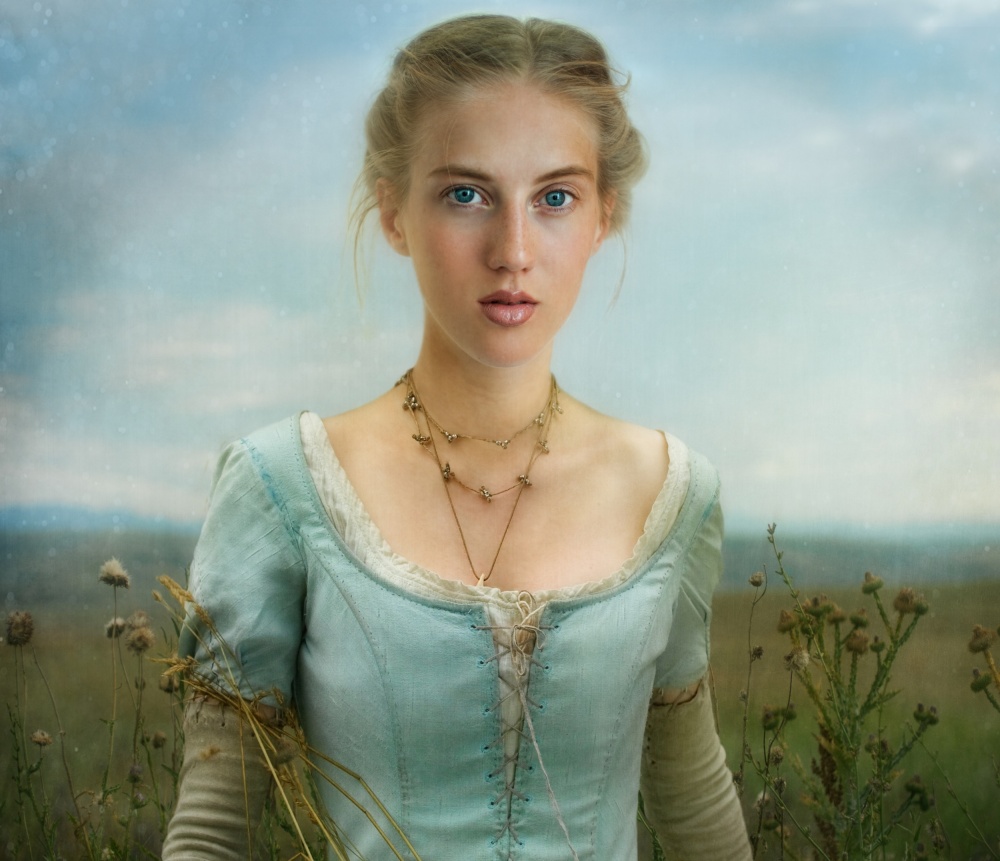 Thank you for taking the time to do this interview, Svetlana. Can you please tell us about yourself and your hobbies?
Music is my first education. I graduated from the Conservatory as a pianist and for a long time worked at the local Ballet School as concertmaster. Then I graduated from the psychology department as a practical psychologist and am currently working as a psychologist and art therapist with children - orphans and children with special needs. In addition, since childhood I was fond of painting.
Two years ago, with cooperation of my husband, I opened a children's animation studio. Together with the children we create cartoons using the technique of stop-motion. This is a very exciting process! I think that this passion united all my knowledge and skills - music, psychology, photography and visual arts.

Is the children's animation studio influencing your photography?
I think that my work with children with difficult destinies has a determining influence on the subject of my photographs. I am particularly interested in portraiture and when I take portraits of these children, I do so with a special attitude.

How did your passion for photography started?
In photography I am, first of all, attracted by the opportunity to realize the artistic image which appears in my imagination under the influence of any stimulus. This stimulus can be, for example, painting (often portraits of the old masters of painting), a fragment or a picture from a film or the work of other photographers...

Do you have a particular photographic vision?
In art in general and photography in particular the message of the artist is very important to me. I find myself attracted to photos that give birth to feelings and thoughts. An interesting form is essential me. Photography a visual art form and beautiful pictures certainly attract attention. Meaningful content is certainly important as well. These two concepts are often inseparable in the good work. Such work - it does not matter what genre – is always a new human and creative experience for me.

Why is it that you are primarily drawn to portrait photography?
I began to study psychology because I am really interested in people - life stories, the characters ... The process of photographing is also a kind of photo-therapy for me. When I photograph, I am both a photographer and a psychologist. I can talk about self-esteem, self-perception, the possibility of solving any situation in life ... On the other hand, I have a deep sense of admiration for the works of such painters as Raphael, Leonardo Velázquez, Rossetti, Modigliani, Rene Magritte ... I try to see and understand how to use color, light and composition to work out the idea behind my portraits.

What is more important to you, the story behind an image or the technical perfection?
Both. Possession of technical means helps to realize the idea of photography. On the other hand, if there is no story, the idea behind the photography work remains dead, the most beautiful photo remains just a picture. But this is my subjective opinion.

Can you give some advice to a beginner in photography?
I do not consider myself a master and I hesitate to give advice but I think it's very important to learn to see - the world around us and the works by masters of photography.

Who are your favorite photographers and why?
The list of photographers whose work I admire and follow is quite large. I am especially interested in photographers who work in the field of both studio and outdoor photography. I admire a series by Cars ten Tormentor "Happy 100 years." At the time, I discovered Vivian Maier and her amazing psychological and soulful street portrait sketches. One of my favorite artists is William Kaylyn - artist, director, photographer. I am amazed by his multifaceted talent and devotion to the art.

Is there a specific photographer that has inspired you a lot?
http://www.rosphoto.com/history/uilyam_klyayn-3490
Excellent, in my opinion.

Do you have some specific goals that you wish to achieve in the future?
I really want to take street photography and try to develop my skills, acquiere enough experience and mastery to do it well.. I want to quote William Klyayn : " Awful nice to explore the passers-by. Frames are like X-rays - though I guess who these people are and what their life is. That is the whole meaning of street photography, it seems to me that my work would fit perfectly for psychoanalysis."

Is there one specific photo taken by yourself which is very special to you and why?
As I mentioned, I often take pictures of children with a difficult fate. For me, one of the most memorable meetings was with the children of the House of Hope - an institution in Almaty Kazakhstan, oddly enough in my opinion. Young mothers who cannot provide for their children may leave them there until they are 7 years old. Then they have to pick them up. Many mothers do not come to visit. I was particularly struck by one of the girls. In her eyes was such a puppy longing ... Thus was born this work - the quintessence of rejection and loneliness.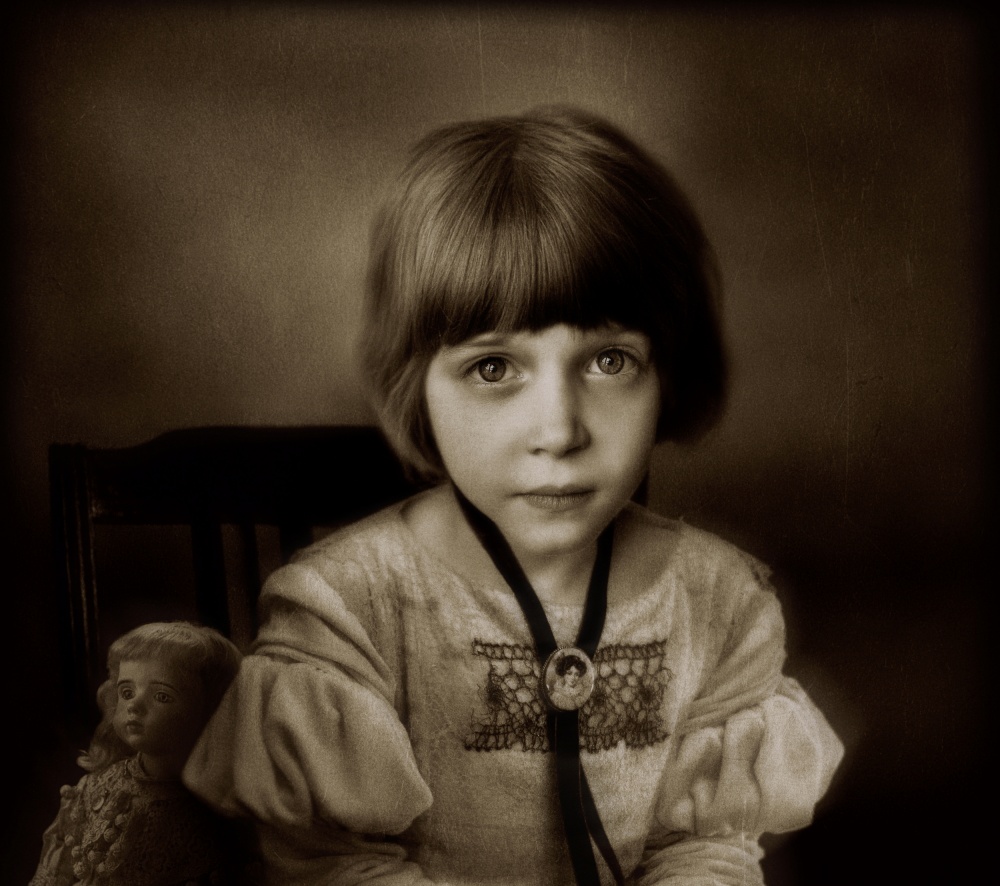 How do you feel about 1X as a home base for your work, Svetlana?
I am infinitely grateful to the founders and team of the 1x site, especially for the opportunity to learn. There are so many photographers whose work I admire, and I'm learning a lot on the site. It's hard to enumerate all as the list I follow is very long. I like not only the democracy and goodwill of the site but also the opportunity to obtain adequate and useful criticism.