Gilbert Claes is an exceptional abstract and architectural photographer, with a unique sense for geometry and angles. He has had over 100 photos published in a short time and his highly impressive portfolio of outstanding imagery is still growing. Thanks to Yvette Depaepe for conducting the interview. You will find more photos in the end of the article.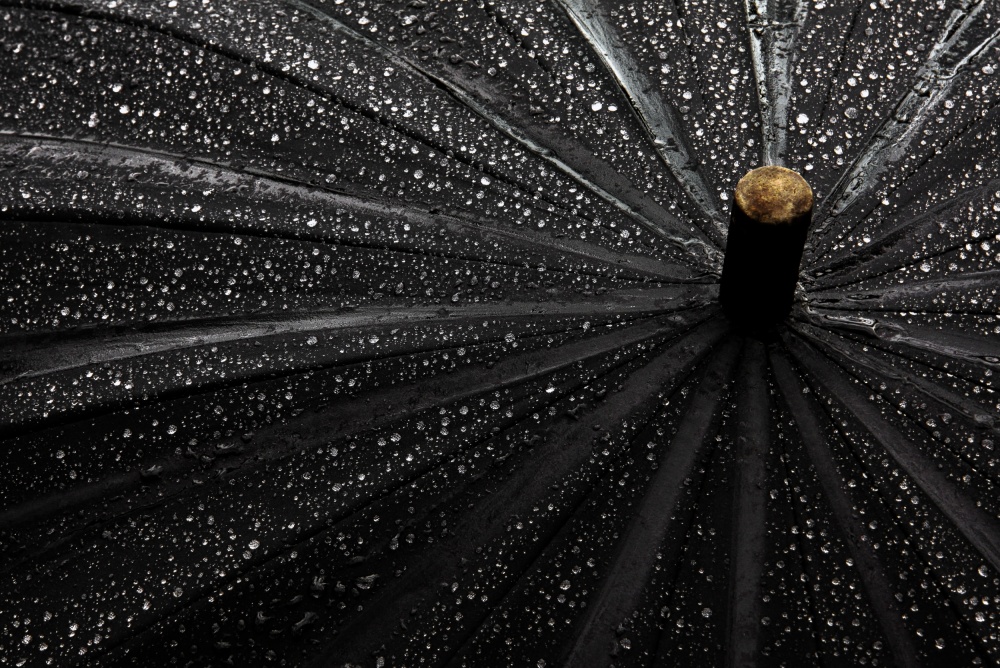 Briefly tell us about yourself, your hobbies and other jobs.
I was born in 1949 in Diest, a small town located approximately 60 km from Brussels and from Antwerp. I am a teacher and a traffic expert.
At the moment I teach high school and manage a training Center for driving school teachers.

What first attracted you to photography?
My favorite subject at school was aesthetics, the doctrine of beauty. It is not a big step to photography from there. I started photography when I was 18 years old because I wanted to capture the beauty around me. As a result I have a lot of experience with analogue photography.
Initially I started with film. I made a dozen short films and participated in several national and international competitions. I also studied at the art academy of Hasselt but only some basic lessons on drawing.
I became president of an amateur film and photography club when I was about 30 years old and switched to photography because making movies took to much time. I was interested in landscape, nature and portrait photography.

During the eighties, I started studying again. Because of my profession, I had no time for photography for more than 25 years because I became a manager of various automobile driving schools.
During that period I was also very involved in sports. I've played competitive tennis until I was 55 years old.
Seven years ago, I returned to my hobby photography and started using digital cameras. A new world opened up for me, in particular the processing RAW images in Photoshop was a revelation.

One of my dreams when I retire is to paint. I do it now with my images in Photoshop, it is the perfect instrument to transform my photographs into paintings. I joined several photo sites in Belgium, a few in Europe and within a few years all over the whole world. Thanks to these sites I discovered the power of my creativity and developed my own style.

Why are you so drawn by architectural photography?
When I was a student I want to become an architect but my life took another direction and I became a teacher. It was my father's wish.
So I make my dream come true now by taking pictures of my dreams. In my own country I was recognized as a leading photographer of abstract photographs and various people have put pressure on me to organize workshops and exhibitions, both in Belgium and in the Netherlands.
In the last few months I have shot a lot of architecture. I see lots of lines and shapes everywhere.

Describe your overall photographic vision
I rarely take street life photos out of respect for people's privacy. But when I do, the subject has to agree and must be happy with the picture.
Because I like having Photoshop work and want to be creative as a painter, street photography doesn't appeal that much to me. In abstract work, it is easier to create a style and footprint of my own.
My style is a mix of colors, lines, movements and objects or subjects to be transformed into a painting containing a lot of emotion.

What is more important to you, the story behind an image or the technical perfection?
Most of my images are abstracts. The subjects and my abstract way of looking around me require no story.
I always to make a pure and minimalistic work with a strong composition. It must be a nice looking image with nice colors, great mood and include creative edit. I try to create something different and be innovative in my work.

I'm always searching for technical perfection in my abstracts. This is in contrast with my experimental motion images which are often overexposed. With them I only create emotions. The technique becomes less important. My priority here is the beauty, the story or the message. The title is important as well and serve to clarify or give a hint to what I'm trying to convey.

Describe your favorite photograph taken by you and why it is special to you?
I have no favorite photo. I have many pictures I'm satisfied with. Anyway, I've chosen one: my first published photo on 1X.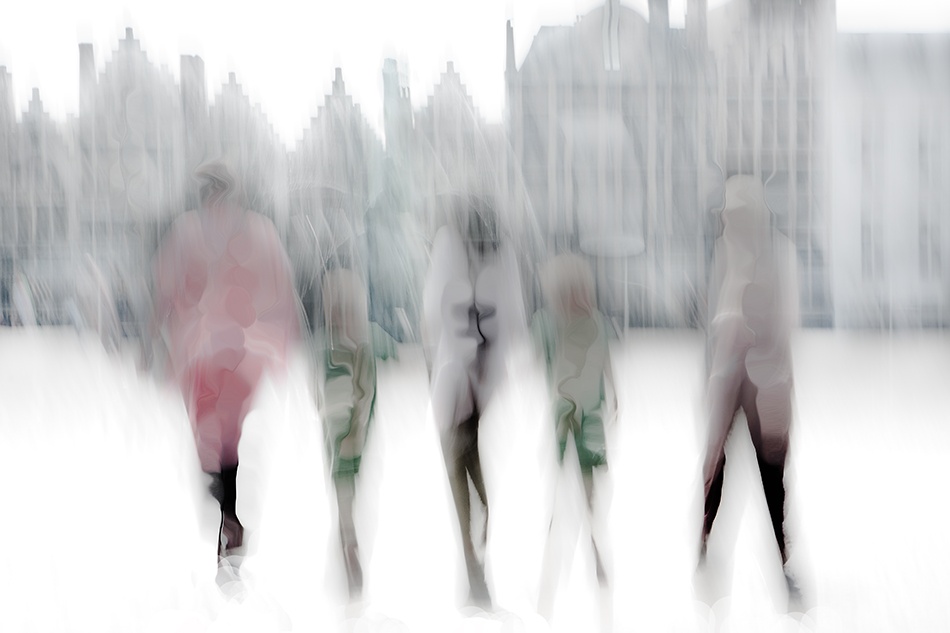 Why this picture?
This is the first photo I was really happy with when I started digital photography. I was proud with this result as a painter-photographer and when it was published on 1x it encouraged me to further pursue my creative experiments in Photoshop. A great event!

Who are your favorite photographers and more importantly, how has your appreciation of their work affected how you approach your own photography?
I have no specific favorite photographers and artists. I have a lot of respect for many photographers including members here at 1X. There are too many people to acknowledge them all here. There are great artists here and I have learned a lot by looking at their work and have a lot of appreciation for their creativity.
I admire the Flemish, French and Dutch painters for their beautiful colors and control of light. They are a source of inspiration as I am developing my photographic vision.
It is important to be myself and I am searching for my own style. I am totally self taught. I have never studied photography or photoshop.

I like modern art the most, specifically putting colors and lines together in balance with great shapes. I am thrilled about minimalistic work. It seems to be easy but it isn't at all. For example, it's a great challenge to captivate the viewer by placing only one line in the picture. I try to put a lot of feelings in my work. It can take several hours before I'm satisfied with the result of my creative input.
I have learned to watch and to think as a photographer and processor of pictures. Many times …there is a great difference between the raw-picture and my end product. I am constantly working with light, colours, lines, shapes, planes…in my mind.

What are your most important advices to a beginner in architectural photography and how do you get started?
I think that abstract thinking provides a good basis and better vision to start with architectural photography. You need to master a space by dividing it into lines and planes. I took many many abstract pictures myself before starting to shoot architectural images. The light on the subject is also important, but that is essential in all styles.

Where do you find your subjects?
During the weekends I travel to cities and places in close proximity to where I live. There is always something new: different light, another season, weather, other people, works in progress. I never come home without pictures. You can find abstracts everywhere. I am constantly discovering new topics.

Is there anything else you wish to add and what do you think about 1X as a home base for your work?
I have been a member of 1x for two years. It is a great challenge because the members reach a high level and it is not easy to prove yourself on this international stage.
My goal is to share my photos with others and to enjoy the work of the other members. They are a source of inspiration to me. The social aspect of 1x is a great asset and of great value.
This site also confirms your skills as a photographer. You get to know yourself better and better. Your self-confidence grows, you take more initiatives. I had several exhibitions of my work. Without 1x I never would have been able to accomplish that.