We are very excited to release our very first entirely black and white yearbook Mono. When colors are peeled off, lines and composition, meaning and story become all the more important. Many of the most famous pictures in the history of photography are black and white. The world is of course not black and white, but like when reading a good book our mind fills in the gaps. Art is about stirring our imagination and not telling the whole story aid us in doing that.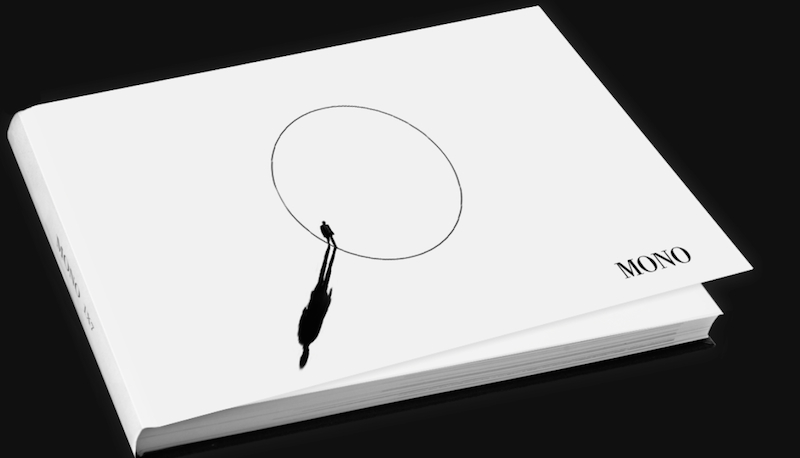 No less than 244 of the best photographers of 1x are represented in Mono. It includes an entire 20 more pages than the previous books. It is printed with sophisticated stochastic printing and on special paper for gaining extra rich blacks. Mono is made in a small limited edition of only 999 copies, and all the books are numbered and signed to make them collectibles. The photos on every spread have been combined with uttermost carefulness to ensure a smooth flow of images throughout the book.
Order Mono today to make sure to claim your own copy.
Cover photo by Huib Limberg. Big thanks to all photographers participating making this a beautiful work of art.