As we all know, the official curators review all the photos to ensure the world class quality of the 1x gallery.
Today, we are proud to welcome two new curators : Bella von Einsiedel and Carmine Chiriacó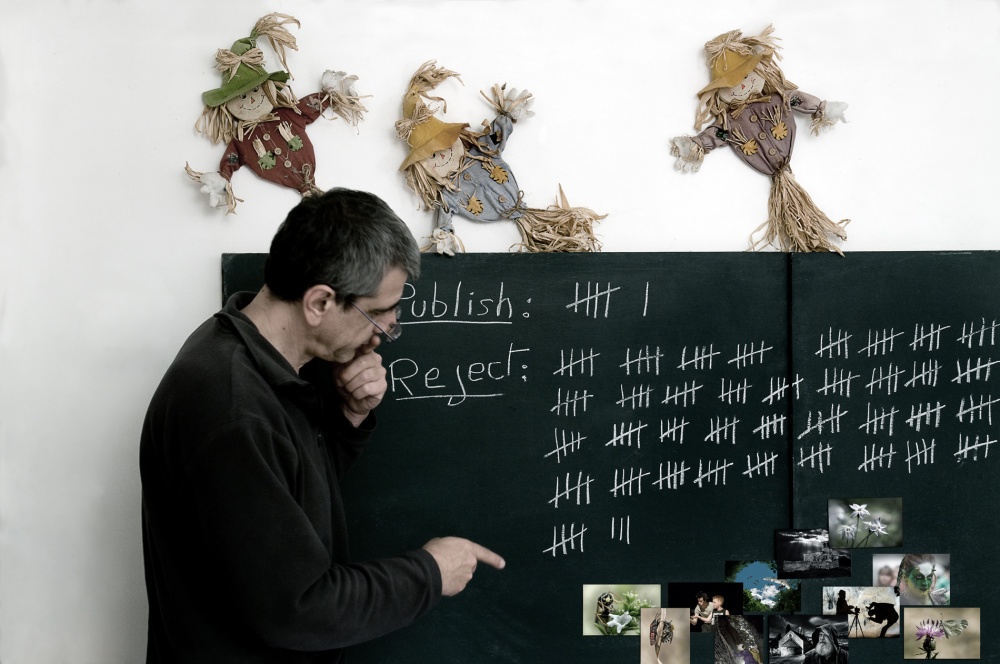 "Try again! ;-)" by Kikroune (Christian R.)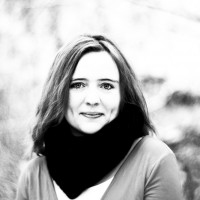 Bella von Einsiedel is a talented young artist who's creativity is endless. Through her work she expresses how she sees and feels the world and how she succeeds to escape the daily grind. Discover her amazing images and enter her fantastic and magical world.
Read more about Bella in this interview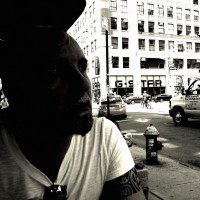 Carmine Chiriaco is a talented, self-educated photographer based in Rome. His remarkable work is a depiction of reality as he perceives it and also a mean of portraying his own layered reality. The combination of the multiple and long exposure techniques is successfully mastered by Carmine in his admirable photography and the results convey the impression of detailed overlapping sketches of the beautifully chaotic (but still organized!) compositions.
Read more about Carmine in this interview