We are very happy to announce two newly appointed curators at 1x; Jan Gravekamp and Nick Kalathas!
Jan Gravekamp has distinguished himself through his brilliant architectural photography, which is very varied in it's own genre. His portfolio is extraordinary rich and includes everything from old brick buildings to top modern sky scrapers.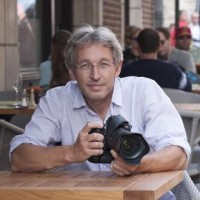 Jan Gravekamp



Nick Kalathas is known for his beautiful nature and wildlife photography. Thanks to his excellent compositions and extraordinary timing, he manages to capture animals in situations and surroundings that feels natural and at the same time very inspiring to watch.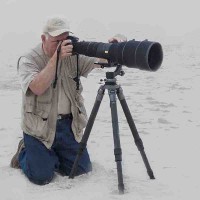 Nick Kalathas


We congratulate them both and wish them the best of luck in their new assignments!