We are happy to finally present the new 1x portfolios. Many members have been asking for a way to present all of their works in a simple and elegant way. The new 1x Portfolios is a completely new service designed from the ground up to make your photos look their best.

The new 1x Portfolios have been customized to make your photos look equally good, no matter if you are using a tablet, smartphone or computer. Of course, you can show any photos you want in your 1x Portfolio, no matter if they are published or not.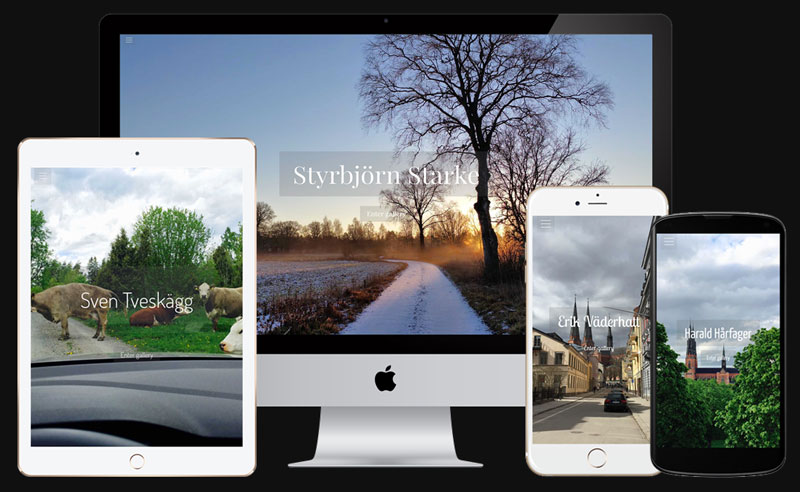 We wanted to make a portfolio service that is as easy as possible to use. You can upload your photos straight from your device and customize the look of your portfolio. All in a matter of minutes.

The new 1x portfolios are available for everyone with a Pro membership. Since we want as many as possible to try the new 1x Portfolios, we are now offering you the Pro membership for the same price as the Plus membership. Only 4.99 $/€ per month. This offer will be available for a short time only. You will find the offer here.
When you activate your new 1x portfolio, you will get a short URL address based on your username that allows you to easily share your portfolio with others.
We hope that you will enjoy the new 1x portfolios and that it will encourage you to take even more great photos. You will find the new 1x portfolios here.