We have now released our new mobile site with a completly new way to browse 1x by scrolling, swiping and tapping with your fingers. It's very easy and a lot of fun to use. You have to experience it to see what we are talking about so pick up your smart phone or tablet and browse to 1x.com!
Help us to find the best photos in the world by clicking the "Curate"-button in the mobile site and vote on photos. The more you vote the higher you will rise in levels which means that your votes will carry a much greater weight.

If you go to 1x.com and add it to your home screen it will be very much like a native mobile app.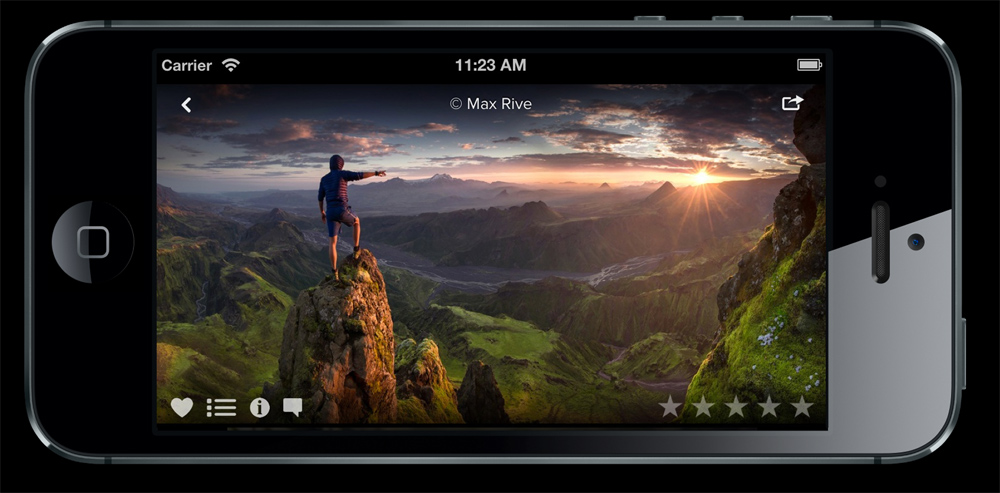 Enjoy photos in the new 1x mobile site by browsing to 1x.com in your smart phone or tablet.