The winners of Monthly theme "Season of calm" are here. Guest judge Iwona Podlasinska has selected the top three winners, while the rest have been chosen through public voting.
The top three winners receive the following prizes:
The 1st Prize: 100 System V5Filter Holder + 100 System ND1000 (10 stops) Filter + 100 System Soft GND8 (0.9) + 100 System Square Filter Box + 1 Filter Cleaning Cloth.
Total Value US$ 539

The 2nd Prize: 100 System V5 Filter Holder + 100 System ND1000 + 100 System Square Filter Box + 1 Filer Cleaning Cloth.
Total value US$ 369

The 3rd Prize: 100 System ND1000 (10 stops) filter + 100 System Square Filter Box.
Total value US$ 187

To read more about NiSi and their products, click here.
1st place
Judge's comments
This is a calm and soothing image. I love how the author put a person into this picture, this way it's not only a snowy road but a story telling image. It is focused somewhere in front of the person making the falling snow more visible. This is a wonderful use of a natural frame in photography and the main subject is nicely centered. Taking the color out of this picture made it stronger, letting the viewer feel the cold and calm mood.
2nd place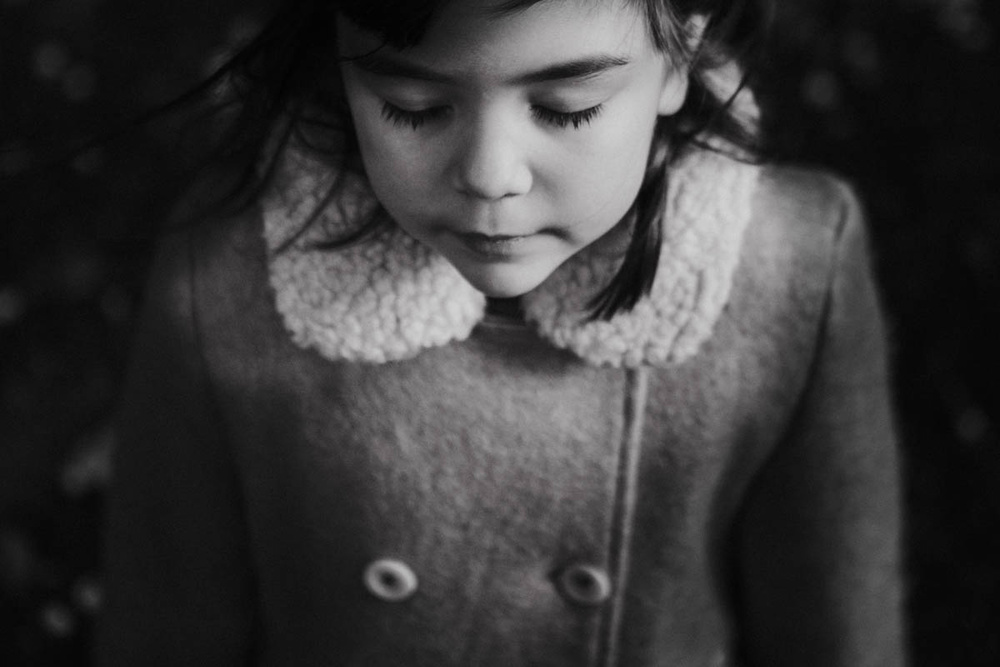 "When the child was a child..." by Petros Petropoulos.
Judge's comments
My second choice it this black and white portrait. I love the expression here. The closed eyes bring the calm mood. The wind in her hair and warm jacket makes you know that it was taken outdoors, probably on a chilly winter day. The soft light on her face makes the viewer think of a cloudy and windy winter day. Yet the girl stays calm- maybe the is enjoying it, maybe dreaming of something, maybe missing something. I love how the artist put so many feelings into a simple portrait.

"Hieroglyphics" by Alexander Plekhanov.
Judge's comments
This picture amazed me from the first moment I saw it. It's a very simple thing, but the right composition, color and quality makes you want to enlarge the thumbnail and look closer to all the details: is there snow on the branches? Is it really water? What's in the background? Is it for covering it all? Questions I asked myself as I went closely through the details of this image. It is exactly what I imagine when I think "Season of calm"- calm water, foggy and cold day, seems like the whole world has stopped for a second.
Top voted