The results from the Mood theme contest are in! Guest judge Hengki Lee has selected the top three winners. The rest have been decided through public voting.
The top three winners receive the following prizes:
The 1st Prize: 100 System V5Filter Holder + 100 System ND1000 (10 stops) Filter + 100 System Soft GND8 (0.9) + 100 System Square Filter Box + 1 Filter Cleaning Cloth.
Total Value US$ 539

The 2nd Prize: 100 System V5 Filter Holder + 100 System ND1000 + 100 System Square Filter Box + 1 Filer Cleaning Cloth.
Total value US$ 369

The 3rd Prize: 100 System ND1000 (10 stops) filter + 100 System Square Filter Box.
Total value US$ 187

To read more about NiSi and their products, click here.
1st place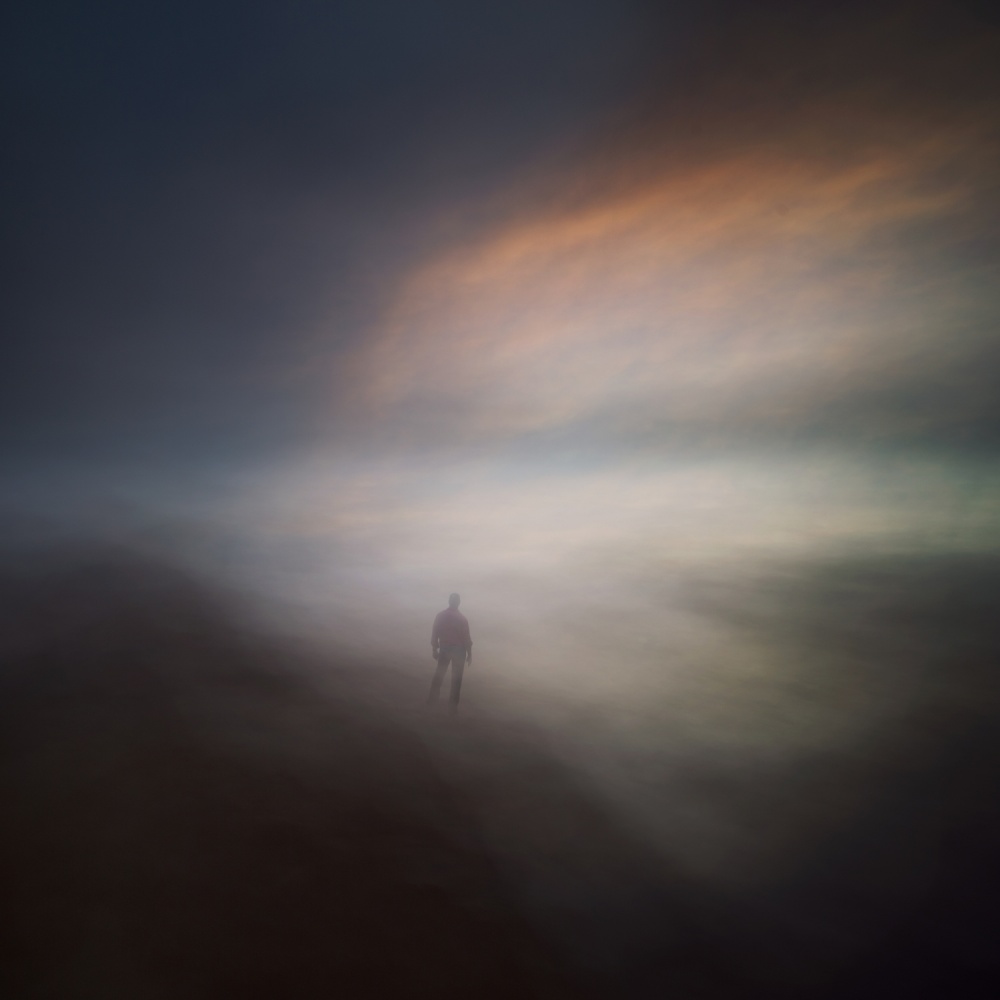 By Santiago Pascual Buye.
Judge's comments

This work is extraordinary; it really drew my attention when I browsed all of the entries briefly for the first time. Symbolism and poetic atmosphere in this picture creates a strong loneliness yet calming mood to the audience. The dead center composition and gentle color touch in this picture works really well in this moody presentation.
2nd place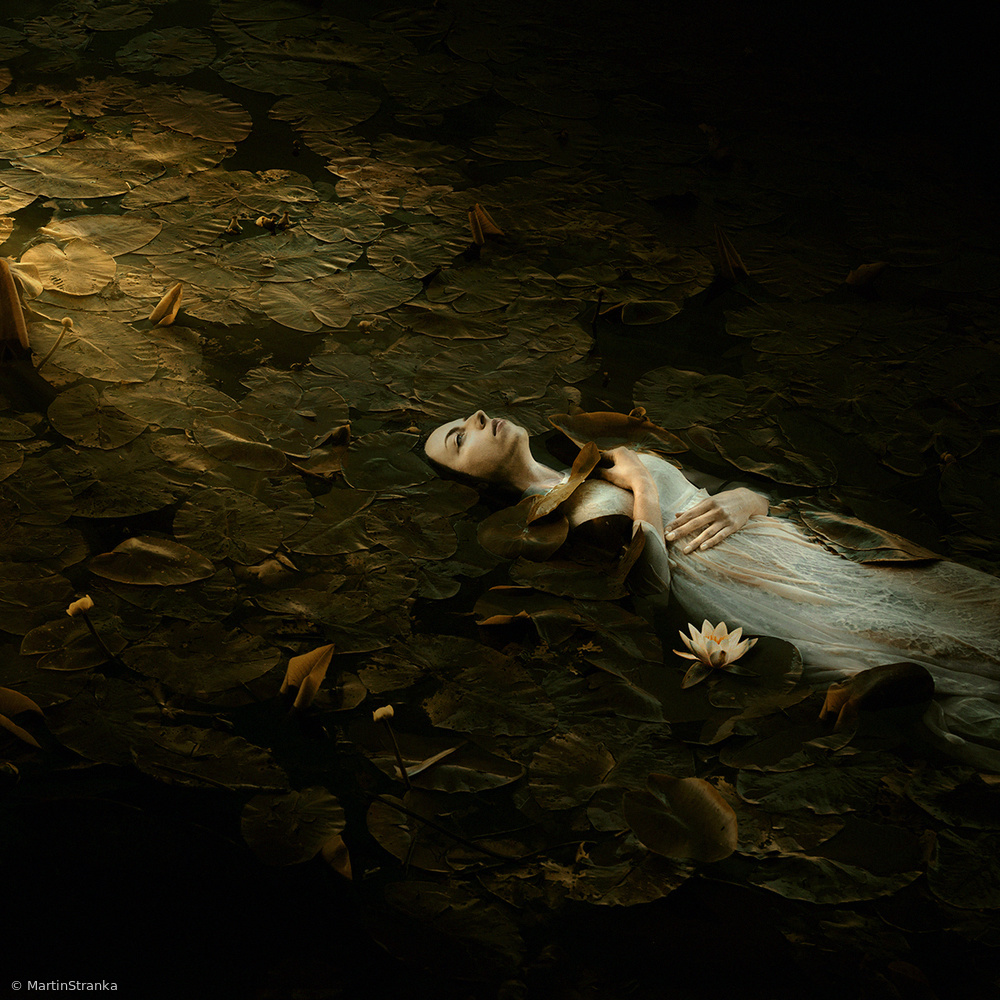 "I wish I was special" by Martin Stranka.
Judge's comments

This is absolutely breathtaking story telling image. I love the way Martin elaborated his vision in this piece, so poetic with lots of emotions attached. The choosing to apply unusual composition works really well as it added mysterious feeling to this dark mood piece. Perfect lighting and awesome editing are two strong points in this marvelous piece as well.
3rd place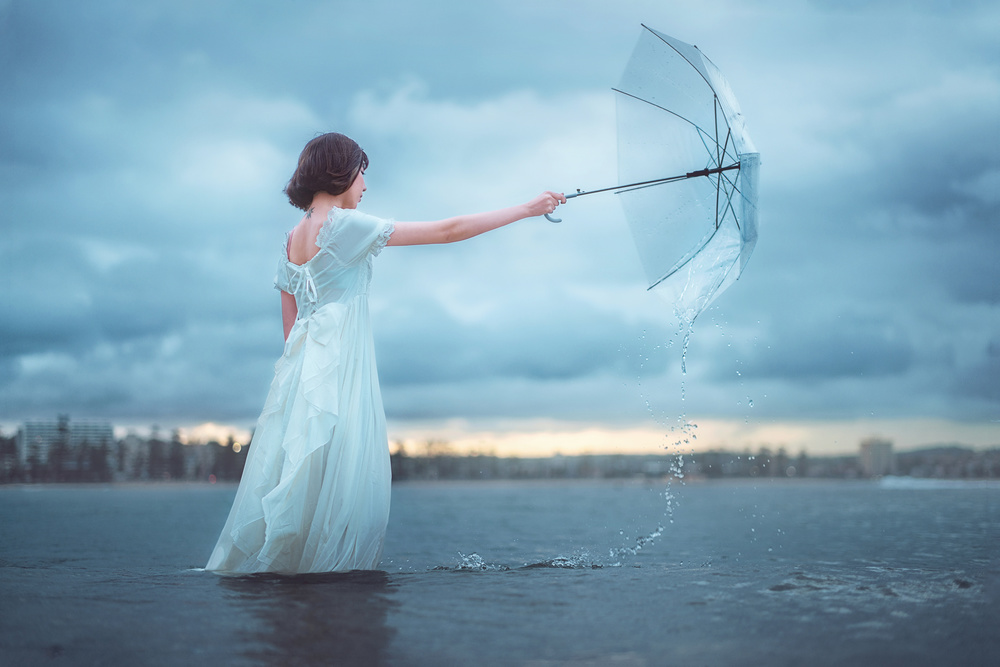 "Sun go down" by Terry F.
Judge's comments

This work is so brilliant, demonstrating perfect shooting technique, well balanced composition, and awesome editing skill. I love the model's gesture and the author's idea not to expose the model's face entirely. The two things are the key factor in creating mood and story in this work, since it provokes audience attention to focus on what inside the model's mind. The mood of this work really brings loneliness as well as romantic and serenity atmosphere to anyone who watches this image.