Yes we know. The wait has been long and hard, but we are glad to finally publish the winners of the Landscape theme contest.
Landscape is a very appreciated genre on 1x and many 1x landscape photographers are of absolute world class. One of them is Marc Adamus, who was kind enough to be the guest judge for this theme. He has selected the top three winners and the rest of the positions were as always decided through public voting.
The 1st prize winner receives $250 in cash, as well as one of the most advanced camera backpacks on the market; the Rotation180° Panorama 22L from Thinktankphoto. This backpack will provide you with easy access to your gear when you are out in the field.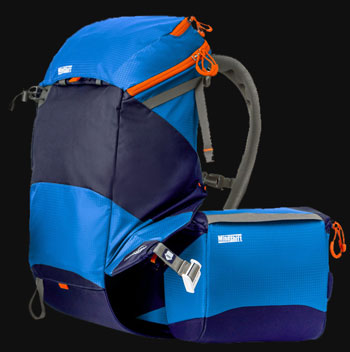 The intuitive design lets you put on the pack and forget about it, yet everything is right there when you need it. Compact and lightweight, it holds your essential photo gear, as well as a tripod, clothing, your lunch and more.
We would like to thank Thinktankphoto for donating this amazing prize!

And the winners are..
1st place