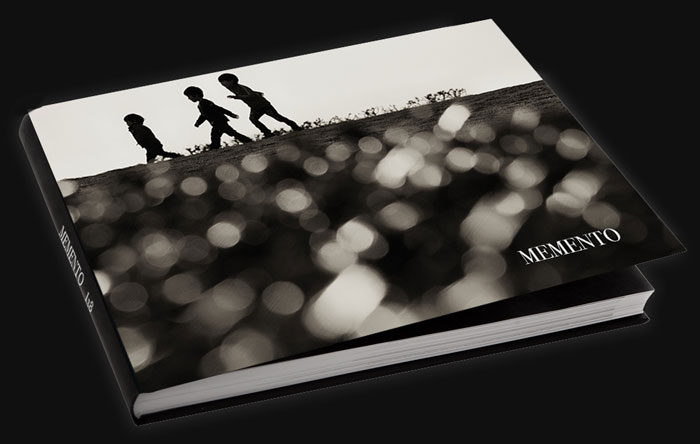 The new 1x yearbook Memento is now available to order.
Memento is the latin word for "remember". It's very suitable, since the theme of this yearbook is memories and the passing of time. Photography gives us the opportunity to capture a piece of the world, for just a moment, to save it and share with others. The photos are meticulously selected and thoughtfully combined, to create a special visual flow throughout the book. This is a visual story worth remembering.
To see a sample of the book, click here.






To match the content, Memento is made with top quality stochastic printing on the best photo paper available. All genres on 1x are represented and the book includes both photos in color as well as in black & white.

Memento will be printed in a super exclusive limited edition of only 499 copies. The first 200 copies only will come with free world-wide shipping (20 USD/EUR value), so make sure to order as soon as possible.
You can order your copy of Memento here.