An undeniable and absolute added value of 1x is the personal contact with other members. The main reason of the 1x meet-ups is to have the opportunity to meet each other for real.
In spite of being a smaller group than usual, we had lots of fun and new friendships were born. The picture below only shows a few of the participants.



It all started on Friday evening with the early birds dinner near to our meeting point: Concertgebouw Brugge.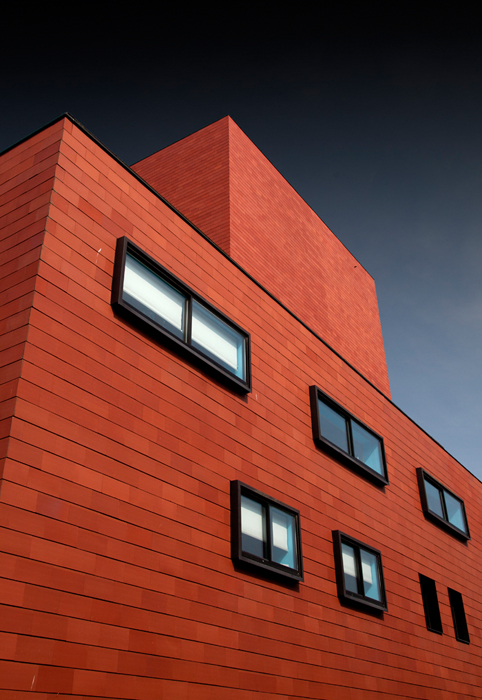 'Detail Concertgebouw' taken by Marc Apers

Some more participants joined us on Saturday morning.
First we visited the oldest brewery of Bruges which became even more famous since a 3km long pipeline was installed under the city 3 years ago to transport the beer to the bottle factory.
After regaling ourselves with a delicious beer called 'Brugse Zot' (the fool of Bruges), we started our trip through the city, visiting beautiful places which are not the ones crowded with tourists ;-) The weather was fine, warm and sunny and once in a while we had to quench our thirsty throats. Time for quality talks and lots of laughter.
I would like to mention that the participant who has been a member of 1x for the longest time was Christian Marcel. He came all along from the South of France to Bruges with his spouse. A charming couple, Bruges and our company have stolen their hearts.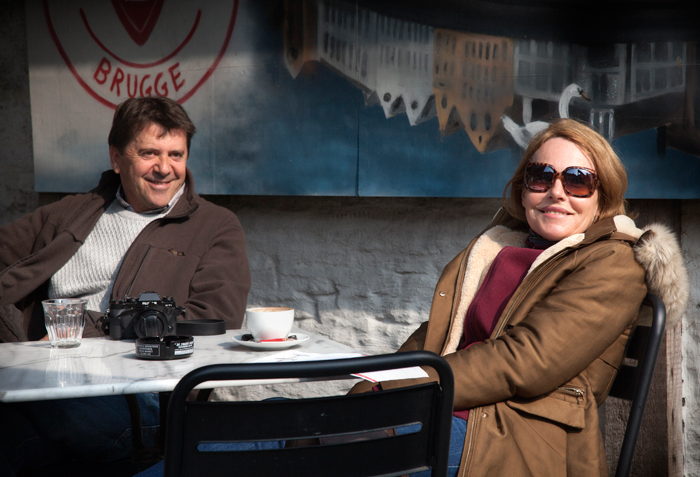 'Christian Marcel and his spouse' taken by Marc Apers

Here are some images from Bruges taken during this lovely day.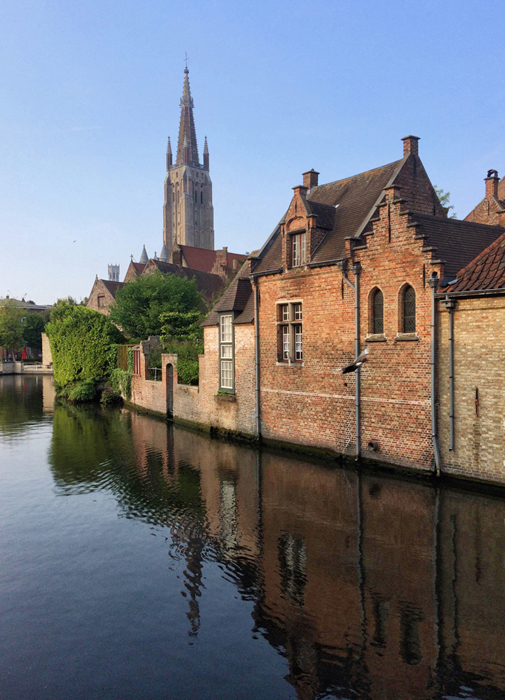 by Edith Hoffman

On Sunday more participants joined the group and we all went to Ostend near to the old fishmine. But this time the weather gods were not good minded. A dull day with regular showers, although it didn't affect our mood.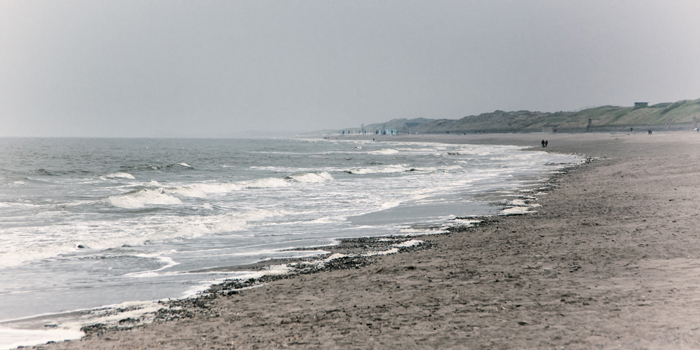 by Yvette Depaepe

We enjoyed a fine lunch in the beach house, sitting in the huge covered porch with view on the sea before taking some architecture pictures in between the showers, trying to find adequate shelters on our way ;-)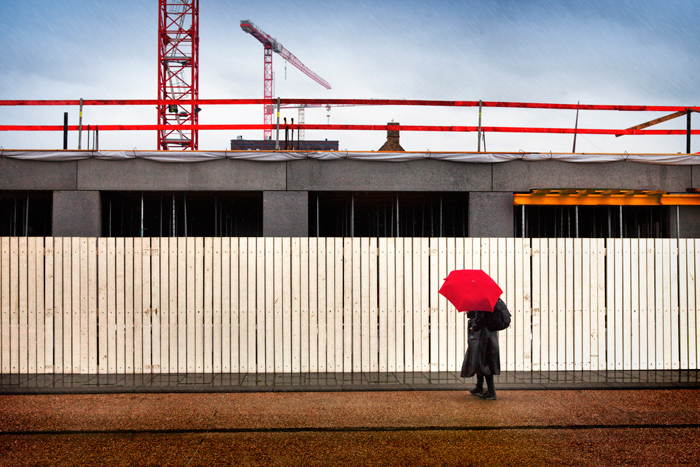 Our model of the day: Edith Hoffmann taken by Marc Apers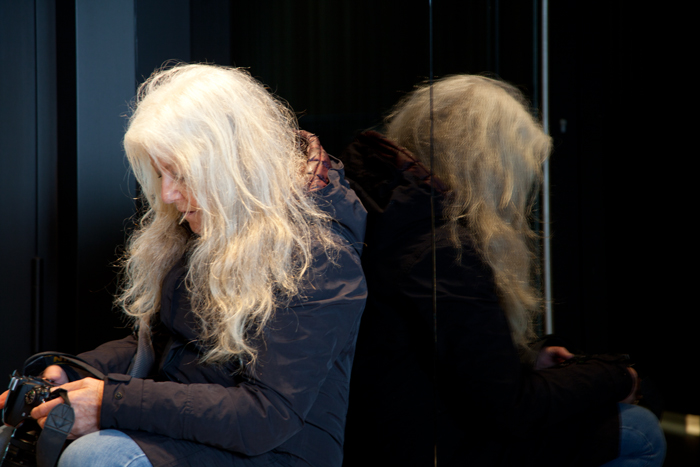 Lovely Linda Wride (UK) in a shelter looking to her shots by Yvette Depaepe

Finally we decided to take the Ferry to the city center hoping to escape from more showers.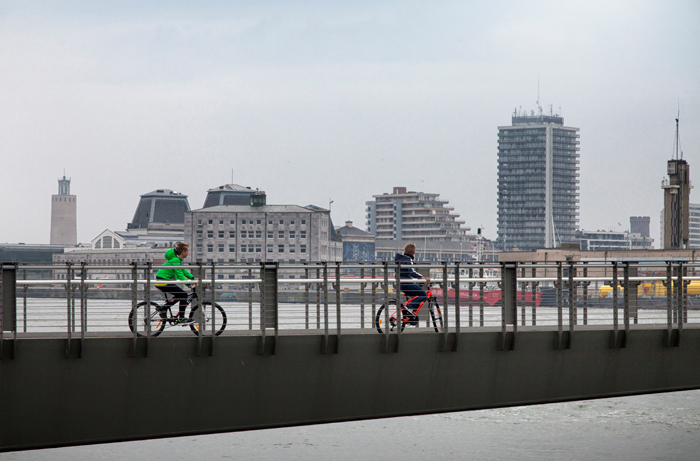 'Bikers taking the ferry' by Marc Apers

It didn't work out as we wished. Wet and cold, our good mood couldn't be broken by some rain but we had to take several warm drinks and fine belgian beers to stay warm before taken the ferry to go back.
All by all, a great meet-up and everybody went home happy and satisfied.
I would love to organize another 1x meet-up in September 2020 in De Panne (on the coastal border with Normandia (France). But this time it will be announced 6 months on the forehand to give the opportunity to more members to subscribe.
Good light to all of you,
Yvette