by Graham Daly
As a Landscape Photographer, one of our first instincts when we arrive at a beautiful location is to reach into our camera bags and grab our wide-angle lens. Sometimes, the wider the better!
And while we can produce so many fantastic images by utilizing the many advantages that a wide-angle lens offers, such as the exaggeration of the foreground elements and the massive amount of the sky that can be captured, it can also be the one thing that seriously starts to limit our Landscape Photography progression and development.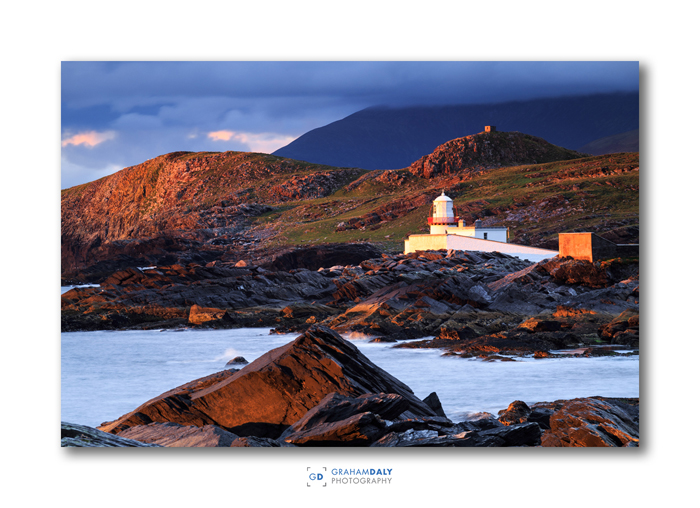 Canon 70-200 lens @200mm


We Landscape Photographers need to remember that the viewpoint that a wide-angle lens offers and produces of a scene is only just one of many potential viewpoints and perspectives that can be obtained from that same location.
By using longer telephoto lenses that have longer focal lengths, we can not only greatly expand and diversify our overall Landscape Portfolio but we can also produce some stunning Landscape images that consist of "scenes within a scene".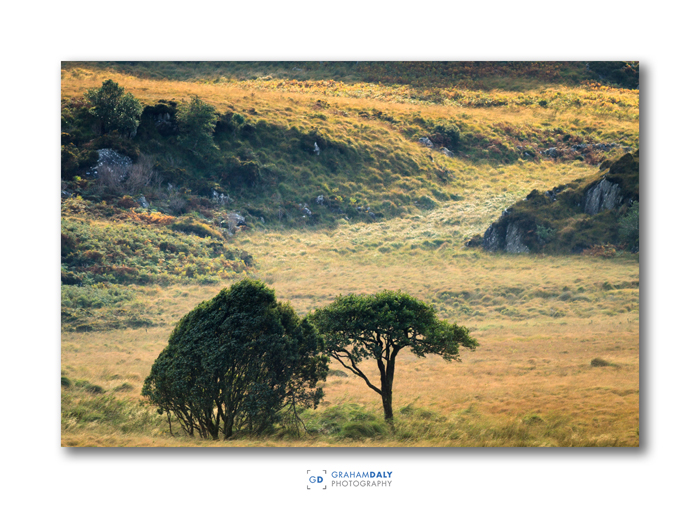 Canon 400 ƒ/5.6 lens @400mm
Long focal length lenses enable us to pick out different compositions and framings of images within a location that would otherwise be lost within the scene when using a wide-angle lens.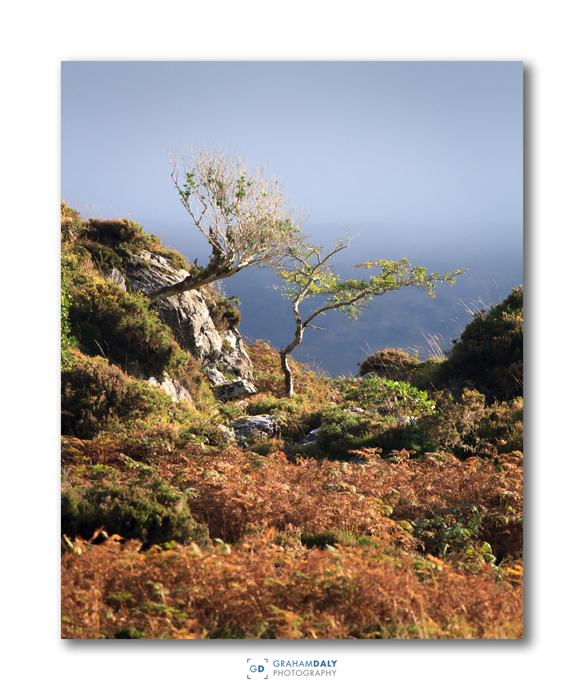 Canon 400 ƒ/5.6 lens @400mm
Tips & Tricks for using a Long Lens out in the Landscape

1. Secure the Camera+Telephoto Lens correctly on a sturdy tripod
This is absolutely essential if you are going be capturing images with a long lens during the magic hours when the light levels are low. Larger telephoto lenses tend to add a considerable amount of extra weight to your camera and the extra load needs to be securely supported by your tripod.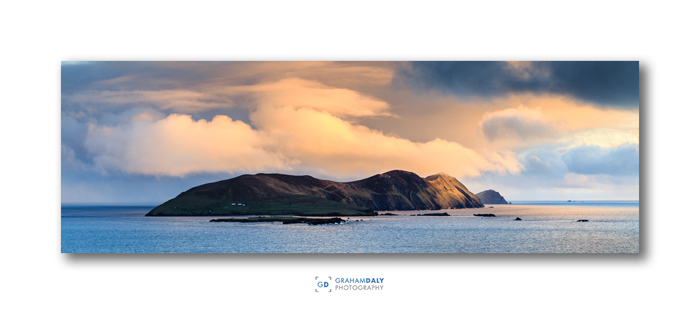 Canon 70-200 lens @70mm
Ensure that your tripod is able to support the given weight. In order to maintain a good balance and center of gravity on your tripod, when mounting the camera, opt to use the "Lens Collar" that comes with the lens. This will not only provide better load balancing across the tripod but it will also enable you to simply rotate the camera by loosening the collar when looking to switch between horizontal and vertical compositions as opposed to tilting the tripod head.

2. Experiment with different focal lengths
When opting to use Long Telephoto Lenses out within the Landscape, try out various different focal lengths to see what works best to produce the best image from that location.

Remember that the bigger the focal length, the bigger the change to the overall perspective will be. Telephoto lenses tend to shorten the distances between the elements within a scene. This will cause the background to appear closer and larger than it would do when captured within a wider focal length lens. This is great for capturing mountains and hills whereby you want to portray a sense of scale within the image.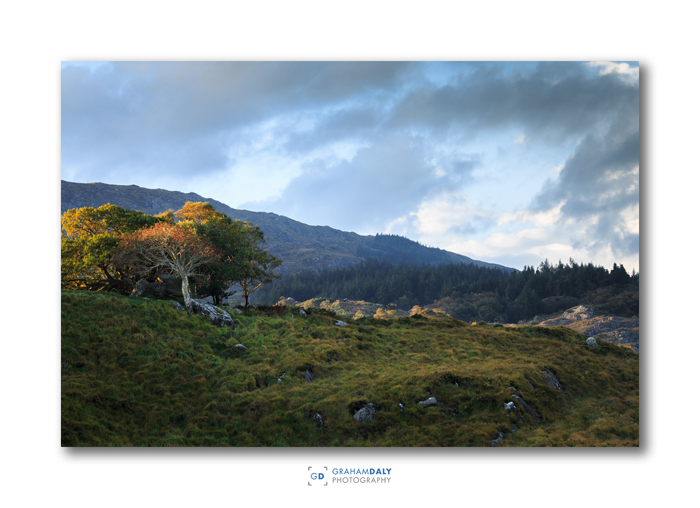 Canon 70-200 lens @70mm

A lens such as the Canon 70-200mm ƒ/4 is a great lens to carry in your camera bag at all times. It is fast at focusing, it is very sharp, it offers a good short telephoto range and it is also extremely light!
Here are some examples captured with a 400mm focal length: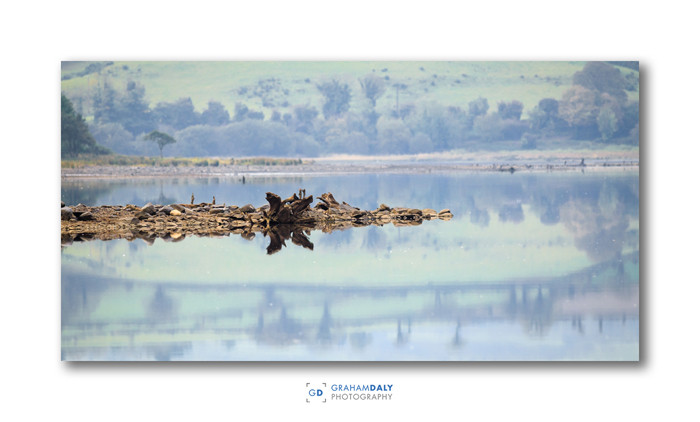 Canon 400 ƒ/5.6 lens @400mm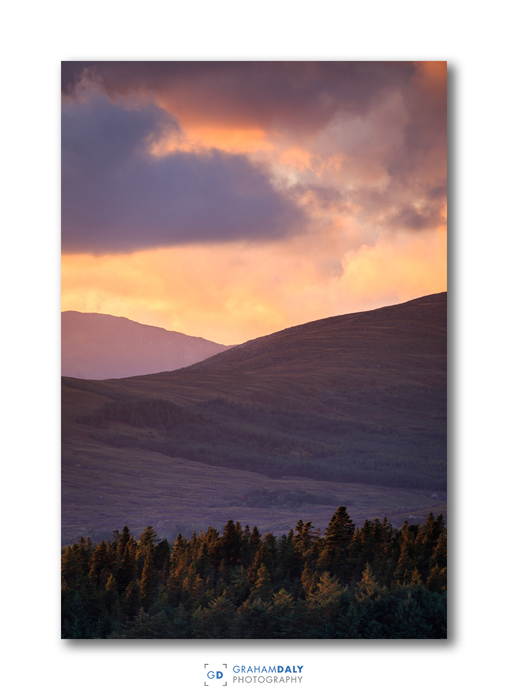 Canon 400 ƒ/5.6 lens @400mm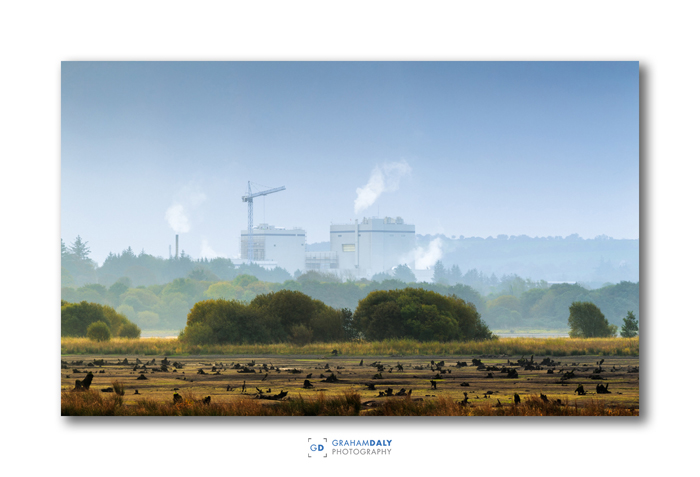 Canon 400 ƒ/5.6 lens @400mm
3. Try stitched panoramas with a Telephoto lens
Another option to explore while out in the Landscape with your telephoto lens is to attempt to produce stitched panoramic images that record and capture a combination of both a wide viewpoint while also maintaining a magnified scale of the scene.

This is obviously another reason why having your Camera+Telephoto lens safely and correctly supported on your tripod is crucially important.

Here are some examples of Stitched Panoramas that I have made using either the Canon 70-200mm lens or the Canon 400mm ƒ/5.6 lens:


Pano 6 horizontal exposures taken with a Canon 400 lens @400mm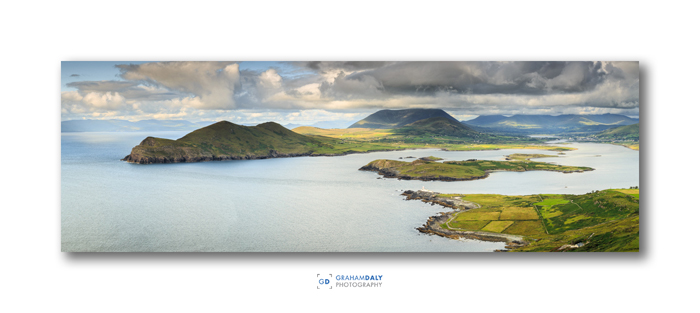 Pano 13 vertical exposures taken with a Canon 70-200 @97mm