Ever wondered how other people would edit a certain picture? Want to learn some editing skills? Want to have a good time playing with pictures?
Come and participate in our editing game in the Editing and Creativity group! Everyone's invited, from the Photoshop guru to the total newbie.
You can already see the results of our first edition of the game here (click image to go to gallery):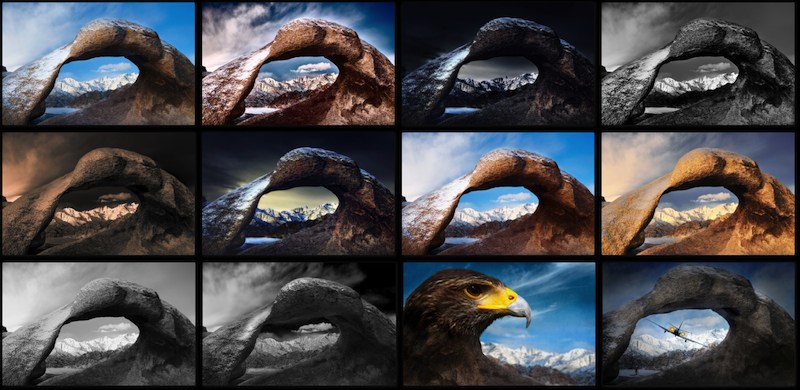 To participate in the current game, please follow instructions presented in this forum thread:
http://1x.com/forum/editing/854/1380204643
This game is not a competition. It's a space for showing and sharing. You can upload more than one version, you can crop or you can make composites with your own images.
The only important thing is to have fun! Enjoy!