Why are you so drawn by architecture and abstract photography?
Generally I can say that I take pictures from everything that interests me. However my main focus to create interesting images is on a strong graphical effect. For that reason, I am always searching abstract things or modern architecture with impactful colour contrasts, if possible with only two colours and with strong graphical structures. Most of my pictures are strong details of architecture and therefore I am often using a tele-lens (90% of my pictures). On the other side, I like taking pictures based on repeating patterns or shadows that are impressive. Normally you will find this in architecture or landscapes. Another important factor is the point of view in my pictures. I always try to find an unusual POV that will surprise most of the viewers. In the case of landscape photography, I try to create pictures with an impressive play of lights and contrasts. Most of my landscape pictures are admittedly presented in B&W.
What software do you use to process your images?
At least for presenting the picture I prefer a minimalist effect, with exact framing and deep, but not extreme colours. For finishing my pictures, I use Adobe Lightroom 5, Photoshop Elements 14 and Nik Color Efex Pro 4 and Nik Silver Efex Pro 2.
Do you prepare carefully the locations where you are intending to photograph?
Most of my photographic subjects I find near my home-town of Düsseldorf or while travelling through different parts of the world. The selections of my travel destinations are always depending upon photographic importance. My famous destinations are Africa with South-Africa, Namibia and Botswana. Other famous destinations had been India and Myanmar. Most of my graphical photo subjects I found in big cities such as New York, London, Dubai, Berlin and so on. But New York is my absolutely favourite city because of its wonderful atmosphere. In Dubai I like so much the various kinds if architecture undo the remarkable skyscrapers. Often I had to return to a location because I did need a special lighting situation.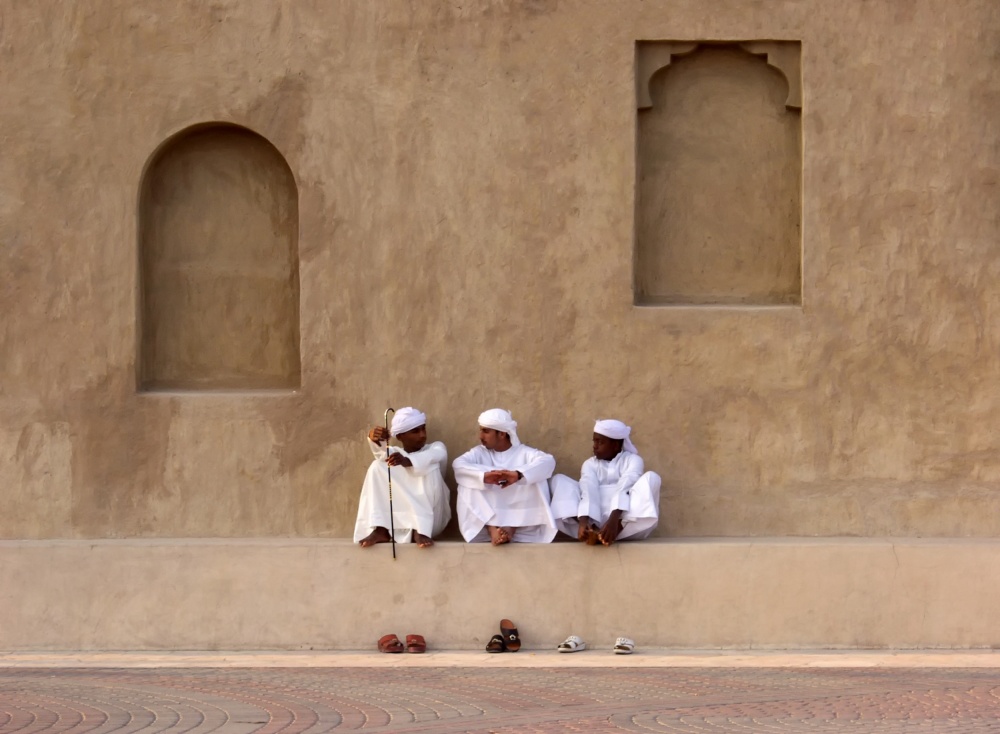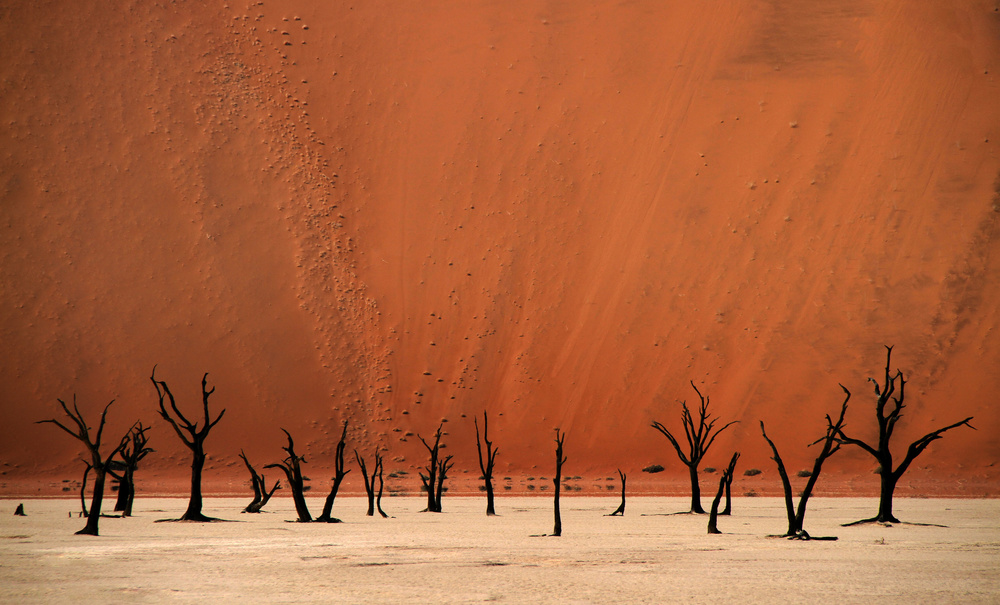 What is your most important advice to a beginner in architecture and abstract photography and how do you get started?

When I started in photography I consumed a lot of photo magazines und books. That makes your eye clear to realize and identify interesting photographic subjects. Than it is important not to copy ones style but to develop an own style. The best compliment I sometimes have received was: "That is a real Hawerkamp". That it is what I will give beginners on their way to successful photography.
Who are your favourite photographers and more importantly, how has your appreciation of their work affected how you approach your own photography?
I have a lot of favourite photographers, in the 80`s Franco Fontana, Francisco Hidalgo and Ansel Adams. Actually some photographers of the 1x have an influence in my work. Gilbert Claes (gilclaes)and Stefan Krebs (esskey) with their excellent graphical work I want to mention here. I am an admirer of the perfectly processed B&W pictures of Jose C. Lobato (ariasgonzalo) and furthermore the very creative work of Carla DLM (carlidlm) and Sol Marrades (solmarrades). I like the still life pictures of Delphine Devos (delphine) and the lovely dog pictures of Nuelle Flipse (nuelle). Unfortunately I cannot mention all photographers who influenced me.
Are there any specific directions in which you would like to take your photography in the future or any specific goals that you wish to achieve?
Actually I try to improve my style in creative photography. It means multi-layer processing with applying different filters and textures.
Describe your favourite photograph taken by you and why it is special to you? (Feel free to add the link even if it is not in your portfolio).
My own favourite picture is definitively "Twisted II".
It has a wide range of tones and wonderful swinging curves. 31 members like this picture too. Unfortunately it is one of my not published pictures.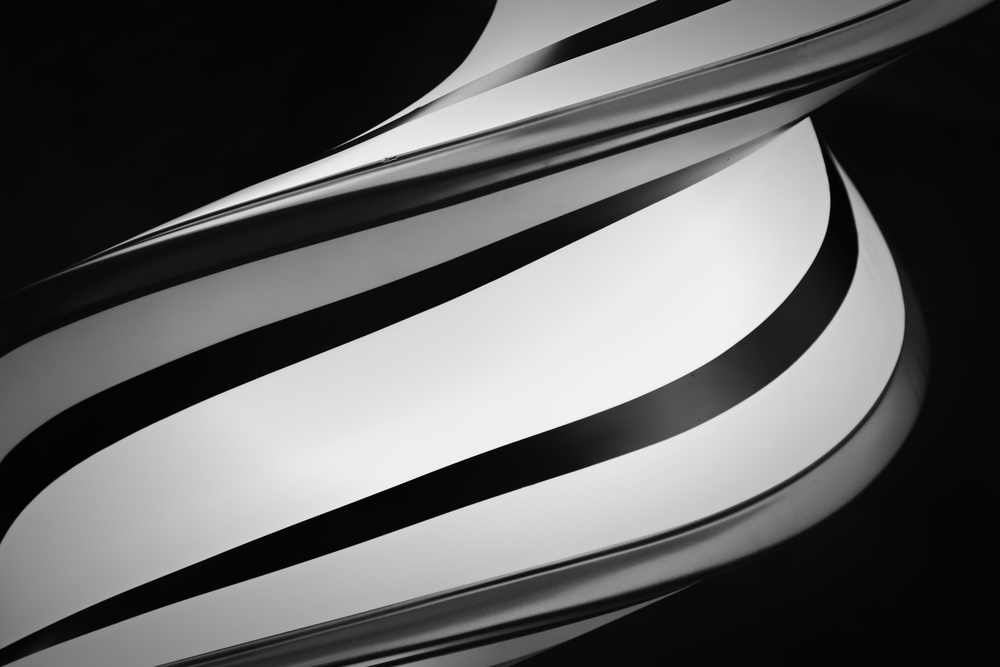 I became a member of 1x in April 2015. Meanwhile I feel as a part of the 1x family and in one year of membership I found so many friends here. 1x is an outstanding community that gives me the possibility to share my pictures with photographers of highest quality standards all over the world.