The new groups feature is very popular, there are now more than 100 groups! The group admins can highlight especially selected photos in the new "Featured photos" tab.

One very popular group is Martin Gremm's new group "Fresh Ideas, Stories, Esthetics, and Perspectives" where Martin tries to find and promote especially creative photography. Everyone is free to participate.
Martin says about the group:
"The purpose of this group is to accumulate images that contribute something new to photography in the group's Featured Photos gallery. There are many ways to contribute something new. For example, the image(s) could show something we haven't seen before, they could make a new statement, they could tell a new real or imagined story, or introduce a new way of presenting a familiar scene.
This is an experiment. Feel free to try things. Share your feedback in public or in private. Tell us if you have ideas how to make this better or more interesting. Let's build this into something fun and challenging together! Nothing here is set in stone. If you want something changed, step up and let us know."
Here is the result of the first batch of images in the group: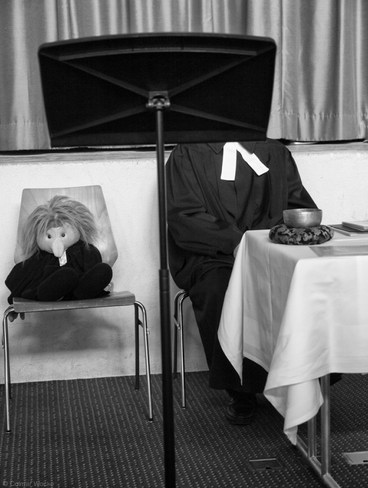 By Colmar Wocke, click image to enlarge.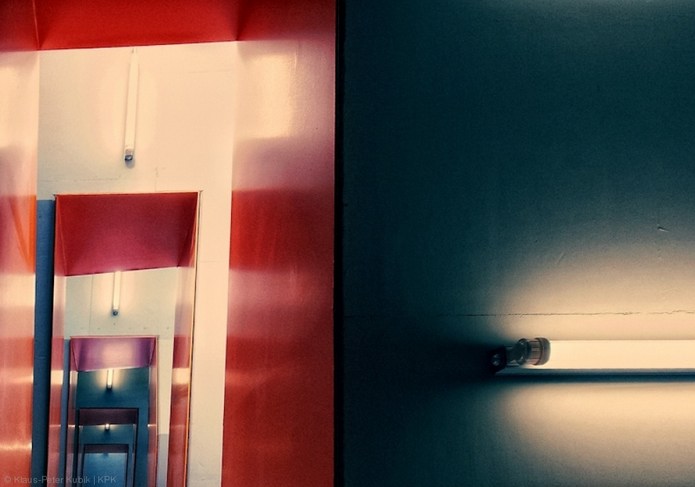 Stairwork Orange I, by KPK, click image to enlarge.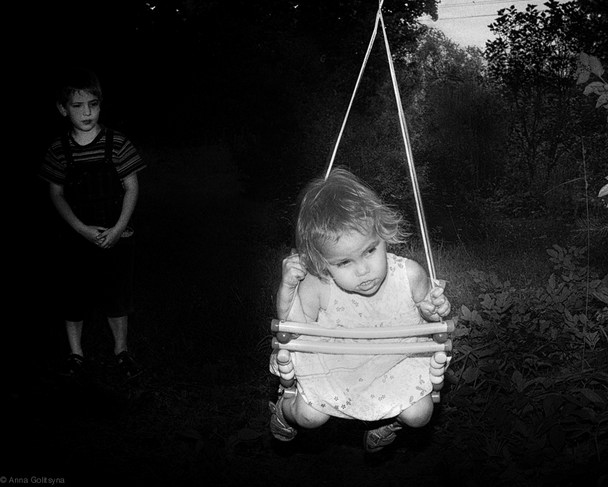 Childhood Dreams by Anna Golitslyna, click image to enlarge.

New Frontier by Martin Ellertsen, click image to enlarge.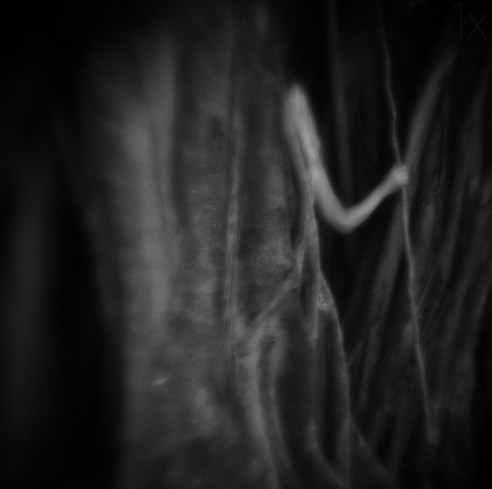 The Tree in Me by Anne Rose Pretorius, click image to enlarge.