We are many who have admired Udo Dittmanns most impressive conceptual work, based on black and white pencils in different formations.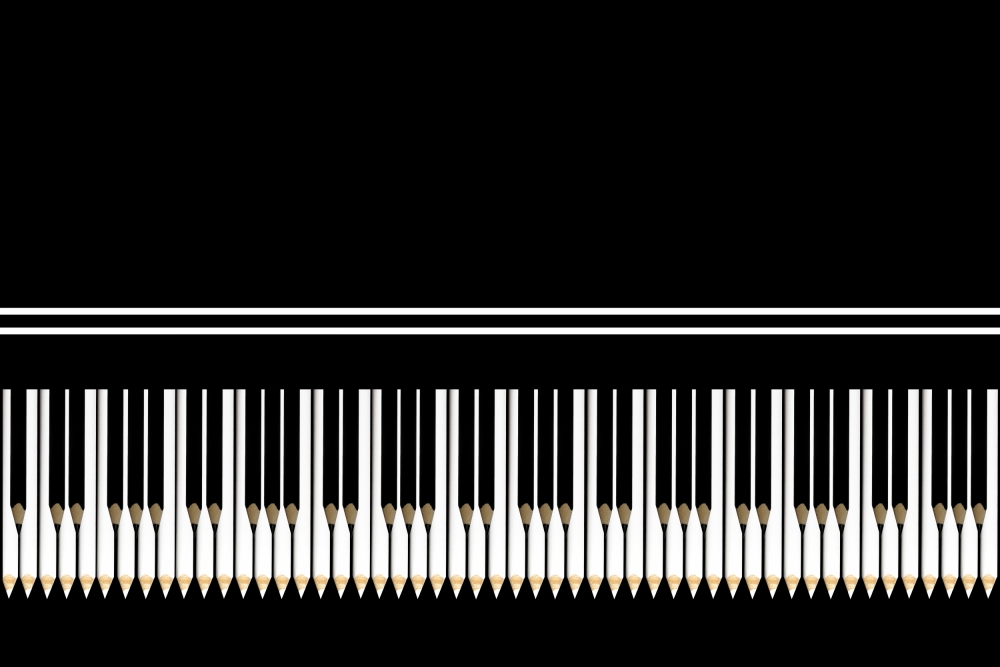 Many are curious to know how he does it and this is where 1xLearning comes into the picture. Through 1xLearning we get to know step by step how the photo was created, told by the photographers themselves. 1xLearning is available for everyone with a Pro or Unlimited membership. You can upgrade your membership here.
Today we have the pleasure of offering Udo Dittmanns tutorial "Ebony and Ivory" for free. You will find it here. Enjoy!