By Carla DLM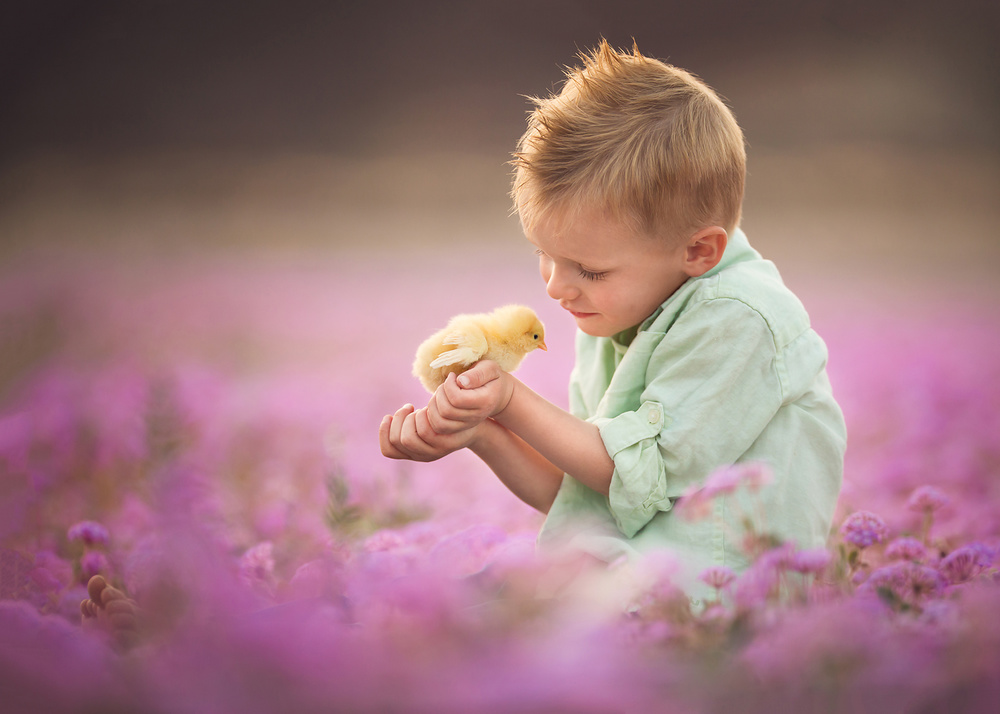 by Lisa Holloway
In some countries of the Northern Hemisphere it often feels like winter never ends. When spring finally arrives, the good mood in people blossoms everywhere. Feeling the first warm days of the year is simply one of the best sensations ever, at least for me.
Long winters are beautiful and provide unique opportunities for photography. But when the cold is finally over, warm temperatures, singing birds and beautiful flowers are just delightful.
Yes, spring is finally here and many members of our community are making us feel it through their lenses.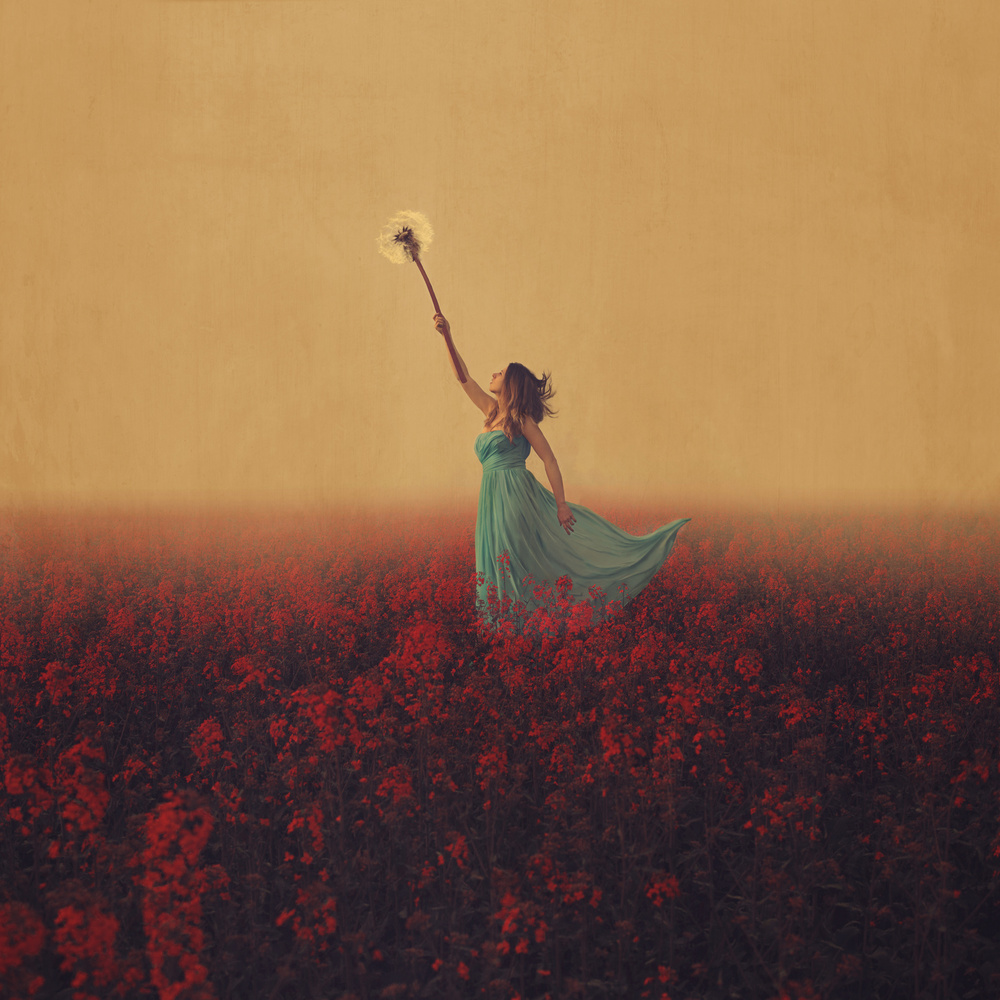 by Vasco Polenghi