Modern technology has changed our lives dramatically. Through social media, we can share our lives with people on the other side of the world with ease. But has these developments really brought us closer together as human beings? This is a question that American photographer Eric Pickersgill asked himself. He decided to dedicate his new photo series to a device that have changed the way we communicate in a most profound way; the smartphone.
Today, we don't raise an eyebrow over people with smartphones in their hands. We see them all the time. But what would it look like if we removed the smartphones? And what would it possibly say about our modern society?
The result is the photo series "Removed", which can be seen in it's entirety here.




Ⓒ Eric Pickersgill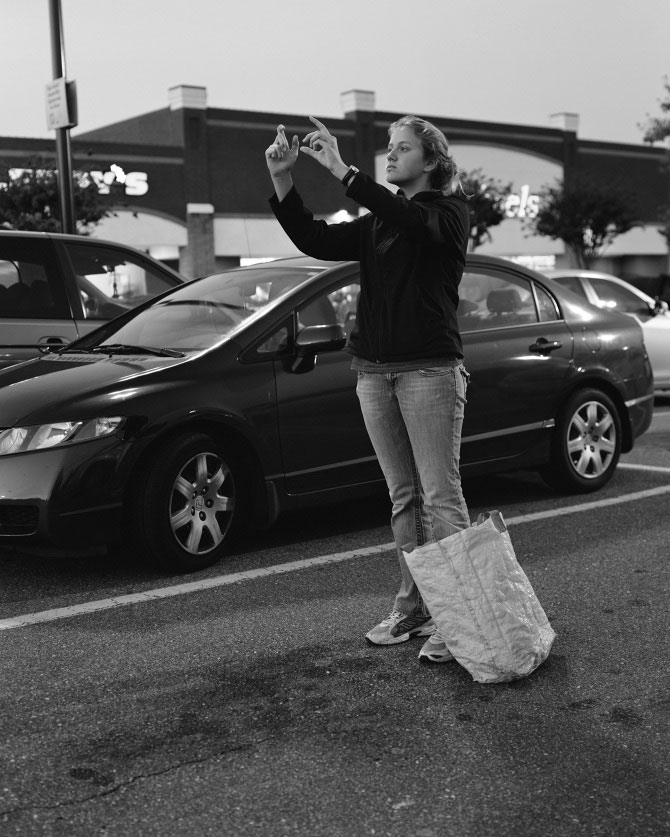 Ⓒ Eric Pickersgill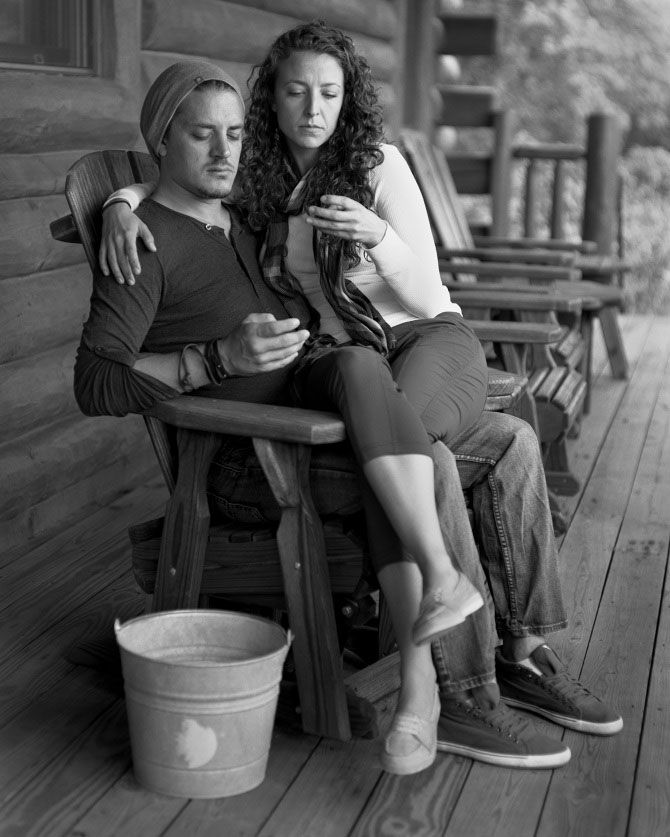 Ⓒ Eric Pickersgill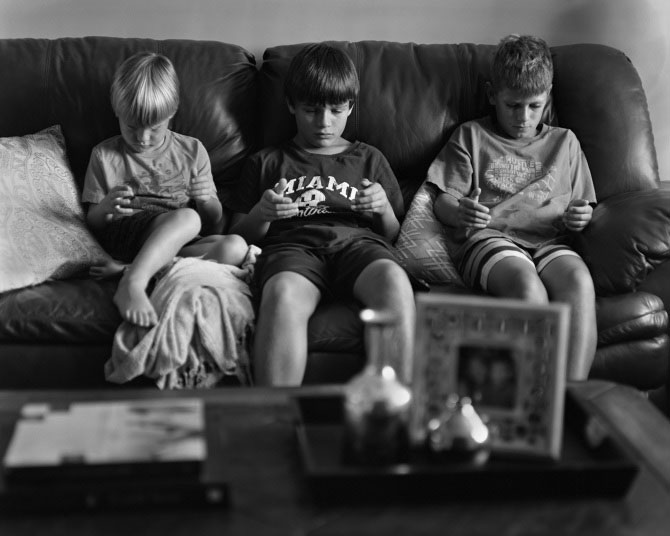 Ⓒ Eric Pickersgill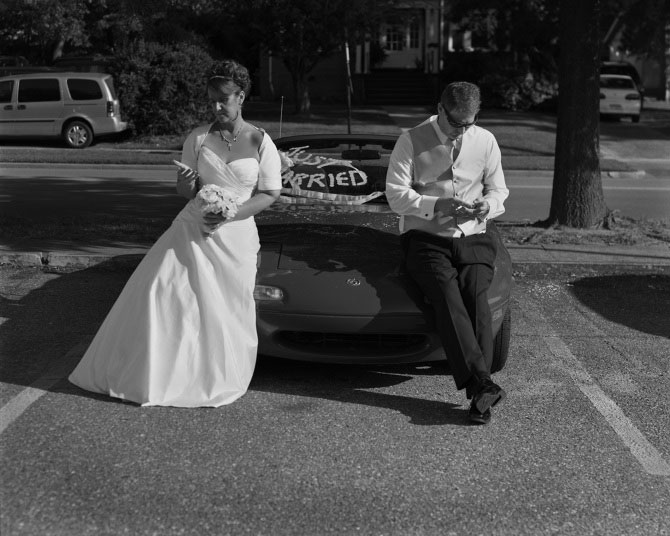 Ⓒ Eric Pickersgill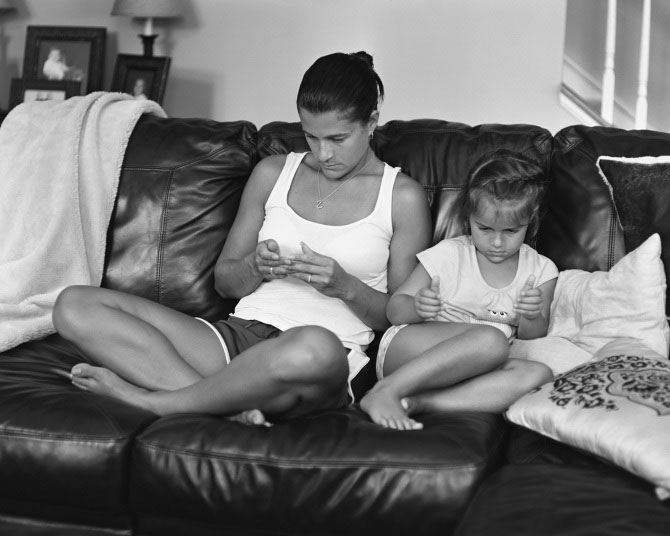 Ⓒ Eric Pickersgill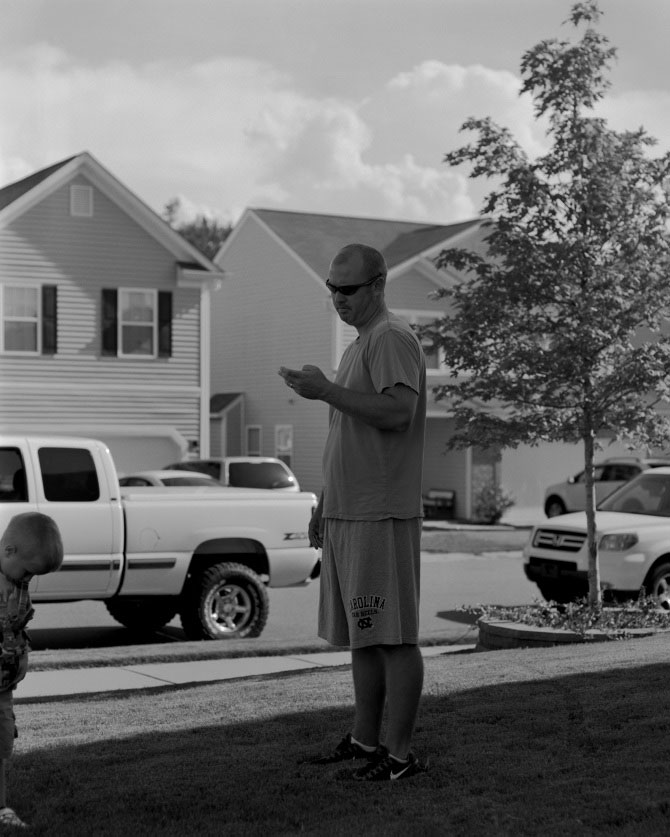 Ⓒ Eric Pickersgill