A personal photo homepage called Pixu is included in the Pro membership at 1x. Pixu homepages are very powerful with the possibilty to create your own fully customized pages and navigation. At the same time they are very simple to get started with, all you need to do is uploading photos and you can drag and drop an entire folder of images at once. Uploads are unlimited and Pixu supports razor sharp HD-quality without additional compression. Furthermore, the homepage includes your own blog and a prints store, where you set the prices. Choose between a modern flow layout or a traditional layout. Get advanced statistics with Google Analytics and use your own domain name.
Register a Pixu homepage here.

You can try it for free for one month, after that you need to connect it to your 1x Pro account.
Here are some beautiful examples of Pixu homepages:
Rui Palha
Henrik Just
Piotrek Lakowski
Marco Antonio
Reggy de With
Roycer924
Codrin Lupei

All current users of Pixu should connect their homepage to their 1x account to be able to continue using it. Enter your Pixu username in "Account settings" on 1x to connect your Pixu homepage to your 1x account.
If you have previously subscribed to a Plus membership you are also entitled to a Pixu homepage and you should link your accounts as soon as possible.
Contact support if you have any questions about this support[at]1x.com.
Rui Palha's personal Pixu homepage (flow enabled), click the image to visit.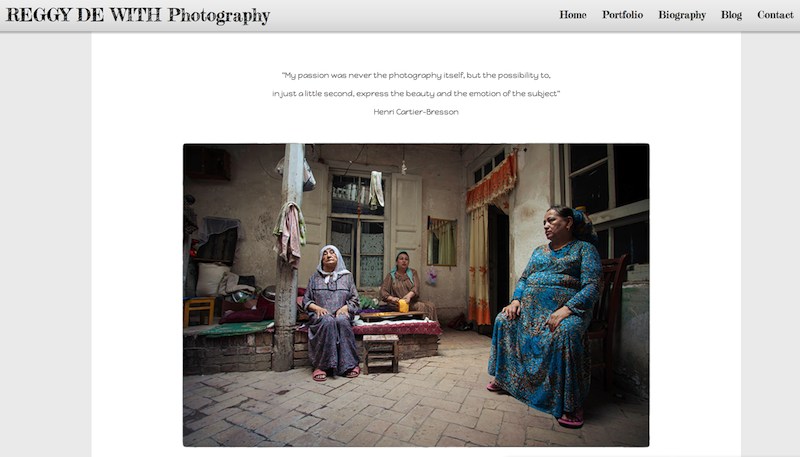 Reggy de With's personal Pixu homepage (flow disabled), click image to visit.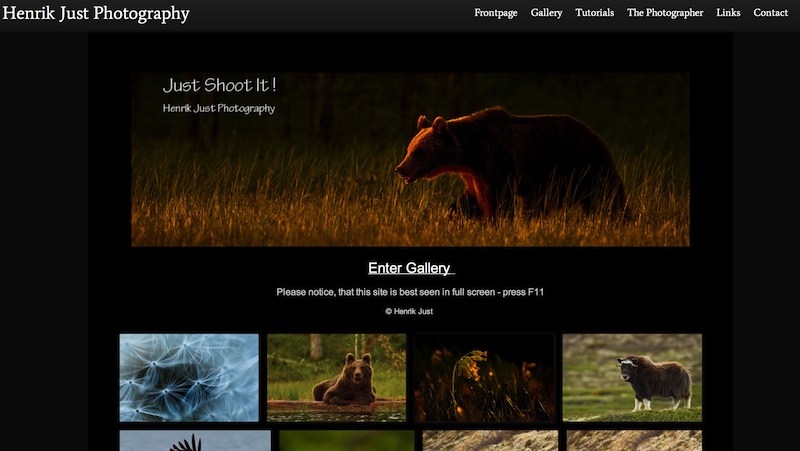 Henrik Just's personal Pixu homepage (custom front page with flow), click the image to visit.