by Editor David Williams
Daisuke Kiyota's gallery is impressive and full of imagination and poetry. His work is inspiring and a real ode to human beauty with all its virtues and imperfections. Let us wander through his portfolio and learn more about the artist behind his photographs through this fine interview.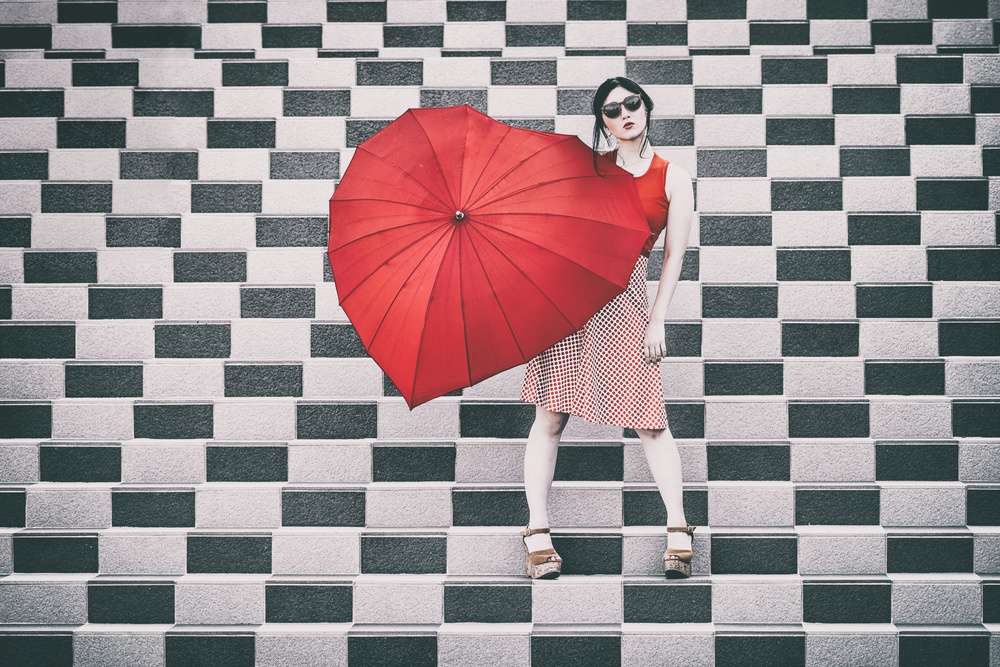 "Red Umbrella"

Briefly tell us about yourself, your hobbies and other jobs, Daisuke.
I am a web designer. My hobbies include art appreciation and film appreciation at art museums, as well as Japanese animation and games.
When did you start photography and what drew you to it?
I started taking pictures for three years. At first I started taking pictures as part of my work (web designer). I have always liked to draw a picture, and I have given up because I don't have the talent, but now I'm convinced that photography is a tool that can make it happen.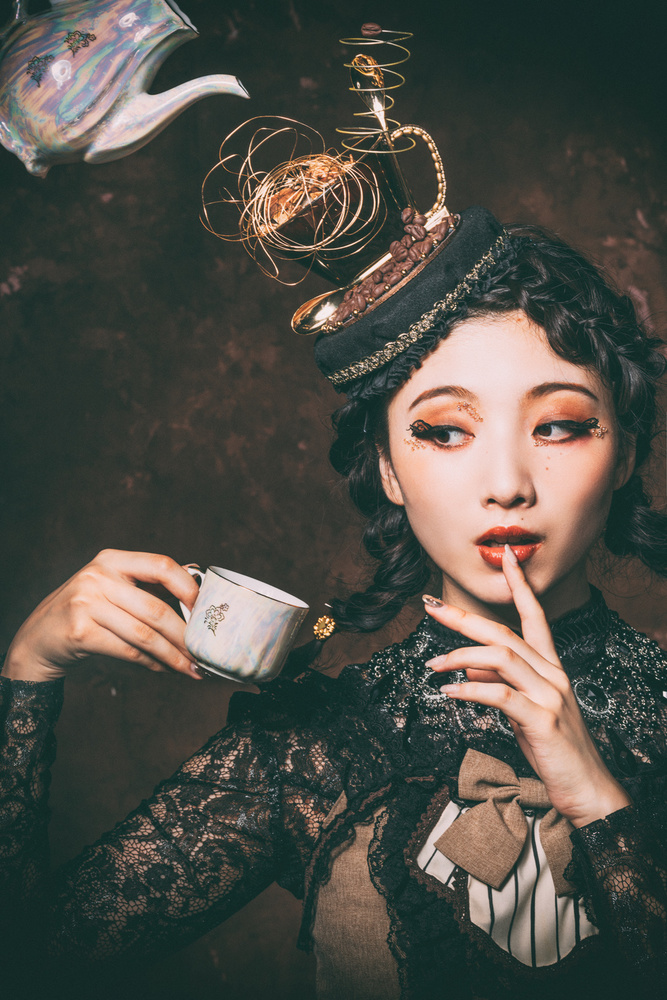 "Life with Coffee"

Describe your overall photographic version.
I think that photography is a tool to express the inner side of oneself. I think that the view of life, the view of religion, the view of the eschatology, and the view of humanity appear.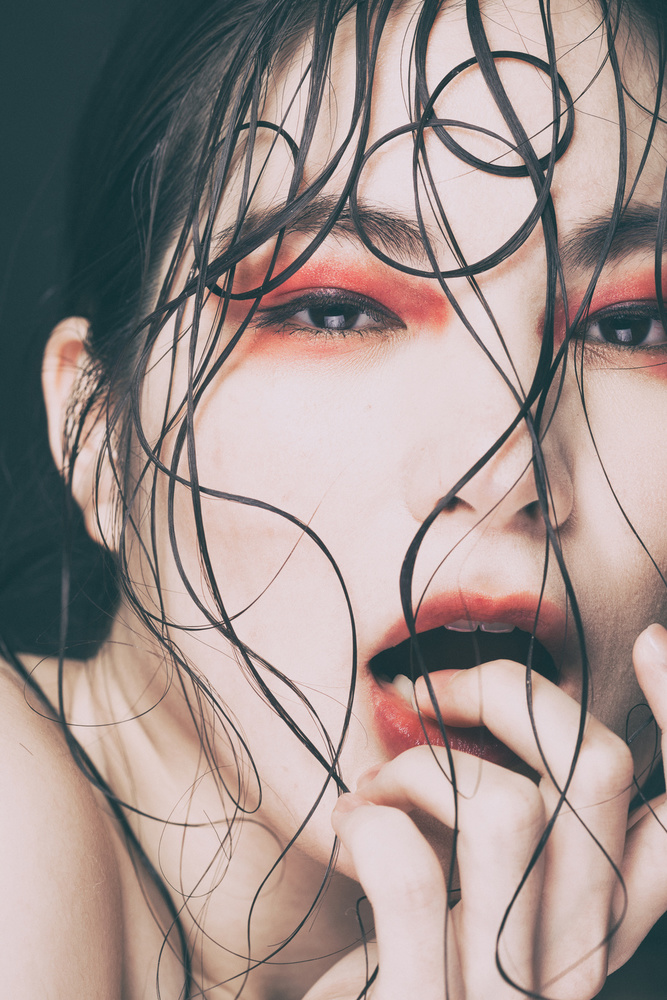 "Soaked"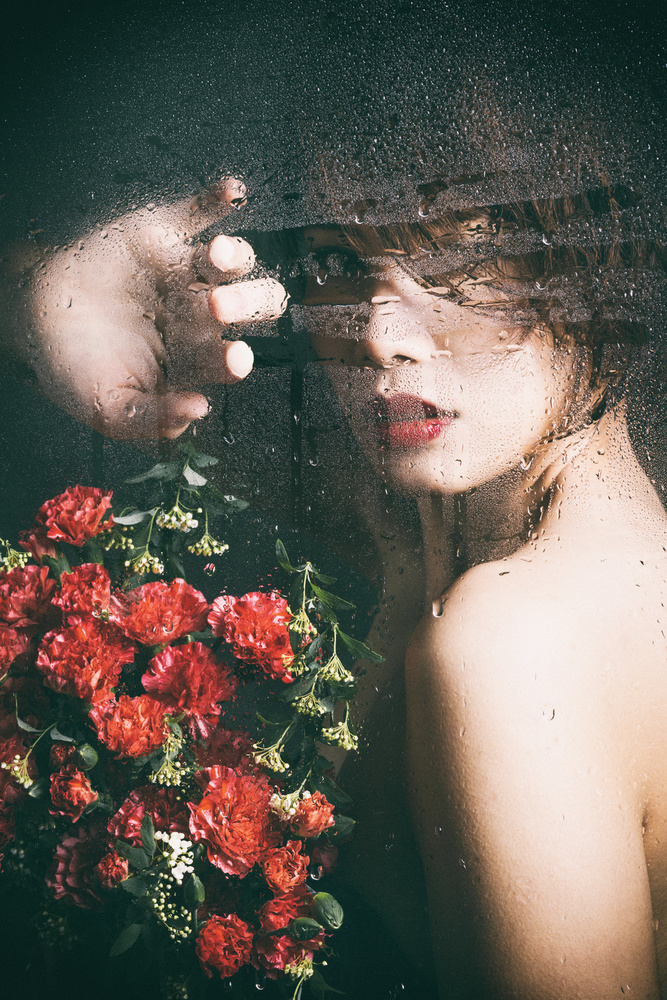 "Carnation"

Why are you so drawn by Portrait Photography?
The reason I keep making works I am very interested in beautiful things
Portrait makes me feel something filled with stories,sorrows,hope,etc.
I think the virtues and imperfections of humans seem to be as beautiful as God's sculpture.
It is because I think that it is very creative and full of beauty sometimes dressed,made‐up,or nude.
"Appassionata"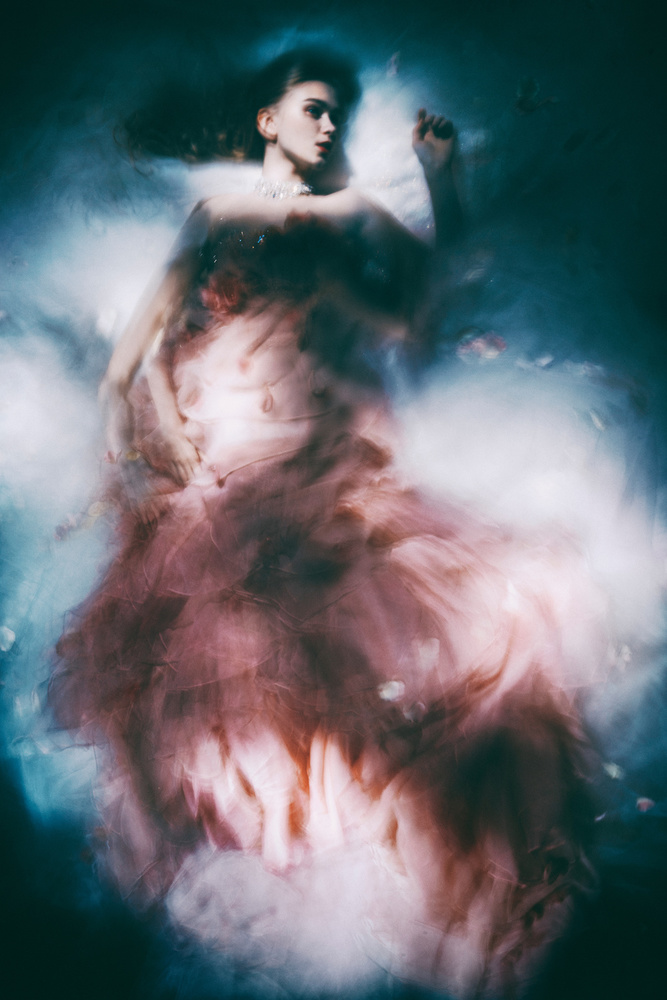 "Daya"

Do you work with professional models?
Yes. I work with professional models
Do you prepare carefully the locations where you are intending to photograph?
Yes, the shooting location is the one that suits the image of the costume or model. Also, I am very stuck with the light, so I have to make a preview to find the best condition including the time zone.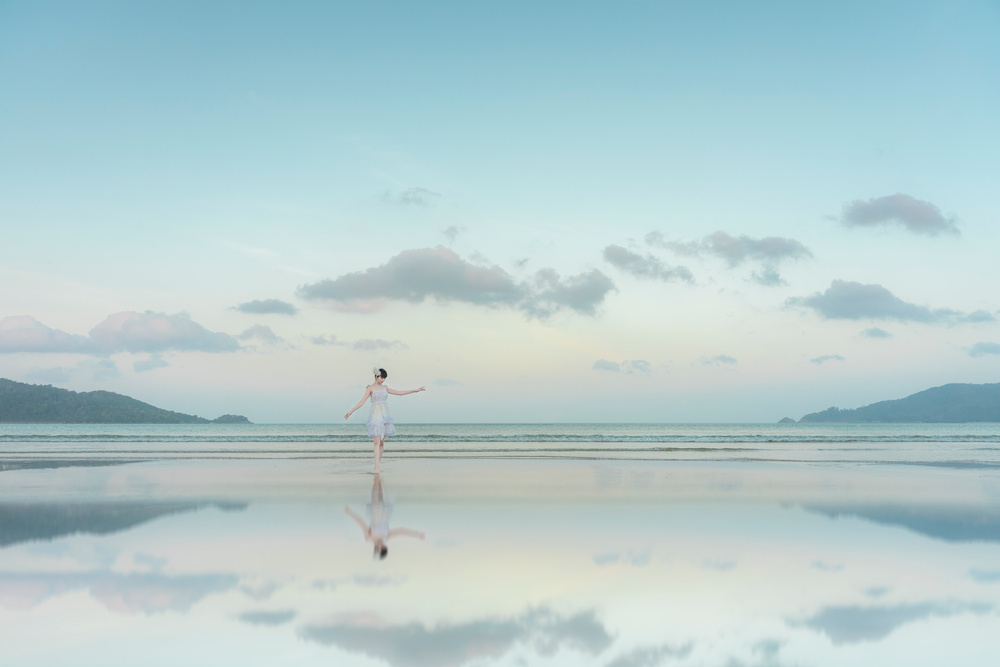 "a Quiet Sea"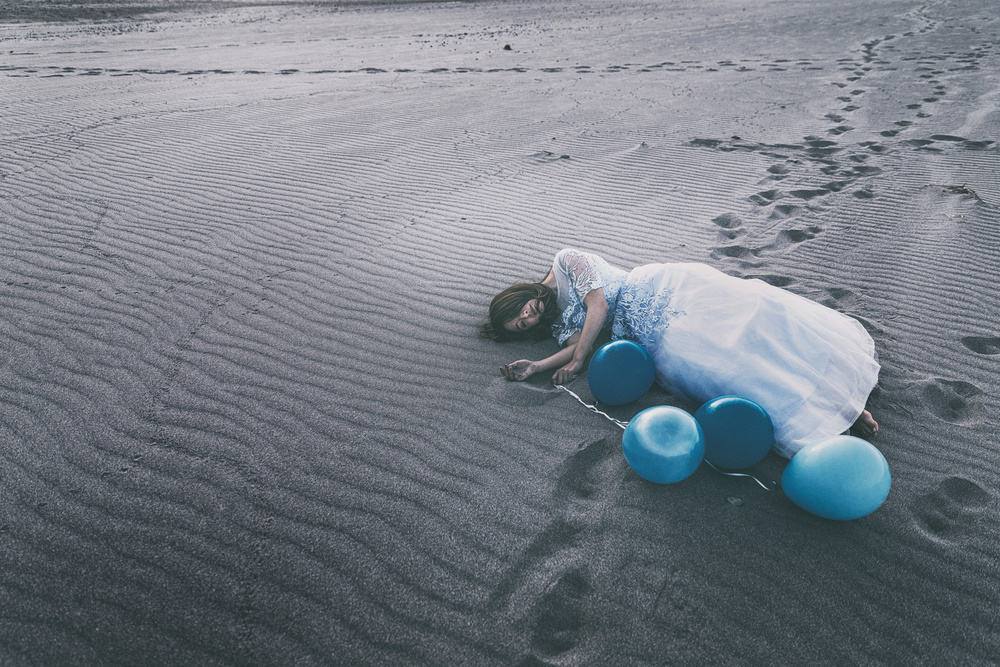 "I'm gonna live like tomorrow doesn't ..."

How has your history and life experiences affected your photography?
Because many people around me, including myself, struggled to become fate and to be happy, I began to want to express the beauty and anti-beauty of people in my works.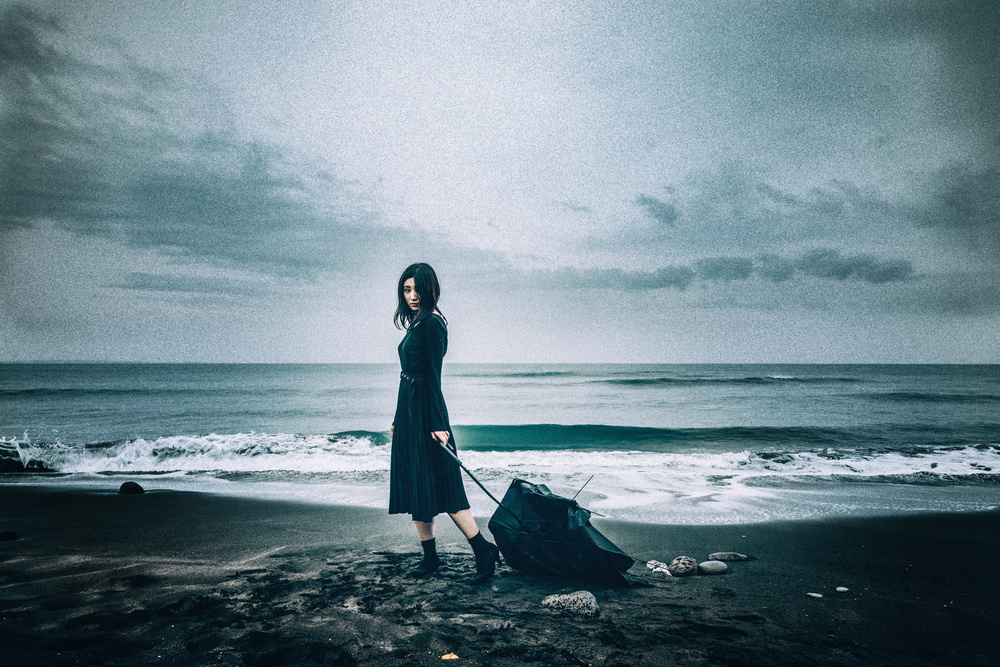 "stormy seas"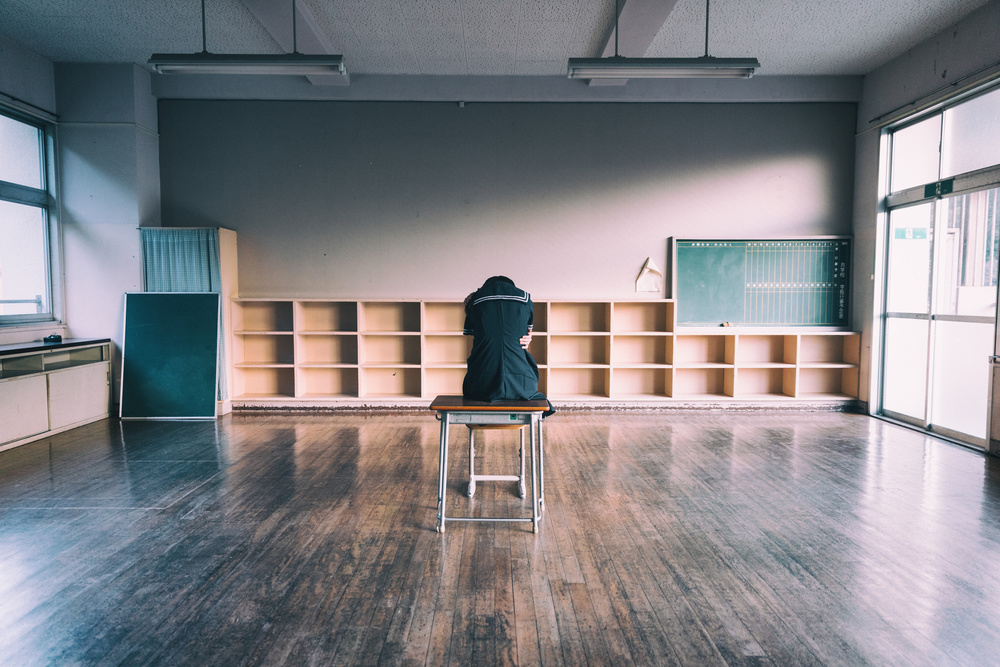 "Classroom"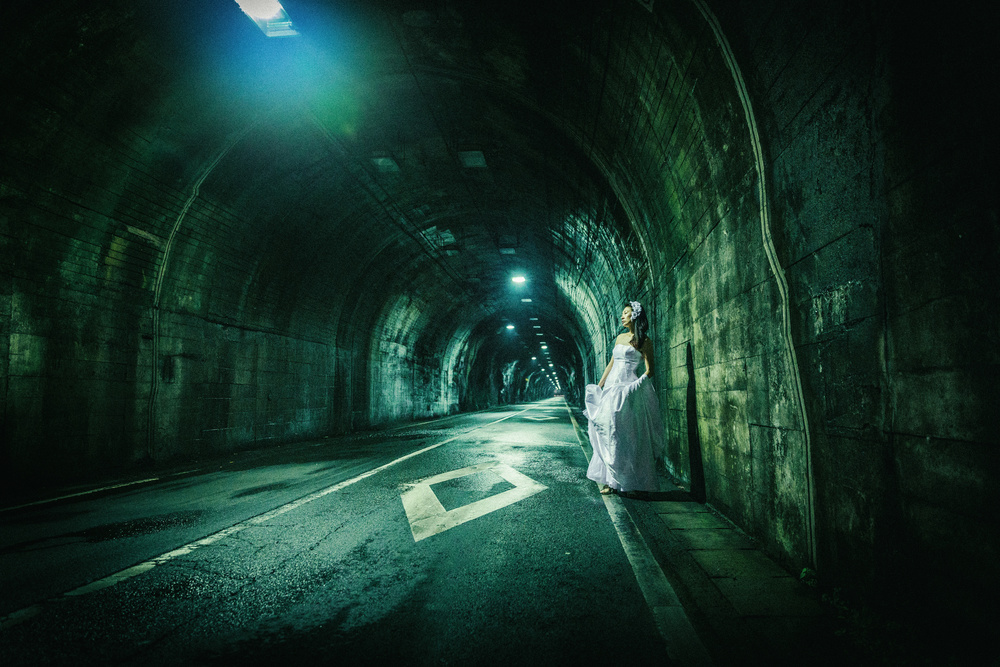 "Broken marriage"

What is more important to you, the mood/story behind your images or the technical perfection?
Even if I make a technical mistake, I do not think it is a problem. It is most important what kind of emotion the person who saw it has. Of course it includes oneself.
What gear do you use (camera, lenses, bag)?
Mainly
Canon 5DmarkⅣ+ EF24-70 f2.8L(EF85mm f1.8,EF135mm f2.0)
Sony ILCE-7RM3+ SEL2470GM
Profoto D1,B10(Beauty Dish)
What software do you use to process your images?
I always use Lightroom(20%) and Photoshop(80%).
Can you tell us something more about your work flow?
When shooting, the parts that can not be post-processed will be adjusted on field. I am especially careful about the light contrast. I also check the histogram while shooting. After that, I will adjust the basic highlight and shadow in the light room and export it to the PSD. In Photoshop, I do skin adjustments, overall tone dodging and burning, and colour adjustments. I always go in this order.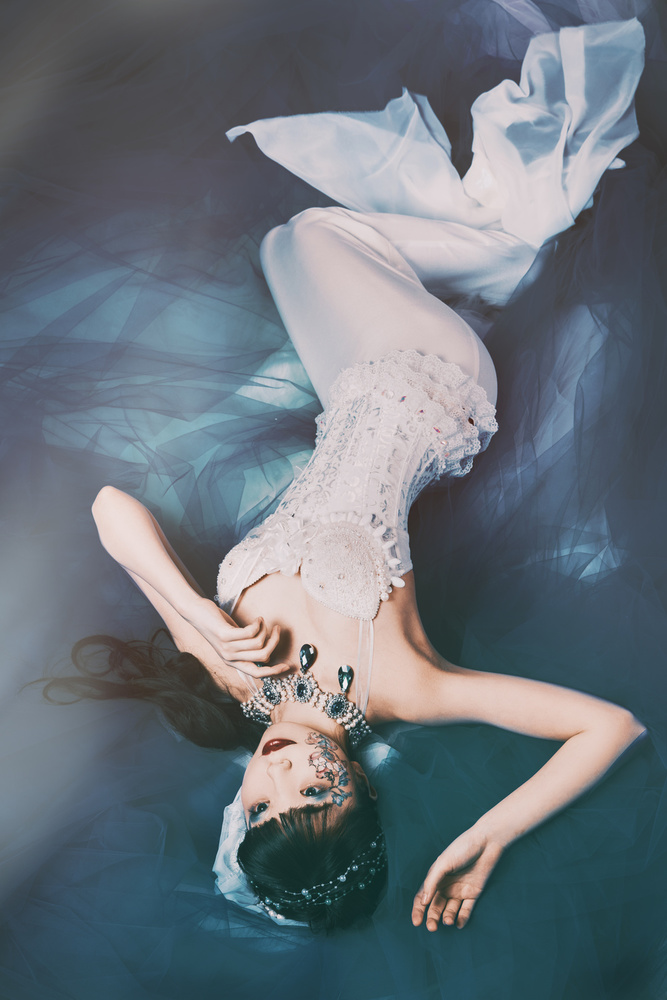 "Mermaid"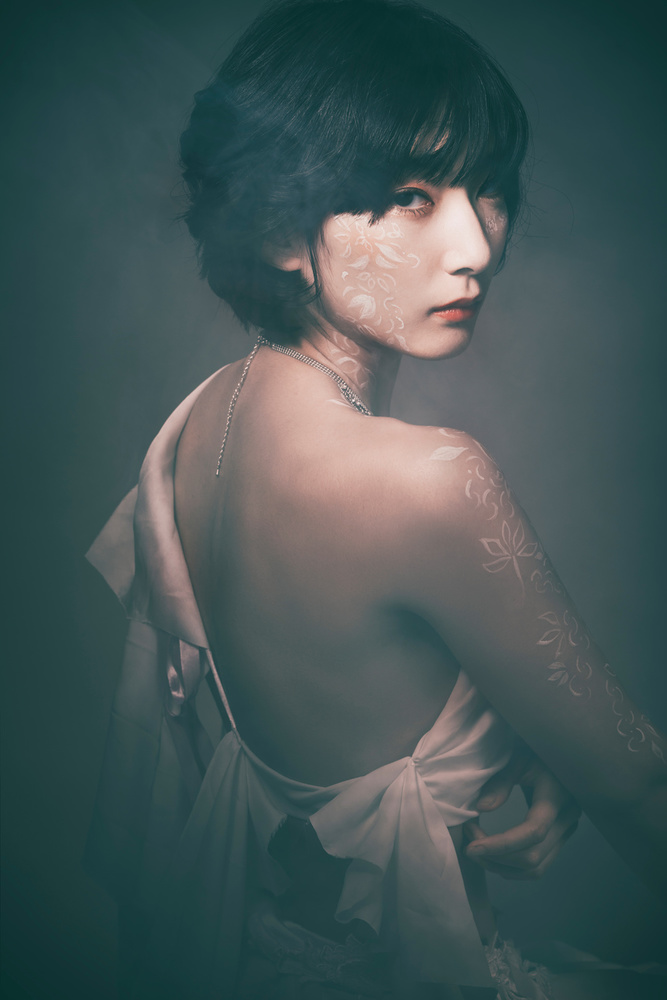 "Mai"

What is your most important advice to a beginner in Artistic Portrait Photography and how do you get started?
It is important to first find the work that you like. If you stock hundreds and thousands instead of a few, you will see your own preferences and patterns. And it is very important to find out whether your favourite element is light or composition or colour, or a model.
Who are your favourite photographers on 1X as well as non 1X members and more importantly, how has your appreciation of their work affected how you approach your own photography?
I was inspired mainly these people(Photographers that challenge abroad)
Akiomi Kuroda
Nobuhiro Ishida
Haseo Hasegawa
I think that they challenged many overseas sites and contests such as 1x and expanded the place of activity and that they have had a great impact on me. It was a dream and goal for me that they were actively working from Japan to overseas.
Describe your favourite photograph taken by you and why it is special to you?
This one is a very meaningful piece that has changed me. I think that the power of the staff entering the field raised the world that had been able to express it to a further height. I realized the magnitude of the power of the people involved, and I am very much indebted.
Are there any specific directions that you would like to take your photography in the future or any specific goals that you wish to achieve?
My goal in the future is to take a work with even deeper themes, and I hope that I can sublimate the experience of life I have experienced so far into a work. I would also like to expand the field of activity further and advance globally.



Is there anything else you wish to add and what do you think about 1X as a home base for your work?
1x brings me together with great artists and still gives me a lot of inspiration. It's also a great ruler to objectively evaluate my challenge. I would like to strive to make better works while working with many artists around me. Thank you very much.