What gear do you use?

I am currently using Canon 1DX mark II, Canon 5DSR and Canon 7D mark II, with several of lenses, such as :
- EF 11-24 mm f/4L USM
- EF 24-70 mm f/2.8L II USM
- EF 70-200 mm f/2.8L IS II USM
- EF 100-400 mm f/4.5-5.6 IS II USM
- EF 200-400 mm f/4L IS USM Extender 1.4x
- EF 500 mm f/4L IS II USM
- Some others Canon prime / fixed lenses.
Tripod GITZO GT4552TS with ball head and gimbal / panoramic head RSS BH-55 LR.
I have two bags : "ThinkTANK" Glas Taxi Backpack and "Vanguard" shoulder sling bag.

What software do you use to process your images?
I use Photoshop CS6 with an add-on of NIK Software.

Can you tell us something more about your work flow?
Starting with the RAW file, I manage the exposure, then do the editing in Photoshop CS6 with NIK Software. Mostly I do only basic adjustments such as brightness, contrast and sharpness, so it is quite fast to finish the task.

What is your most important advice to a beginner in nature photography and how do you get started?
I suppose it is the same as when I started as a beginner in nature photography: We all have to see and can learn from other images, learn how to take a tack sharp images, good details and isolation of the subject with the background, etc.
For instance whenever we take a bird image, the image should have some important aspects such as :
- Dynamic actions.
- Great lights.
- Lower point of view or at eye level with the subject.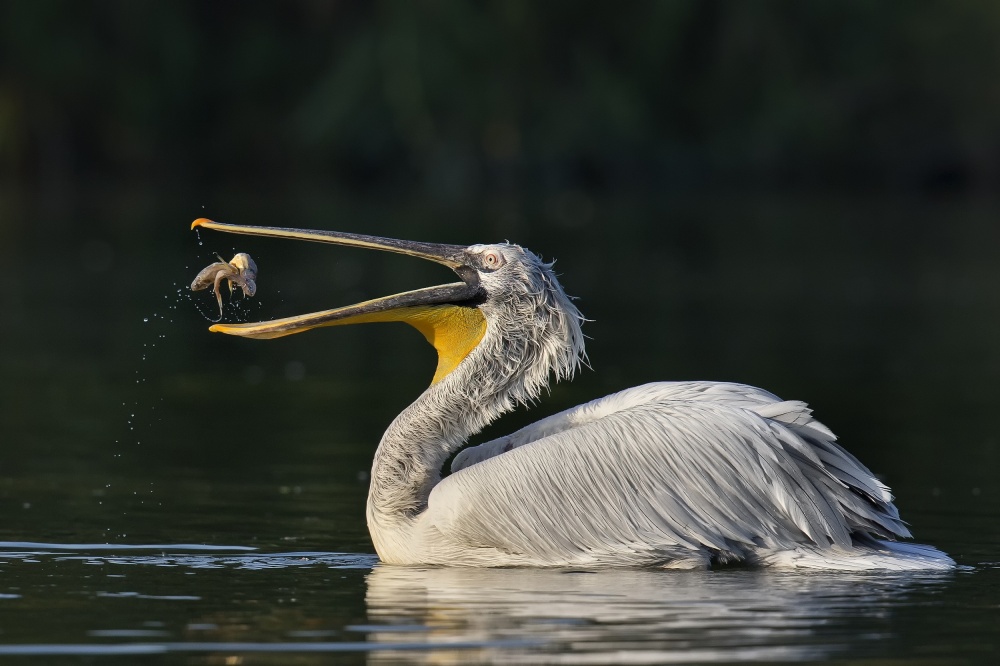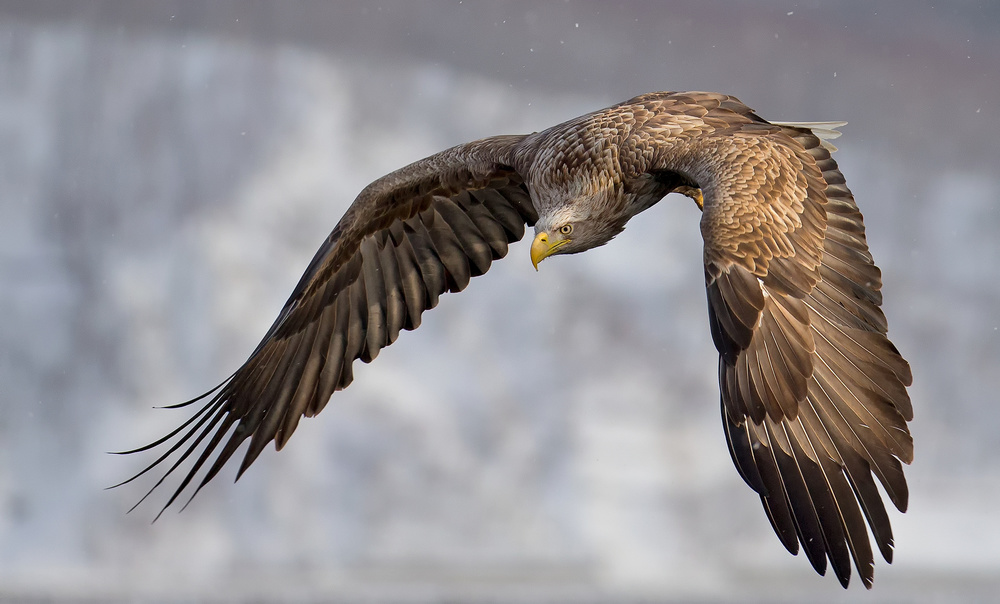 Who are your favorite photographers and more importantly, how has your appreciation of their work affected how you approach your own photography?

I admire a lot of photographers worldwide, they really have made so much stunning and beautiful images, which always encourage me to take more photos.
For example Mr. Andy Rouse and for sure other 1x Photography members.

Is there any specific photo taken by another photographer that has inspired you a great deal and why?
I am not sure about this, but overall a lot of photos in 1x Photography have inspired me to learn and sometimes even force me to have a plan to visit the spot and now those are on my to-do list.

Are there any specific direction that you would like to take your photography in the future or any specific goals that you wish to achieve?
I wish to have more free time to take photos and produce good images in several category of photography, and I will consider to take part in exhibitions and contests.

Describe your favorite photograph taken by you and why it is special to you?
When I was a beginner, I tried to take a lot of pelican images, the subject is an animal so it is not possible to instruct and arrange as with a model. I usually had to wait for the whole day just to take a few dynamic action photographs and one day, not on purpose , I got this image which I think captures a great moment because of the back-light.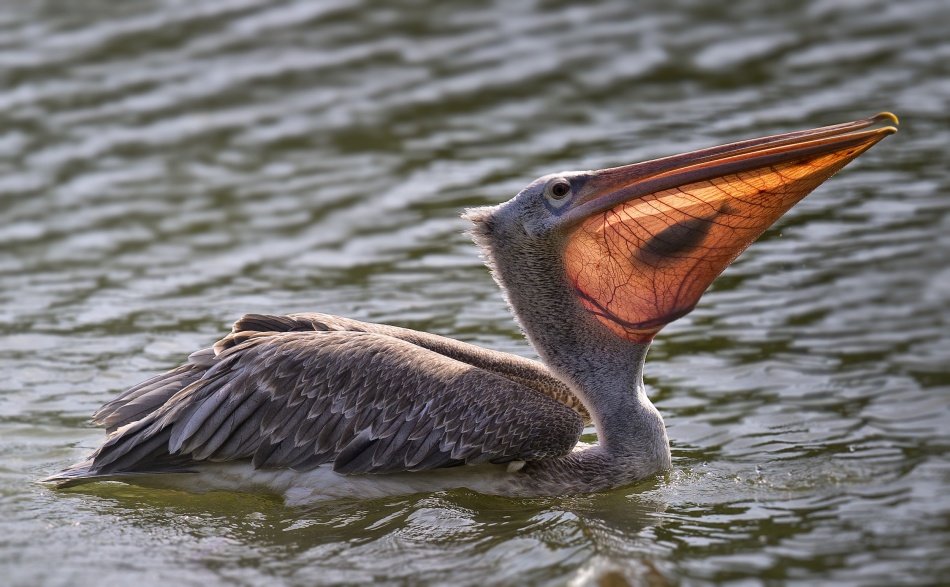 Is there anything else you wish to add and what do you think about 1X as a home base for your work?

I started my photography in 1x and it is a great learning process, when the curators rejected my photos, and I realized that there was something wrong with my images, either with the subject issue or with technical issues.