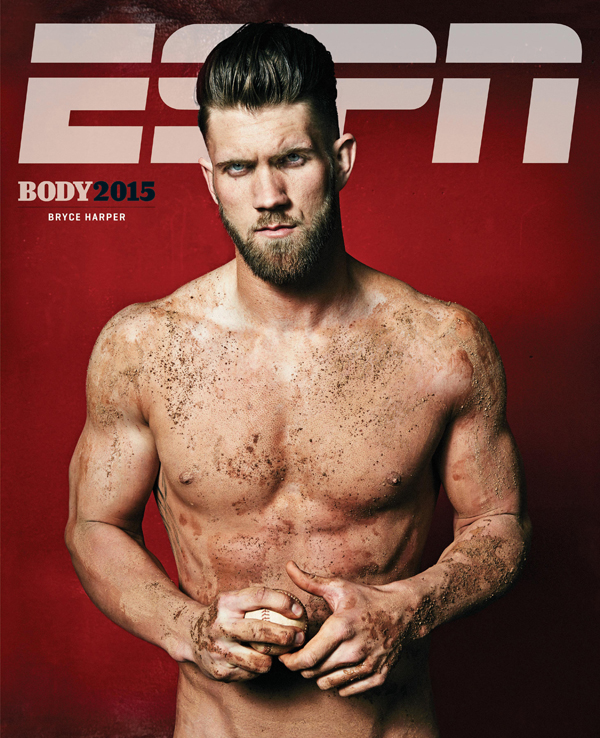 Bryce Harper (Outfielder, Washington Nationals) / Photo by Peter Hapak

This is ESPN The Magazine's 7th annual edition of the Body Issue, and since 2009 the purpose has been "to celebrate and explore the athletic form through powerful images and interviews." Each issue has included the Bodies We Want segment, which features about 20 of the world's top athletes posing nude.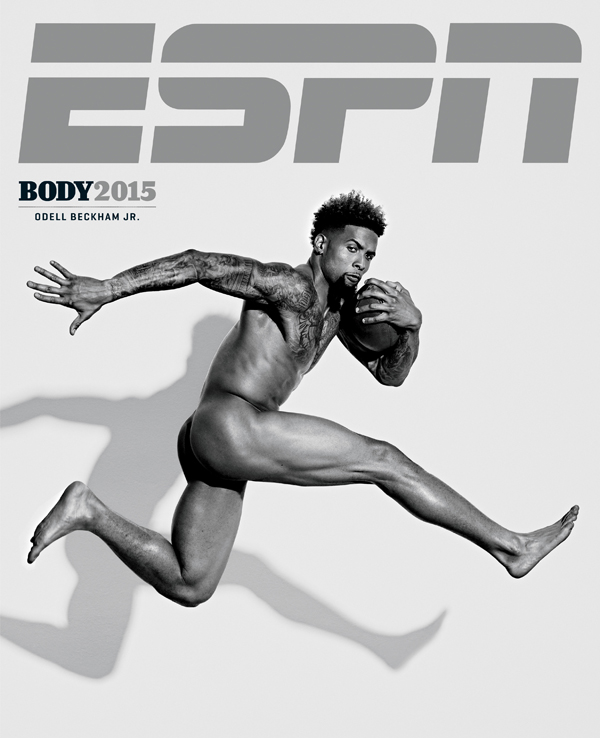 Odell Beckham Jr. (Wide receiver, New York Giants) / Photo by Carlos Serrao
Among the chosen athletes are tennis champion Stan Wawrinka, U.S. Women's World Cup soccer champion Ali Grieger, former beach volleyball star Gabby Reece and her surfer husband Laird Hamilton, WNBA all-star Brittney Griner, and New York Giants' Odell Beckham Jr.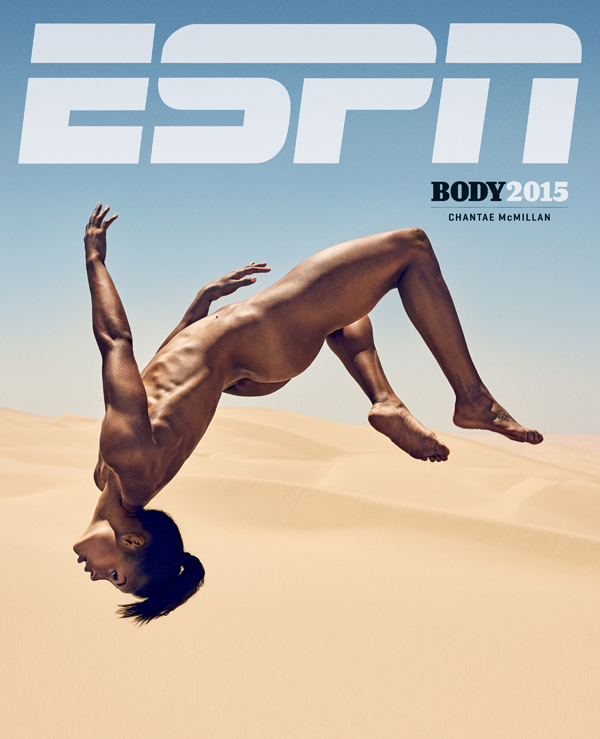 Chantae McMillan (Heptathlete, USA track & field) / Photo by Carlos Serrao
Different photographers shot the photos in many different locations. The images were recently released online — the entire photo portfolio can be viewed here. The Body Issue will hit newsstands Friday, July 10.
Jump over to ESPN Body Issue for more photos, videos and interviews.
Photos via ESPN