The new issue of 1x Magazine is out today! You can read the magazine for free online directly in your browser, you don't have to download a PDF anymore. The magazine is much more focused now with 146 pages. The theme for this issue is Creative Edit and our very own curator, award winning creative genius Ben Goossens is featured! He will share his best tips and tricks about how to improve your editing skills and find fresh ideas.
Enjoy the amazing photography of famous photographers Michelle Monique and Jimmy Nelson as well.
Click here to read the magazine for free. Good light and good reading!
Some photos featured in the magazine: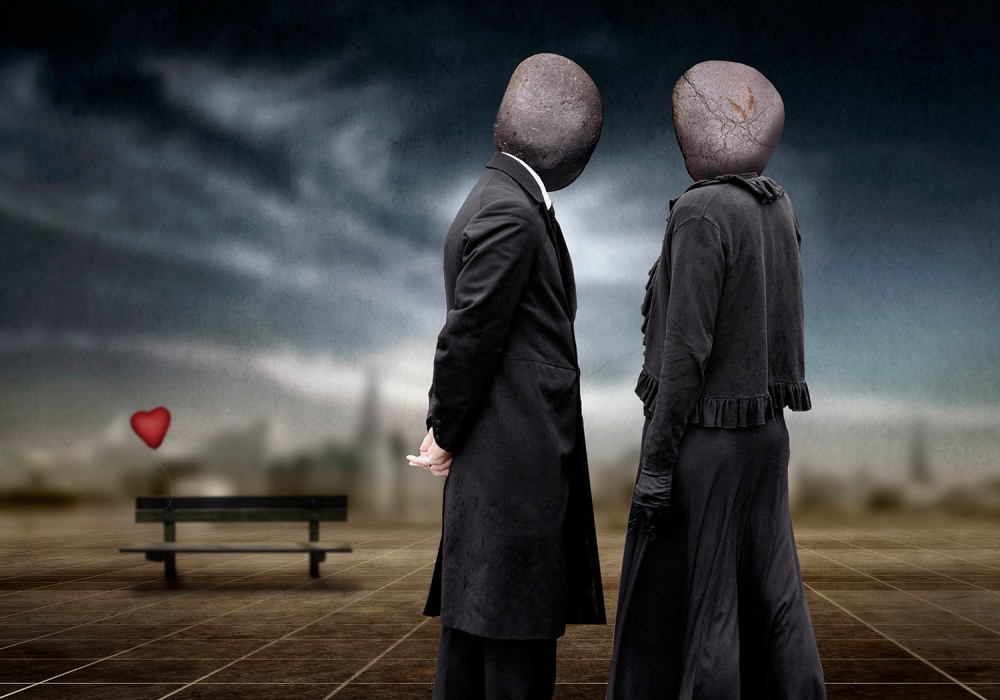 © Ben Goossens