Today, we received a shipment many of us have been waiting for. This box may not look much, but it just so happens that it contains some of the finest photography in the world.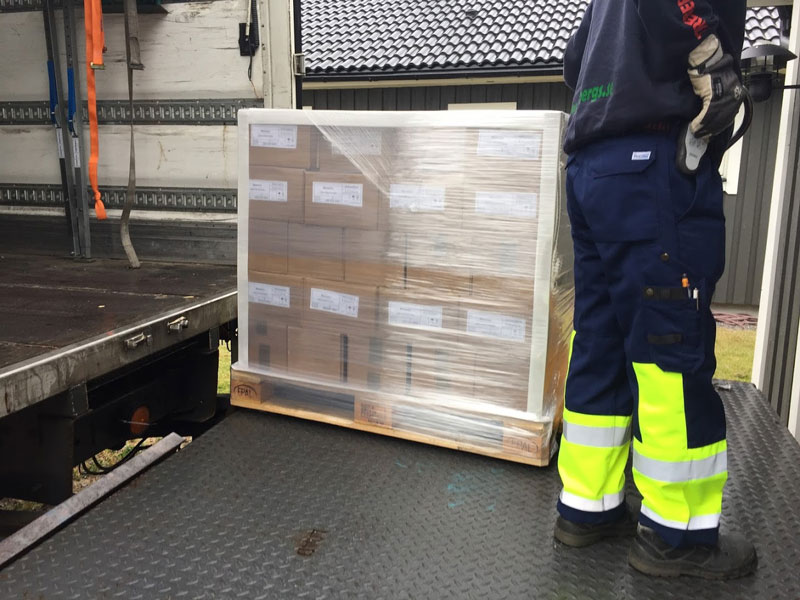 We have now had the chance to look through the latest 1x yearbook Memento and we are astonished by the level of quality. We didn't think it would be possible to raise the quality even further from last year's book Mono, but it has actually been done. The stochastic printing together with the MultiArt Glossy 170g paper gives the photos a level of sharpness, color and depth that just has to be seen.
The photos in the book reflects the uncompromising technical values and they really prove how many incredibly talented 1x photographers there are. We would like to thank all participating photographers for making this book possible.

Memento is printed in a very exclusive limited edtion of 499 copies. Most of the copies have already been pre-booked, but there are still some left if you hurry. You can buy your own copy of Memento here.